NICE rejects five COVID drugs and backs three on price, efficacy data
News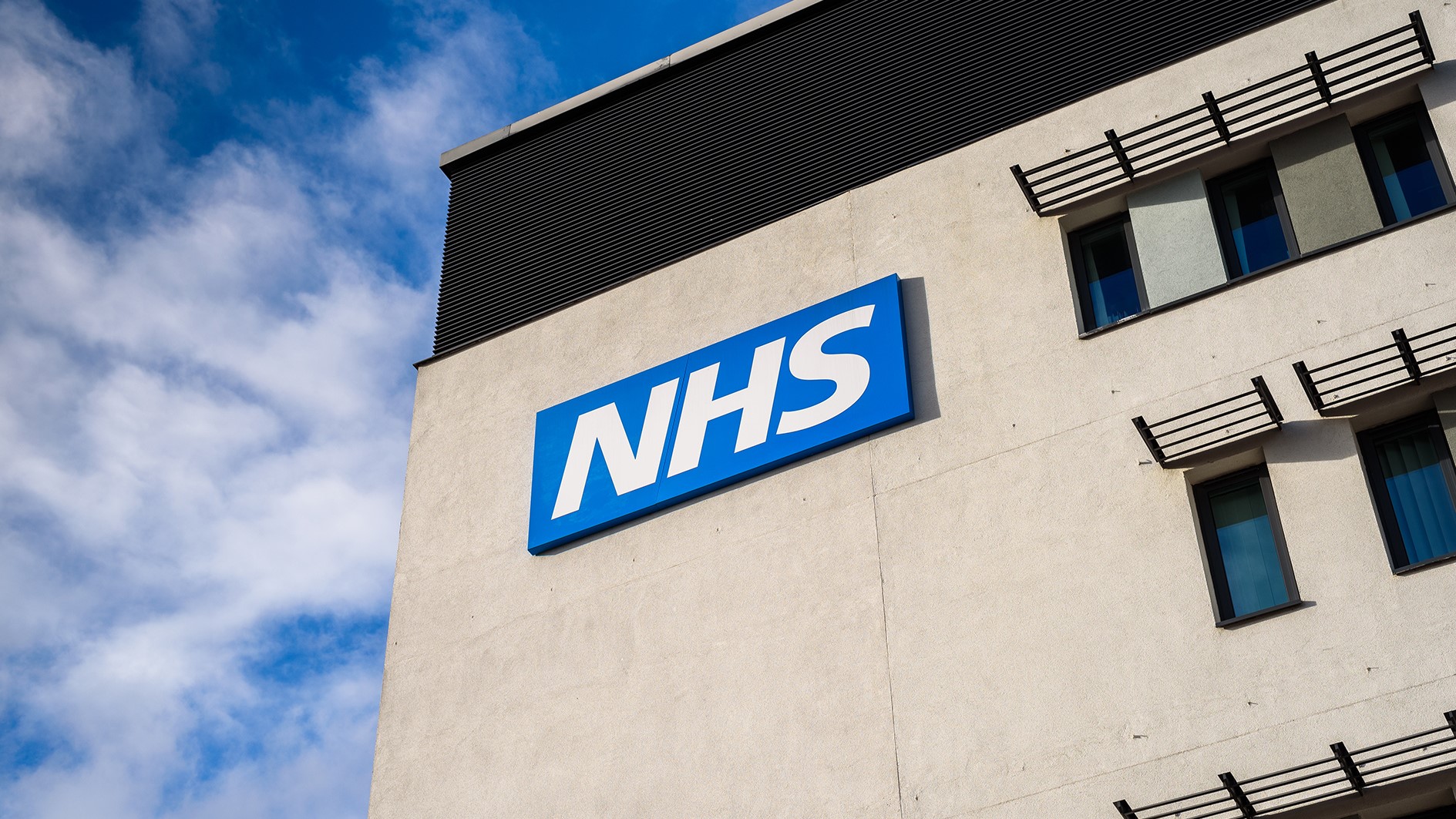 NICE has recommended that three COVID-19 therapies can continue to be used to treat patients – Pfizer's Paxlovid, Roche's RoActemra, and Eli Lilly's Olumiant – but turned down another five in draft guidance published this week.
The health technology assessment (HTA) agency has turned down five other COVID-19 therapies, notably AstraZeneca's Evusheld (tixagevimab plus cilgavimab). Also failing to make the cut are Merck & Co's Lagevrio (molnupiravir), Gilead Sciences' Veklury (remdesivir), GSK's Xevudy (sotrovimab), and Regeneron's Ronapreve (casirivimab plus imdevimab), with NICE citing either uncertain clinical evidence backing the drugs, or their price.
Lagevrio and Veklury were turned down on a cost-effectiveness basis, while for Evusheld, Xevudy, and Ronapreve the guidance says it is "highly uncertain" whether they are effective against the Omicron variant of SARS-CoV-2 currently in circulation in the UK.
The decision on Evusheld as a treatment will be a big disappointment for groups such as immunocompromised patients and those with blood cancers, who cannot get effective protection from COVID-19 from vaccination and have been lobbying for access to the antibody as an alternative. NICE is still reviewing the drug for COVID-19 prevention.
At the moment, access to COVID-19 therapies is determined by policies laid down by the chief medical officers of the UK's national governments. In England and Wales, those will be superseded by NICE once the draft guidance is finalised.
Oral antiviral Paxlovid (nirmatrelvir plus ritonavir) can be used to treat adults with COVID-19 who do not need supplemental oxygen, but who are at risk of progression to severe disease, says the guidance. For adults sick enough to need systemic corticosteroids and supplemental oxygen, RoActemra (tocilizumab) can be administered, while Olumiant (baricitinib) can be used as a treatment option for adults – but only when it has received approval in Great Britain from the Medicines and Healthcare products Regulatory Agency (MHRA).
The guidance is out for comment until 7 December, ahead of a second evaluation committee meeting scheduled for 24 January next year. The expected publication date for the finalised document is 29 March.
Commenting on the draft, Dr Stephen Griffin, associate professor at the University of Leeds Institute of Medical Research (LIMR), acknowledged the difficulties faced by NICE in taking these decisions, but said he "struggles with the logic applied to some of these decisions, which are seemingly highly risk averse due to a lack of recent trial evidence and a general unease around viral diversity and the Omicron subvariants."
The guidance should be viewed in the context of more than 26,000 people who have died in the UK this year from "supposedly 'mild' Omicron infections", as well as the two million or more children and adults living with Long COVID, according to Griffin. "In particular, I am astonished at the decision not to approve the Evusheld combination antibody," he added, pointing to data showing it has neutralising activity against the BA.5 subvariant.
"It is important to note that this is primarily a prophylactic therapy, which could help clinically vulnerable people to make informed choices on how to de-risk their lives in the same way that those able to respond well to vaccines can," continued Griffin. "I hope that the cost-effectiveness analysis takes this into account as the medicine is currently used effectively in many other countries. Sotrovimab is also a surprising omission, given that it, too, appears to retain activity against circulating strains."