NICE rejects Amgen's Kyprolis in multiple myeloma
News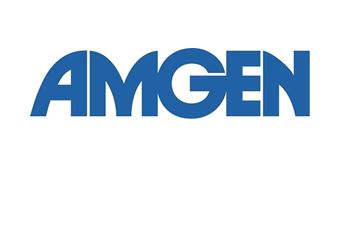 NICE has rejected Amgen's Kyprolis in second line multiple myeloma treatment in first draft guidance, citing uncertainties over long-term survival benefits.
The cost-effectiveness body is reviewing Kyprolis (carfilzomib) in combination with Celgene's Revlimid (lenalidomide) and dexamethasone, or dexamethasone alone, in adults who have received at least one prior therapy.
Given the uncertainties in the estimation of long-term survival, NICE's independent committee was not confident with cost-effectiveness calculations presented.
Arguments from patients and clinical experts that Kyprolis offers benefits over existing treatments in both efficacy and quality of life were also not enough to sway NICE.
In evidence, clinicians emphasised the problem of emergent cells resistant to existing treatment options in later stages of the disease.
Although Kyprolis is injected, it does not appear to be associated with neuropathic adverse reactions to the same extent as standard treatment, and offers an increased remission time.
The committee also ruled that Kyprolis was not an "end of life" drug, as patients in this stage of the disease were likely to live longer than 24 months on existing treatments.
In its document, NICE argued that Kyprolis did not meet end-of-life criteria even in its third line use and was therefore unable to allow greater pricing freedom from the manufacturer.
Amgen had already provided a commercially confidential discount to the list price of £1,056 for a 60mg vial, excluding VAT.
But in combination with the other drugs the cost of the treatment is much higher, NICE noted in its guidance.
The draft guidance is now out for consultation, and NICE will draw up a second draft before publishing final guidance early next year.
Pharma has been highly critical of NICE's assessments of cancer drugs in particular, and has called for a change to its methodology.
NICE already recommends Revlimid in third line multiple myeloma use.