NICE rejects Janssen's depression spray Spravato for second time
News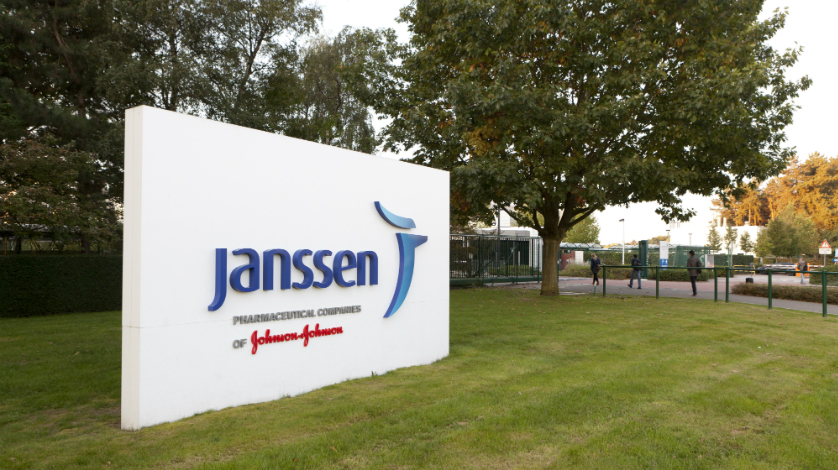 NICE has rejected regular NHS funding for Janssen's depression spray Spravato (esketamine) for a second time, although the company says it could salvage the situation by providing further data and "additional discussions".
This will likely see the company drop its price further after already offering a commercially confidential discount to the NHS following European approval late last year.
In second draft guidance NICE said Spravato, with a selective serotonin reuptake inhibitor (SSRI), or serotonin-norepinephrine reuptake inhibitor (SNRI) is not recommended for treatment resistant depression.
Janssen, the pharmaceuticals unit of Johnson & Johnson, said it was "disappointed" with the decision, which applies to England and Wales, after NICE raised multiple issues with the drug and questioned the company's cost-effectiveness calculations.
According to Janssen the drug will cost £10,790 per Quality Adjusted Life Year (QALY) gained, while NICE estimates that the figure was likely to be between £64,000 and £73,000.
These costs were lower when a confidential discount was applied, but NICE said that they were still "substantially higher" than NICE's cost-effectiveness threshold of £30,000 per QALY.
The drug is taken weekly or fortnightly after an induction period where it is taken more frequently. A single dose of 28 mg costs £163, although more than one dose may be used depending on a patient's age and other factors.
Spravato is approved as an adjunctive therapy administered by a nasal spray and is based on esketamine, a form of the drug ketamine, an anaesthetic commonly used illegally for recreational purposes.
This is the second time that Spravato has been rejected following a draft decision earlier this year, although Janssen said it thinks a "route can be found" to make the drug available to patients.
Amanda Cunnington, director of health economics, market access and reimbursement and advocacy at Janssen-Cilag, said: "It is a real shame that this treatment will now need to go through a third appraisal committee and is extremely frustrating for clinicians and for patients living with treatment-resistant major depressive disorder who are in desperate need of an alternative treatment option."