NICE recommends Roche's Tecentriq in ES-SCLC following price rethink
News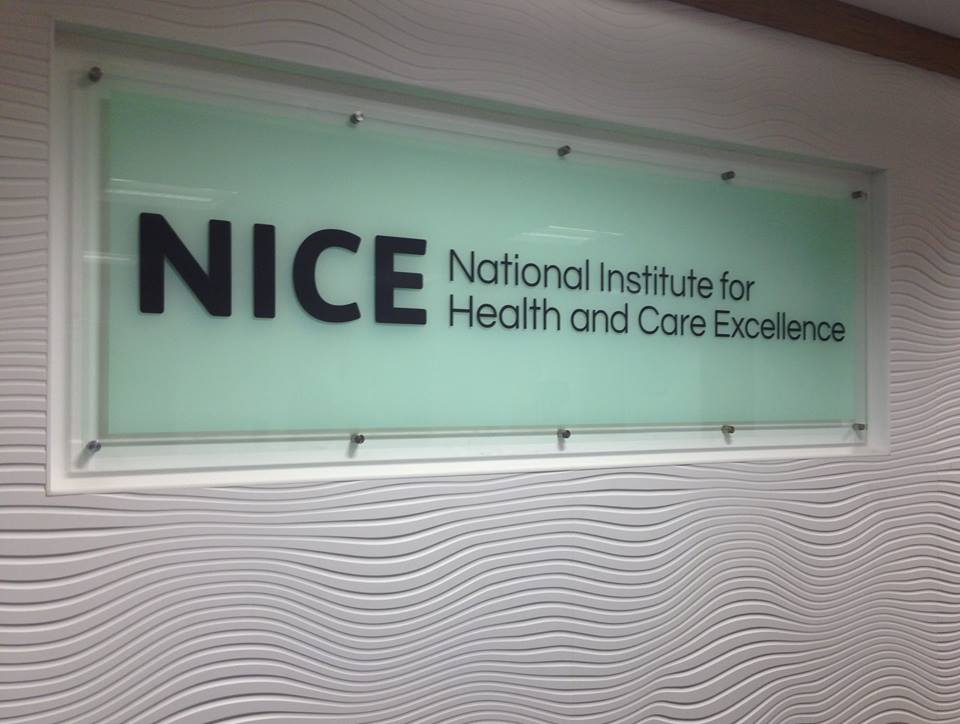 NICE has said that Roche's Tecentriq (atezolizumab) plus chemotherapy should be funded by the NHS as an option for untreated extensive-stage small-cell lung cancer (ES-SCLC) in second draft guidance. 
Around 2,400 people in England have ES-SCLC, of whom around 1,200 people will be eligible to receive Tecentriq plus carboplatin and etoposide. 
The positive recommendation follows a consultation on a first draft where NICE had rejected the treatment. 
Roche has agreed a confidential new price for Tecentriq with NHS England and NHS Improvement, meaning the treatment is now considered cost-effective. 
This is the second time in the space of a week that NICE has okayed funding for Tecentriq: on Friday it said the drug could be used in advanced triple negative breast cancer. 
It also followed a rejection in a previous draft and rethink on pricing from the Swiss pharma. 
NICE noted that clinical trial evidence suggests that Tecentriq with carboplatin and etoposide increases the time before the disease worsens by around a month compared with standard chemotherapy (5.2 months versus 4.3 months respectively). 
It also suggests that Tecentriq plus carboplatin and etoposide increases overall survival compared with standard chemotherapy. However, the long-term benefit on overall survival was uncertain. 
Evidence was based on patients with less severe illness – an Eastern Cooperative Oncology Group (ECOG) performance status of 0 or 1. 
Clinical experts said that effects may be different with a more severe illness with an ECOG score of 2 or higher. 
ES-SCLC is a form of lung cancer accounting for one in eight lung cancer cases in the UK. It is an aggressive disease that progresses rapidly, with a significant negative impact on the quality of life of patients. 
Delivered by intravenous infusion every three weeks, the average cost of a course of treatment with Tecentriq is nearly £32,800 at its list price, but the company offered the NHS a confidential discount.
Gemma Boni, head of lung cancer, Roche Products Limited said: "(ES-SCLC) is an aggressive and unforgiving disease and there has been a requirement to bring new treatment options to these patients. This is the first advance in systemic treatment in decades and we are proud to have collaborated with the clinical community and NICE to ensure patients can benefit from this medicine."