NICE recommends regular NHS funding for Roche's lymphoma drug Polivy
News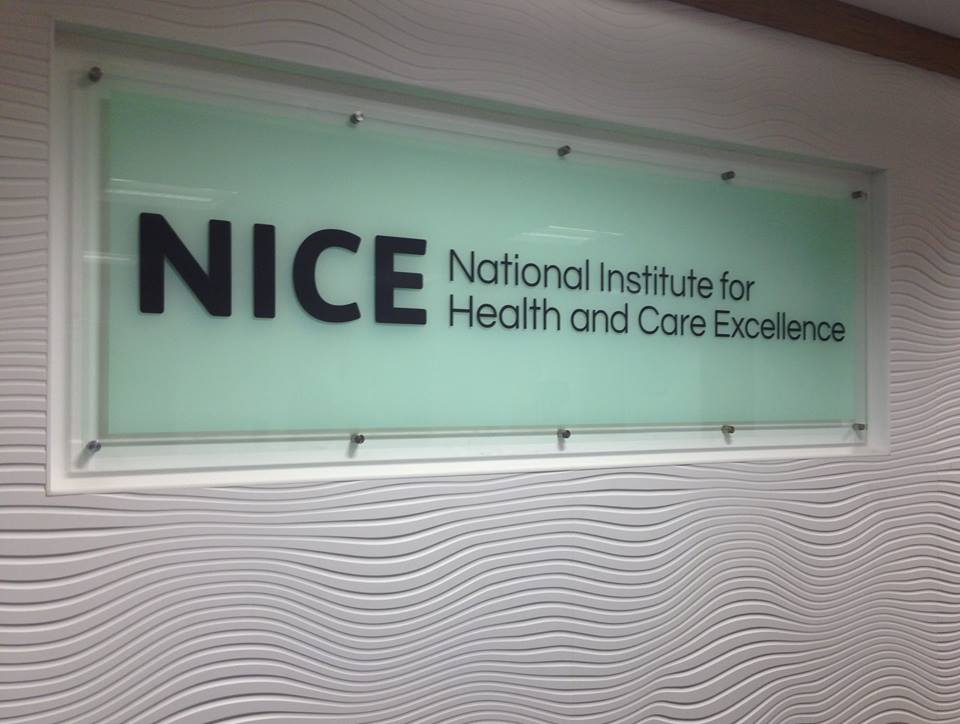 NICE has recommended regular NHS funding for Roche's Polivy in certain lymphoma patients in final draft guidance, overturning a previous rejection.
The new guidance recommends Polivy (polatuzumab vedotin) in combination with rituximab and bendamustine, for adults with diffuse large B-cell lymphoma (DLBCL), in second line when patients cannot have a stem cell transplant.
Around 4,800 people in England have DLBCL and around 530 of these will be eligible for the treatment.
NICE had rejected the treatment in previous draft guidance, but Roche has since offered an "updated commercial agreement" – likely a further confidential price cut – and offered further analyses relating to long-term survival data.
This has swayed NICE, which says it considers Polivy to be a cost-effective use of NHS resources.
NICE cited clinical trial evidence showing that in 40 patients treated with Polivy combination it caused cancer to become undetectable in around 40% of the cohort, compared with around 18% of the 40 patients treated with rituximab and bendamustine alone.
While NICE conceded there is uncertainty in the long-term data on remission, the evidence also suggested the combination treatment may increase progression-free survival and overall survival compared with rituximab and bendamustine.
DLBCL accounts for two in five non-Hodgkin's lymphoma (NHL) cases in the UK. It is an aggressive disease that progresses rapidly, with a significant negative impact on the quality of life of patients.
Delivered intravenously every three weeks, the average cost of a course of the combination treatment is £50,416 at its list price, but the company offered the NHS a confidential discount.
Final guidance is expected to be published next month.
Pia Ballschmieter, haematology franchise lead, Roche Products Limited said: "People with relapsed or refractory diffuse large B-cell lymphoma have limited treatment options, especially those who are not candidates for haematopoietic stem cell transplant.
"We are proud to have collaborated with the clinical community and NICE to ensure that, from now on, people are able to benefit from Polivy, which represents a step forward in the treatment of this disease."
Polivy is a first in class antibody drug conjugate, which targets the CD79b protein expressed on the majority of B-cells that cause NHL.
It binds to CD79b and delivers a cytotoxic agent resulting in cell death.