NICE recommends funding for psoriasis and type 1 diabetes drugs
News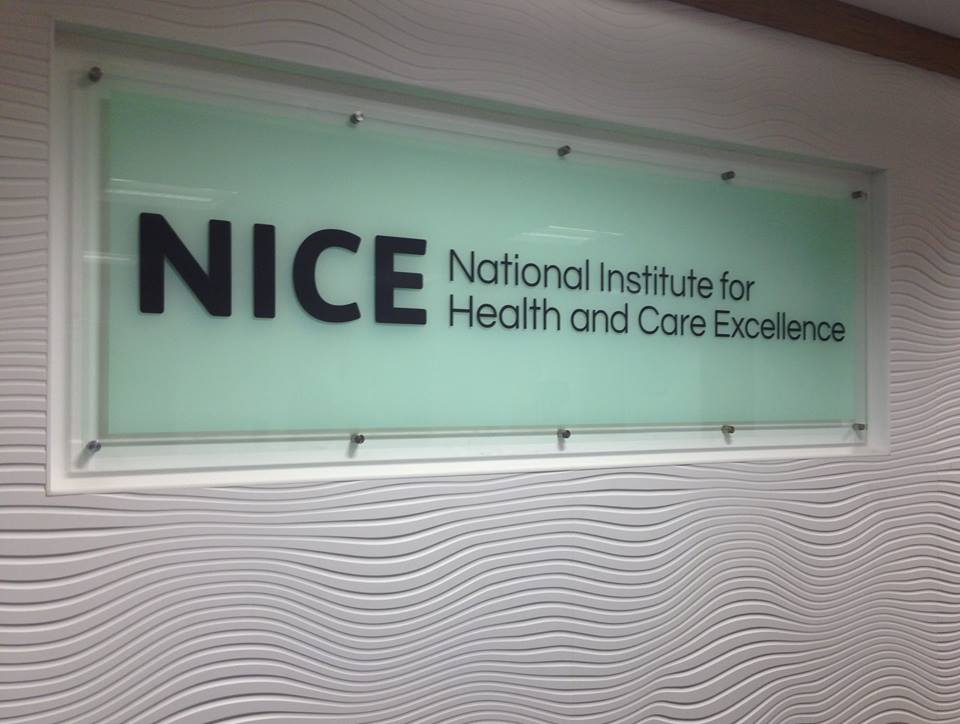 Patients in England and Wales should soon be able to access AbbVie's psoriasis drug Skyrizi after NICE recommended regular NHS funding.
In final draft guidance the cost-effectiveness body okayed funding in adults who have failed conventional systemic therapies.
NICE reviewed Skyrizi (risankizumab) and made its recommendation meaning that NHS commissioners are committed to funding within 30 days of final guidance due at the end of August.
NICE FAD was based on results from four pivotal phase 3 studies, UltIMMa-1, UltIMMa-2, IMMvent and IMMhance evaluating more than 2,000 patients with moderate to severe plaque psoriasis.
The US pharma giant hopes that Skyrizi (risankizumab) will replace some of the sales lost as Humira faces competition from biosimilar near-copies over the coming years.
Humira is already off-patent and losing ground to rivals in Europe, although AbbVie's legal defences have so far held fast in the US, preventing competition from biosimilars until 2023.
Although Humira is approved in a raft of different inflammatory disease indications, one of the most important of these is plaque psoriasis.
AbbVie hopes to get patients previously treated with Humira on to Skyrizi, an IL-23 inhibitor, thanks to clinical data showing it is more effective than its predecessor.
The list price of Skyrizi is £3,326.09 per 150 mg dose but AbbVie has agreed to make it available to the NHS with a confidential discount.
In separate final draft guidance, NICE has also recommended funding for AstraZeneca's Farxiga (dapagliflozin) for treating type 1 diabetes.
Farxiga is recommended as an option for adults with type 1 diabetes with a body mass index of at least 27 kg/m², when insulin alone does not provide adequate glycaemic control despite insulin therapy.
NICE has put a series of restrictions on its use, however – people must be on insulin doses of more than 0.5 units/kg of body weight per day.
They must have completed an education programme on the risks of diabetic ketoacidosis and the signs and symptoms of the potentially life-threatening condition caused by lack of insulin in the body.
Treatment must be started and supervised in a hospital diabetes clinic.