NICE recommends Bayer drug for severe short-sightedness
News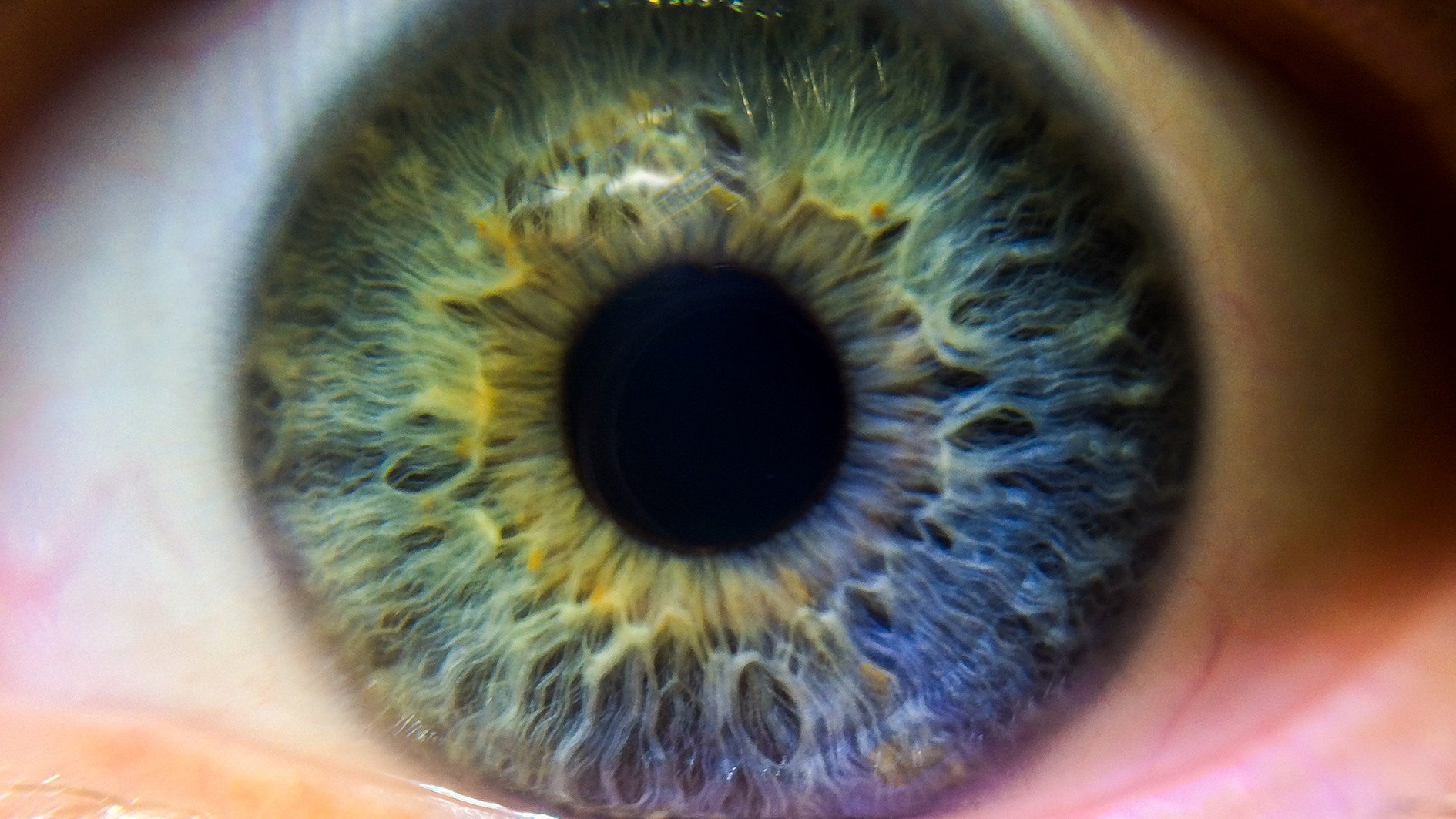 NHS patients with severe short-sightedness will have access to a new therapy after NICE recommended Bayer's Eylea (aflibercept) for visual impairment due to myopic chorodial neovascularisation.
The condition, known as myopic CNV for short, occurs in around 5-10% of patients with severe near-sightedness.
Long-term prognosis is poor with around 90% of patients reaching the threshold for 'legal blindness' – visual acuity of 20/100 or less – within five years of diagnosis.
The decision applies to England but in most cases, Wales's devolved NHS also makes reimbursement decisions in line with NICE's recommendations within two months.
In a separate decision the Scottish Medicines Consortium backed Eylea in this use around a year ago.
NICE issued the fast-track final draft guidance after it recognised that Eylea produced similar health benefits, at similar costs to Novartis' Lucentis (ranibizumab), already approved and available in the same indication.
Despite the "fast track" review, the decision has taken so much longer than in Scotland.
As is now the norm, Bayer has agreed to a confidential discount to the list price of £816 per vial with the Department of Health.
In the phase 3 MYRORR patients with mCNV received one initial intravitreal aflibercept injection, with re-treatment only in case of persistence or recurrence of the CNV, and achieved sustained and clinically meaningful visual improvements over the entire observation period of 48 weeks.
Around half of those in the aflibercept group gained 15 letters or more from baseline. These results were achieved with a limited number of injections.
Overall, patients in the intravitreal aflibercept group received a median of 2.0 (mean, 2.0) injections during weeks 0 to 8 of the study, and a median of 0.0 intravitreal aflibercept injections during weeks 12 to 44. Over the study period of 48 weeks, the median number of intravitreal aflibercept injections was 3.0 (mean, 4.2).
Aflibercept treatment was well tolerated in mCNV, with a safety profile similar to previous studies in other indications.
The drug is also licensed in several other ophthalmology indications – wet age-related macular degeneration, visual impairment due to macular oedema secondary to central retinal vein occlusion (CRVO), and visual impairment due to macular oedema secondary to branch retinal vein occlusion (BRVO).