NICE reaches a deal with Roche on access to oral SMA drug Evrysdi
News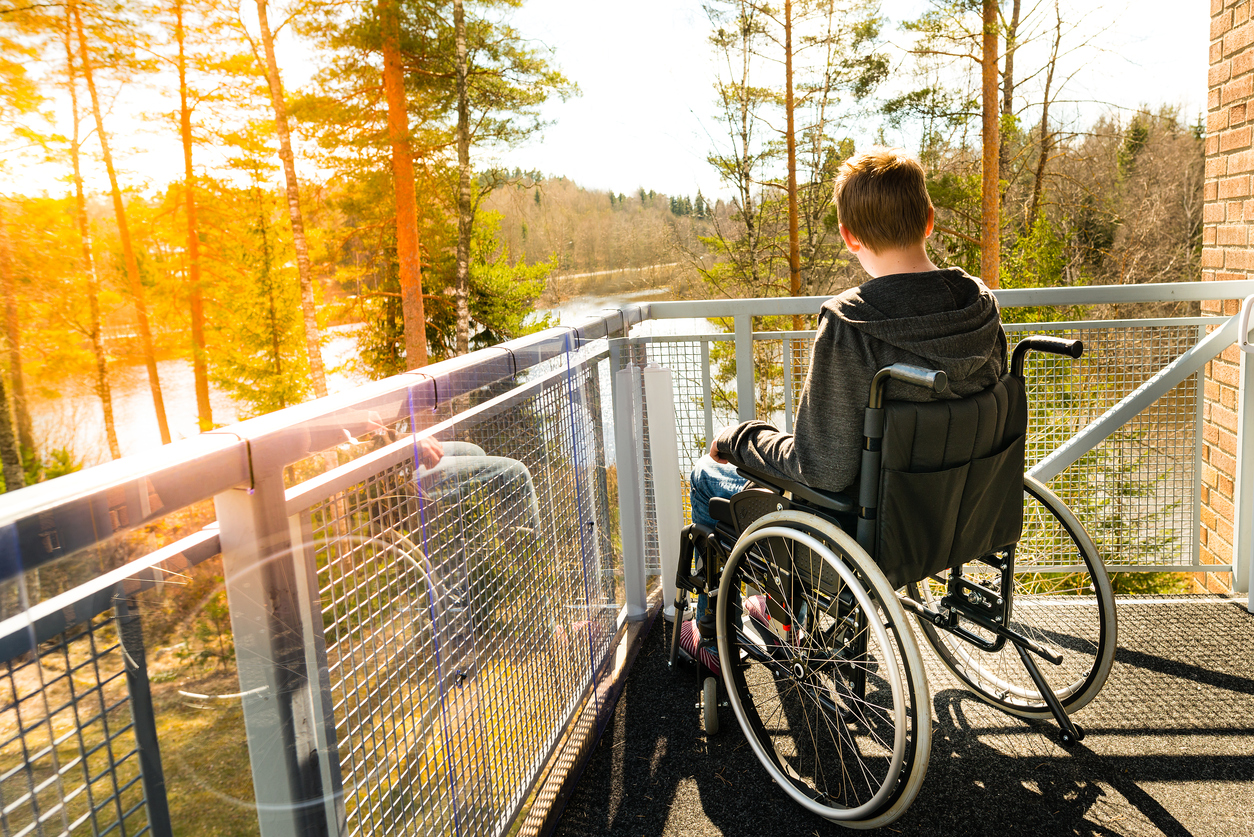 Roche's oral treatment Evrysdi for the rare genetic disease spinal muscular atrophy (SMA) will be made available on the NHS in England, after NICE reached a three-year access agreement with the company.
The cost-effectiveness agency had turned down Evrysdi (risdiplam) in draft guidance published in June, saying it was too expensive, but after negotiations with Roche has reached a deal that will make the drug available to around 1,500 people in England.
There are still uncertainties about Evrysdi, according to NICE, but it will be provided via the NHS on an interim basis while more data is collected. The drug, which is administered as an oral liquid once a day after meals, costs almost $8,000 per bottle.
"The committee could not recommend risdiplam for routine commissioning at this time because the cost-effectiveness estimates were substantially higher than the range normally considered a cost-effective use of NHS resources," said NICE in a statement.
Evrysdi was approved by the Medicines and Healthcare products Regulatory Agency (MHRA) in May, a couple of months after the drug also got a green light in the EU.
It is recommended as a treatment for people aged two months and older with types 1, 2 and 3 SMA, as well as some people with the condition before they start showing symptoms.
The agreement has been hailed by patient associations, as it adds to current treatment options for the progressive muscle wasting disease – Biogen's injectable Spinraza (nusinersen) and one-shot gene therapy with Novartis' Zolgensma (onasemnogene abeparvovec) – which are also backed by NICE.
The guidance makes Evrysdi a direct alternative to Spinraza, which is administered by lumbar puncture once every four months after an initial loading phase.
Zolgensma meanwhile has been recommended for some babies aged up to 2 months with type 1 SMA and for treating pre-symptomatic SMA, even though the gene therapy's £1.79 million price tag make it is the most expensive treatment ever approved for NHS funding.
"The availability of an oral drug should lead to greater adherence to treatment, along with giving access to a treatment to those who aren't able to have other currently recommended options," commented Meindert Boysen, director of the Centre for Health Technology Evaluation at NICE.
Roche said it is in discussions with the relevant authorities in Wales and Northern Ireland to try to extend the NICE guidance on risdiplam to these countries as quickly as possible.
Meanwhile, in Scotland, the drug is currently under evaluation by the Scottish Medicines Consortium (SMC) with a verdict expected in early 2022.