NICE okays Roche liver cancer immunotherapy, Sanofi's rare disease drug
News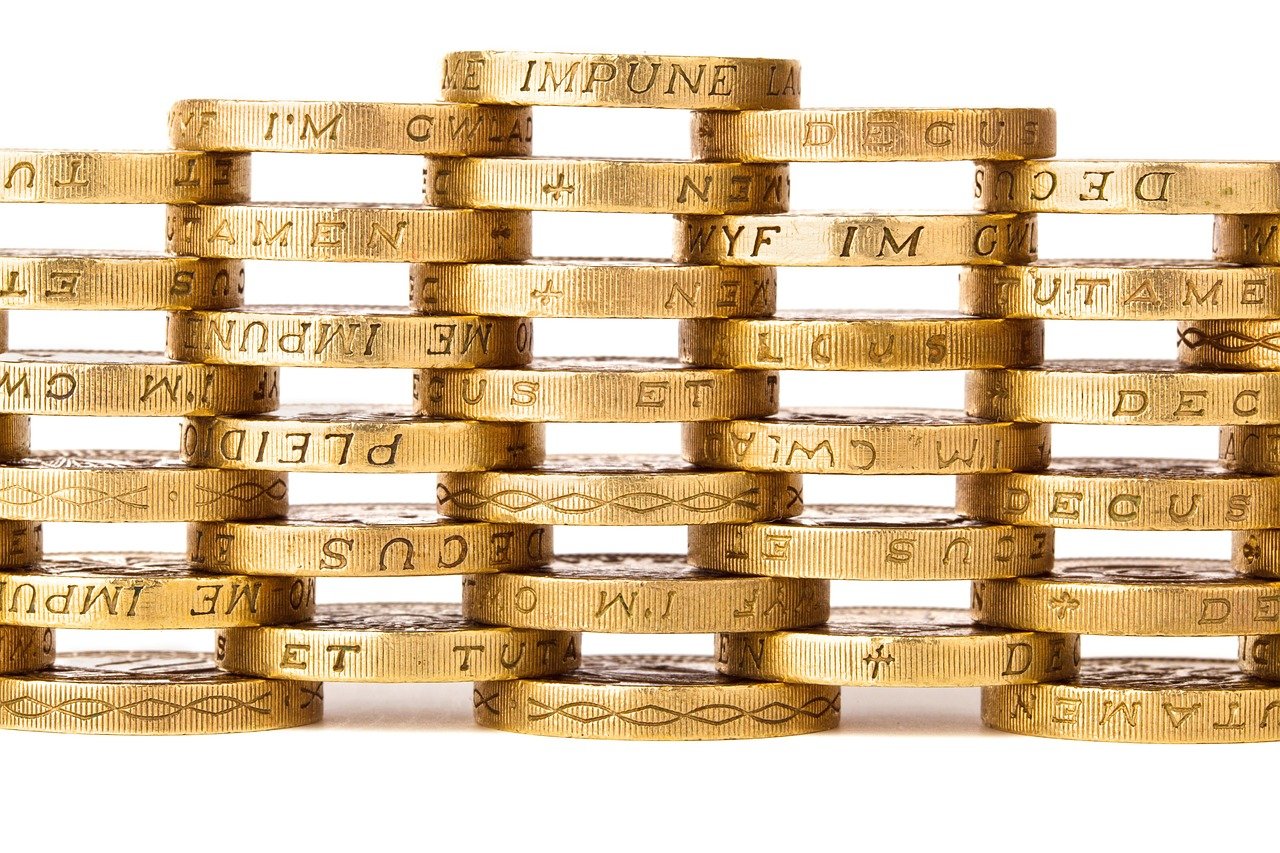 Previously-untreated patients with hepatocellular carcinoma (HCC), a common form of liver cancer, will have an immunotherapy-based treatment option after NICE gave the nod to NHS funding of Roche's Tecentriq and Avastin combination therapy.
The decision by NICE comes shortly after Tecentriq (atezolizumab) and Avastin (bevacizumab) was approved by the European Commission as a first-line treatment for adults with advanced or inoperable HCC, becoming the first and only immunotherapy regimen approved in Europe for this patient group.
Approval was based on findings of the phase 3 IMbrave 150 study, which showed an improvement in overall survival compared with Bayer's Nexavar (sorafenib), one of the standard treatments for previously-untreated liver cancer along with Eisai's Lenvima (lenvatinib).
NICE's final appraisal document notes that patients receiving the dual regimen "live longer and have longer before their disease progresses than people who have sorafenib" and it is a cost-effective use of NHS resources.
It is the first treatment to be approved in Europe for over a decade that has improved overall survival for people with previously untreated advanced or unresectable HCC.
HCC accounts for 90% of all liver cancer cases and there are around 5,900 new cases in the UK every year. The disease is also becoming more common – Roche says the incidence of HCC is projected to rise by 38% to 15 cases per 100,000 people by 2035.
"Tecentriq, in combination with Avastin, is the only cancer immunotherapy treatment, approved by NICE for this indication," said Gemma Boni, head of liver cancer at Roche Products Ltd.
"We hope that it can help further improve overall survival rates, while having a generally manageable safety profile, compared to what is already achieved," she added.
The Tecentriq/Avastin combination is crucial to Roche's immuno-oncology franchise, and along with HCC has also been approved to treat non-squamous non-small cell lung cancer (NSCLC).
Sales of Tecentriq sales rose 64% to around $2.2 billion in the first nine months of this year, but Avastin has started to succumb to biosimilar competition, shrinking 22% to a little over $4 billion in the same period.
Cablivi gets green light for aTTP
NICE's recommendation that Sanofi's Cablivi (caplacizumab) can be covered by the NHS, is also a big step forward for patients with acquired thrombotic thrombocytopenic purpura (aTTP), a rare blood-clotting disorder that can be fatal without prompt treatment.
Cablivi is the first treatment specifically approved for aTTP in 30 years, and the only therapy approved for people experiencing an acute aTTP episode. NICE has backed the drug after rejecting it earlier this year due to an "improved commercial arrangement" with Sanofi – in other words a price discount.
Cablivi was also recommended for NHS use by the Scottish Medicines Consortium (SMC) in September.
aTTP is a rare disease where blood clots form in small blood vessels throughout the body, limiting the flow of oxygen to organs, such as the brain, kidney and heart. NICE's appraisal document says that Cablivi, combined with plasma exchange and immunosuppression, reduces time to bring blood platelet levels back to normal.
Sanofi welcomed the positive recommendation, but said access to Cablivi had been delayed by procedural issues at NICE.
As a treatment for an ultra-rare disease, Cablivi was initially supposed to be considered within the Highly Specialised Technology (HST) process, but was assessed under the Single Technology Appraisal (STA) process.
The STA does not consider the concerns around long-term follow-up and management, which are a well-known issue in evaluating medicines for ultra-rare diseases, says the company, which claims this delayed access to the drug.
"We now hope that the forthcoming NICE Methods Review and Innovative Drugs Fund consultation will fix the ongoing barriers for patients," commented Deborah Lough, head of rare blood disorders UK & Ireland at Sanofi Genzyme.
NICE estimates that more than 100 people each year will be eligible for treatment with Cablivi.
Image by PublicDomainPictures from Pixabay