NICE 'no' to Roche's risdiplam for SMA not unexpected, says patient group
News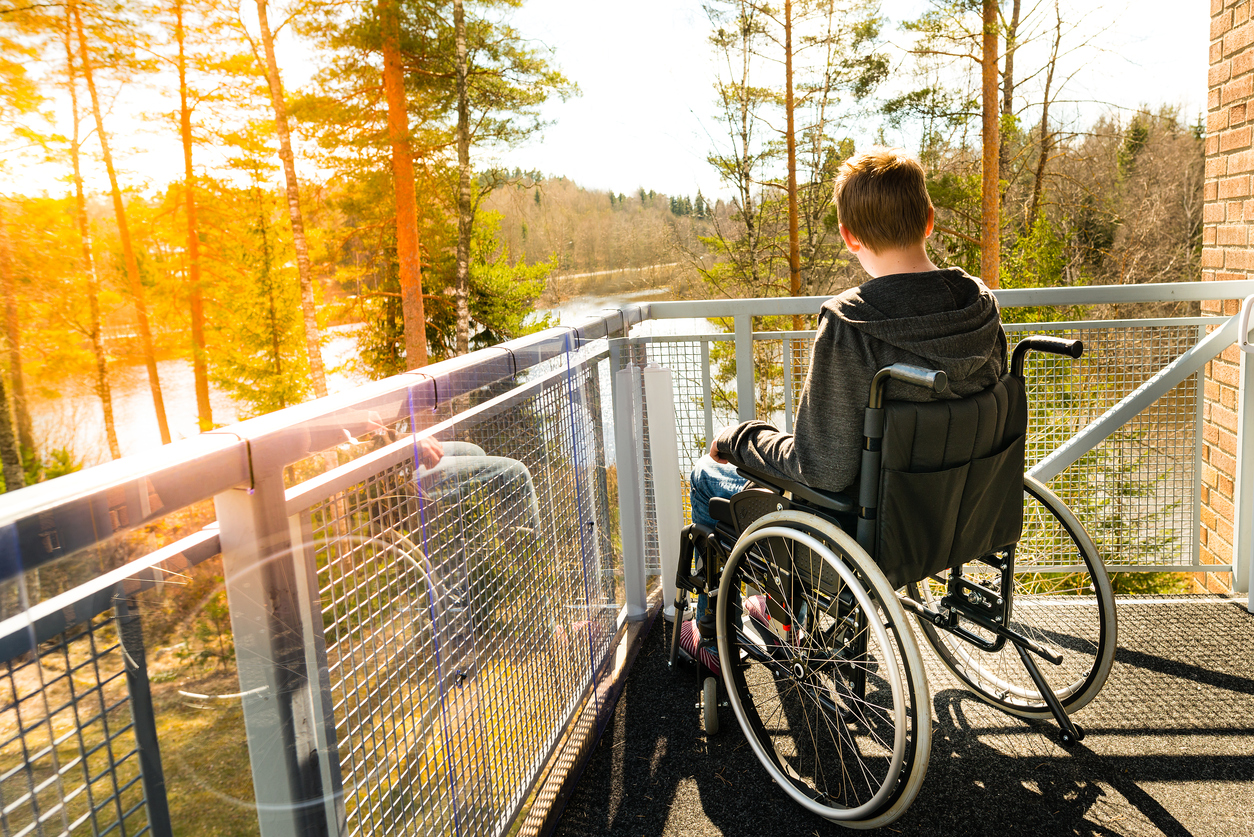 NICE has rejected routine NHS funding for Roche's Evrysdi (risdiplam) for spinal muscular atrophy drug in draft guidance, a decision which doesn't come as a surprise to patient association SMA UK.
The cost-effectiveness agency's initial assessment is that Evrysdi is simply too expensive at its current price to be provided to the roughly 1,500 people with the rare genetic disorder who might be eligible to receive it.
As is often the case, the initial guidance will form the basis for negotiations with Roche on the price of the drug, in the hope that an agreement can be reached that will provide access to the medicine by NHS England. Comments can be submitted until 23 June.
Evrysdi was approved by the Medicines and Healthcare products Regulatory Agency (MHRA) on 20 May, almost two months after the drug go the go-ahead in the EU.
The orally-administered drug is the third approved treatment for SMA after Biogen's injectable Spinraza (nusinersen) and Novartis' one-shot gene therapy Zolgensma (onasemnogene abeparvovec), which was administered to the first NHS patient this week.
"NICE's initial 'no' to approving risdiplam for NHS funding is not unexpected," said SMA UK this morning.
"We can expect Roche to be working hard on their response and for discussions and negotiations on the treatment cost and the cost effectiveness to be ongoing with NHS England."
https://twitter.com/SMA_UK_/status/1400000377018331147
The official statement from NICE on the rejection said that its appraisal committee was convinced by Roche's data showing that Evrysdi improves motor function in people with type 1, 2 or 3 SMA, a progressive neuromuscular condition that can lead to muscle weakness, loss of movement, and difficulty breathing and swallowing.
It added that there is evidence that Evrysdi is a life-extending treatment for SMA type 1, the most serious from of the disease that generally leads to death before the age of 2 if untreated, and as an oral drug is an alternative for people who cannot have the other SMA treatment options.
Spinraza was also rejected by NICE in the first instance, but was eventually recommended for SMA types 1, 2 and 3 after a confidential price discount from Biogen.
Zolgensma was backed for type 1 SMA in draft guidance issued last month, even though the gene therapy's £1.79 million price tag make it is the most expensive treatment ever approved for NHS funding, as it provides "exceptional benefit" to babies with the disease.
SMA UK said that some people who can access Spinraza are hesitating about treatment decisions as they await the outcome of the Evrysdi review and the possibility of an oral alternative that doesn't require a lumbar puncture.
"We are disappointed not to be able to recommend this innovative new treatment as an option for people with this devastating condition, particularly where there remains a high unmet clinical need," said Meindert Boysen, NICE's deputy chief executive.
"The committee considered that there may be some benefits that have not been captured in the company's economic model, such as improvements in respiratory function, fine motor skills, swallowing and ability to communicate," he added.
"We will continue to work closely with the company to help them address the committee's concerns ahead of its next meeting", which is scheduled for 13 July.