NICE names Gillian Leng as CEO, replacing Andrew Dillon
News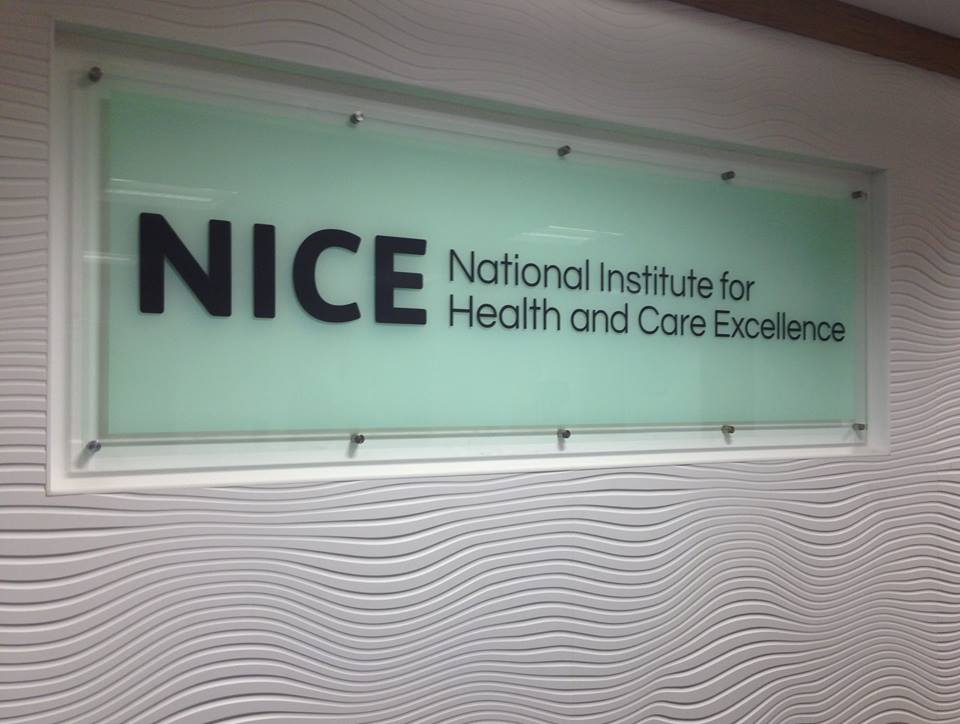 NICE has appointed Prof Gillian Leng as its new chief executive, completing its top leadership search after new chair Sharmila Nebhrajani was confirmed a few days ago.
The cost-effectiveness watchdog has looked internally for its new CEO, opting to maintain continuity in its senior management. Leng has been deputy CEO at NICE since 2007 and  is also currently director of health and social care at the agency.
She will take up the role officially on 1 April when Sir Andrew Dillon, who has led the organisation since it was established in 1999, officially stands down. She was selected for the top executive position by the non-executive members of NICE's board.
"I look forward to working with the Institute's staff and stakeholders as we enter an exciting new chapter of innovative changes to deliver our portfolio of guidance into the hands of frontline staff in an easy and intuitive way," said Leng.
NICE has been searching for a replacement for Sir Andrew since he announced his retirement last year.
With former chair Sir David Haslam announcing he was also stepping down last year – to be replaced on an interim basis by Tim Irish in January – the organisation has been juggling a big change in top management even as it rethinks its methodology in the light of new developments in pharma.
At a pre-appointment hearing by the government's Health and Social Care Committee last week, Nebhrajani said new, expensive technologies like gene and cell therapies that are driving up health prices, plus a rising workload, were putting NICE under pressure as it tries to restore stable leadership.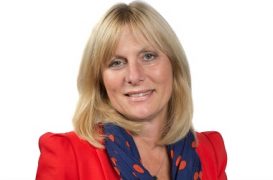 Sir Andrew said Leng (pictured right) "is an outstanding leader and has all the qualities needed to lead the organisation into its third decade. I am entirely confident that NICE will be safe and successful in her hands."
Her background is as a trained medical doctor – specialising in public health medicine – and in addition to her position at NICE is also currently visiting professor at King's College London. She spent several years researching the epidemiology of peripheral vascular disease at Edinburgh University and worked as a consultant before joining NICE in 2001.
At the health technology assessment (HTA) body she has been responsible for setting up and operating the clinical guidelines programme, amongst other duties, and also oversaw the transfer of the National Prescribing Centre into NICE and the establishment of the NICE accreditation programme.