NICE backs NHS funding for two cannabis-based drugs for first time
News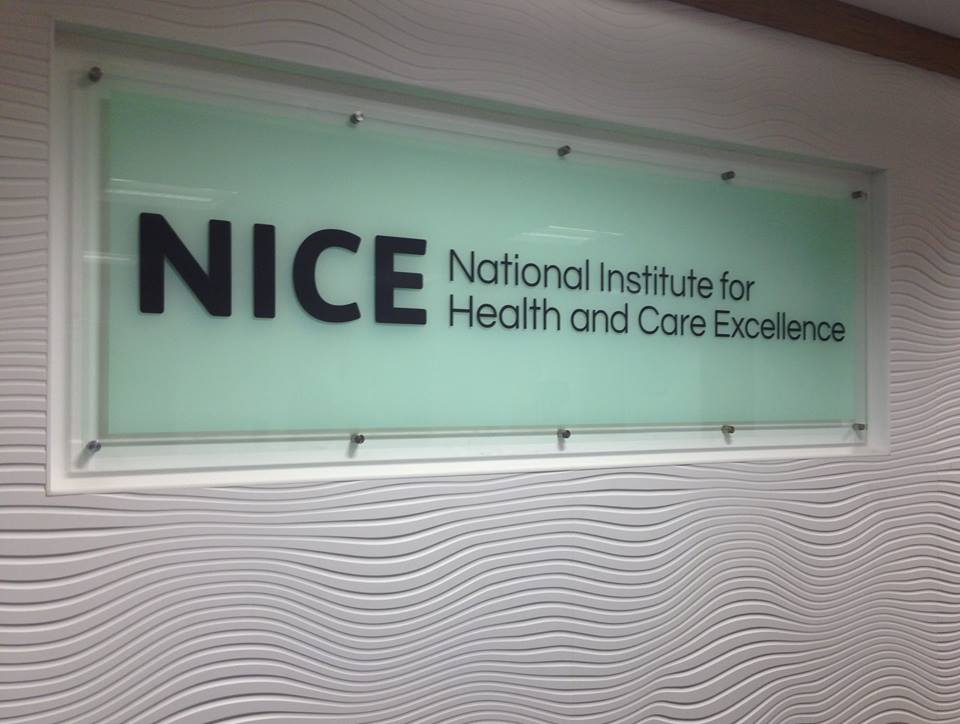 NICE has recommended two of GW Pharma's cannabis-based medicines, the first time that medicines derived from the plant have been recommended for NHS funding.
The cost-effectiveness body recommended funding for GW's Epidyolex (cannabidiol) after an initial rejection, and updated guidelines so that they recommended funding for the company's MS drug Sativex.
NICE in August rejected GW Pharma's Epidyolex (cannabidiol) as a treatment for certain types of rare childhood epilepsy, in a first draft decision ahead of European approval in September.
But after further negotiations NICE has recommended Epidyolex for Lennox-Gastaut Syndrome and Dravet Syndrome, in a decision hailed by the company as a "milestone".
Chief operating officer Chris Tovey said: "This is proof that cannabis-based medicines can successfully go through extensive randomised placebo-controlled trials and a rigorous NICE evaluation process to reach patients."
Sativex finally funded in MS
GW and Bayer's Sativex (delta-9 tetrahydrocannabinol cannabidiol) has also been recommended for funding in a separate decision by NICE.
Approved by regulators since 2010 but excluded from funding guidelines because it was not considered cost-effective, NICE has had a rethink and ruled that Sativex should be offered to treat spasticity in people with MS.
NICE has also included Sativex in a guideline on cannabis-based medicinal products, making the same recommendation.
Bayer said that it had worked with NICE and GW Pharmaceuticals to demonstrate the value of the product, following a previous positive appraisal of Sativex in spasticity by the All Wales Medicines Strategy Group (AWMSG).
Sativex, developed by GW Pharmaceuticals and marketed in the UK by Bayer, has been shown to provide significant improvement in the 0-10 numeric rating scale (NRS) spasticity score and spasm frequency, compared with placebo.
Cannabis clinic calls for 'holistic' funding approach from NICE
But the UK's only officially recognised cannabis clinic said that while "modest progress" had been made with the Sativex recommendation, it noted that the guidelines do not allow for more general access to medical cannabis for other conditions.
Sapphire Medical Clinics, the only cannabis clinic registered with the Care Quality Commission (CQC), said that NICE's methodology and approach to the developing area of cannabis-based medical products may need to be refined.
Cannabis-based medicinal products (CBMPs) were unexpectedly rescheduled last year, creating an unprecedented level of demand.
These medicines have been marketed before randomised controlled trial data has been made available, and Sapphire said that NICE should consider using "real world" data until the clinical evidence base has been developed.
Dr Mikael Sodergren, managing director of Sapphire Clinics and academic lead, said: "In the short to medium term we believe NICE should consider refining its approach and take a broader view of what evidence to consider when making its recommendations."
Sodergren also called for a more "holistic" approach from NICE, taking into account the wider socio-economic benefits of the medicines, such as people becoming able to return to work sooner.