NICE changes its mind on rare bile duct cancer drug from Incyte
News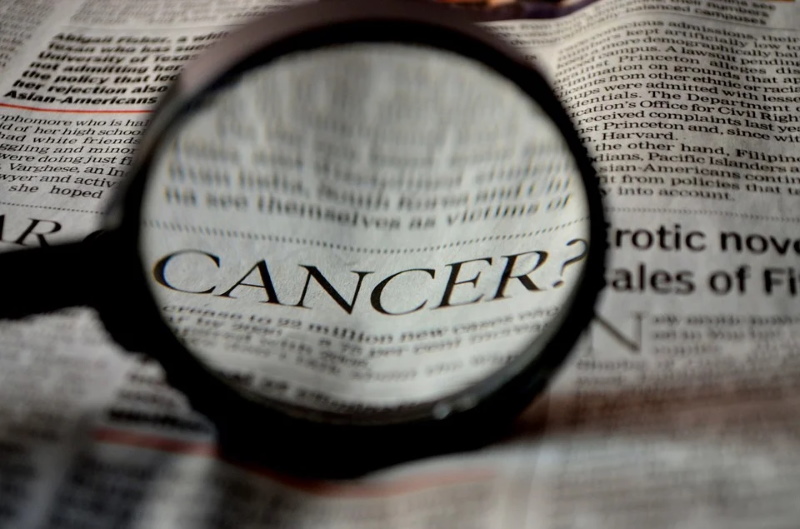 Incyte's Pemazyre has become the first targeted therapy available for NHS patients with cholangiocarcinoma or bile duct cancer, after NICE concluded it provided value for money.
The green light for Pemazyre (pemigatinib) has been hailed by cholangiocarcinoma charity AMMF, which said it was a "major milestone" in the fight against the "Cinderella" cancer, which for years has been overlooked by drug developers.
After initially turning down Pemazyre in draft guidance published in May, NICE has now backed routine NHS use of the drug as a second-line therapy for advanced cholangiocarcinoma patients – previously treated with chemotherapy – whose tumours have a fibroblast growth factor receptor2 (FGFR2) fusion or rearrangement.
The agency said earlier that while Pemazyre met its criteria for a life-extending treatment at the end of life, the price of the drug was too high to make a cost-effective use of NHS money. Now, it says that new data provided by Incyte has been able "to address the uncertainties highlighted by the committee."
Incyte has agreed to supply the drug to NHS at a confidential discount to its annual list price of around £124,000 ($170,000).
It is the first ever treatment approved specifically for this devastating cancer in the UK and Europe, according to the charity, and has also been cleared by the US FDA.
The approvals were based on the FIGHT-202 trial, an open-label study that showed that in patients with FGFR2-positive tumours, Pemazyre produced an overall response rate of 36%, the primary endpoint, with a duration of response of 9.1 months.
There are around 2,430 people diagnosed with cholangiocarcinoma each year in the UK, more than two-thirds of whom have more advanced forms at diagnosis, with a five-year survival rate of less than 10%. NICE estimates that around 50 of them will qualify for treatment with Pemazyre.
"This historic decision by NICE is warmly welcomed by AMMF and the patients and clinical communities we support," said the charity's chief executive Helen Moremont.
"It gives hope to those eligible cholangiocarcinoma patients who will be able to access the first ever targeted treatment for this most challenging of cancers," she added.