NICE changes its mind on J&J's Erleada in prostate cancer
News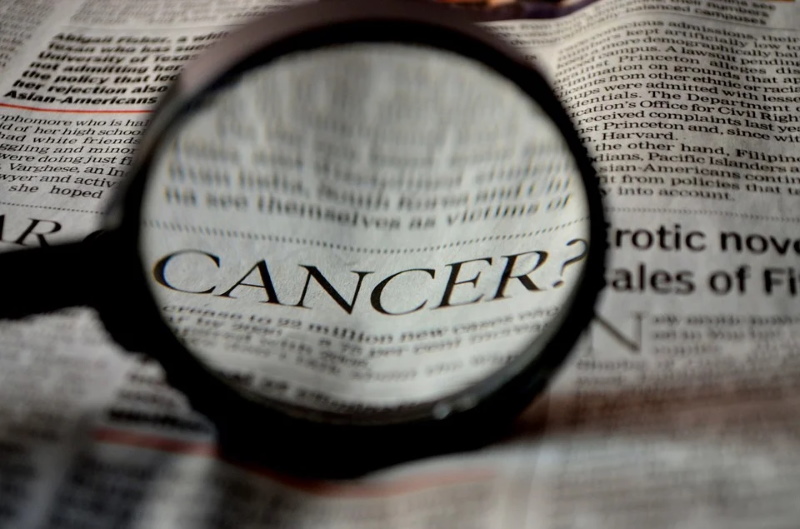 NICE has reversed its position on Johnson & Johnson's oral prostate cancer therapy Erleada in patients with hormone-relapsed or hormone sensitive tumours, backing NHS use of the drug.
The change of heart comes after J&J's Janssen pharma unit offered an improved discount on Erleada (apalutamide), according to the cost-effectiveness watchdog in its final appraisal determination, which makes the drug an option for around 8,000 patients in England and Wales.
Hormone-relapsed non-metastatic prostate cancer (nmHRPC) has stopped responding to hormone therapy and is usually treated with ADT alone or with Bayer's Nubeqa (darolutamide) and ADT.
Hormone-sensitive metastatic prostate cancer (mHSPC) is usually treated with docetaxel chemotherapy plus ADT, or ADT alone in patients who are not suitable for chemotherapy, but Erleada is now an option in people for whom docetaxel is contraindicated or unsuitable.
The decision covers use of Erleada alongside androgen deprivation therapy (ADT) in in adults whose cancer no longer responds to hormone therapy and who are at high risk of the cancer spreading to other parts of their body, or is still sensitive to hormone therapy but has already spread.
It brings Erleada back on level terms with Astellas' rival drug Xtandi (enzalutamide), which was backed by NICE for mHSPC in June, and hands it an advantage in nmHRPC, sometimes known as castration-resistant non-metastatic prostate cancer (nmCRPC).
Around 87% of men with prostate cancer have the non-metastatic form of the disease at diagnosis, according to J&J.
Previously, NICE had said that Erleada plus ADT increases time until the disease progresses and overall survival, but there were some uncertainties in design of the TITAN and SPARTAN trials that were used as the basis for its regulatory approval.
It also said that since it has already approved Nubeqa, there was no longer an unmet need for a new oral treatment at this stage in the hormone-relapsed treatment pathway.
The agency did say however that another option would add choice and value for patients and their clinicians, while there is a greater need for an oral treatment for hormone-sensitive metastatic disease.
"We are very pleased that Janssen has been able to work with us to address the uncertainties in the evidence identified by the committee in the previous draft guidance," said NICE's deputy chief executive Meindert Boysen.
"This means that we are able to produce final draft guidance recommending apalutamide as an effective and valuable additional treatment option for people with these types of prostate cancer."