NICE backs ovarian cancer and multiple myeloma combination drugs
NICE has recommended funding for two cancer drug combinations for ovarian cancer and multiple myeloma.
In final draft guidance that applies to England, NICE said AstraZeneca/MSD's Lynparza (olaparib) plus Roche's Avastin (bevacizumab) should be reimbursed by the Cancer Drugs Fund in people with ovarian cancer that have responded to platinum chemotherapy.
Early results from the phase 3 PAOLA-1 study show the combination improves progression-free survival compared with Avastin plus placebo in this patient group.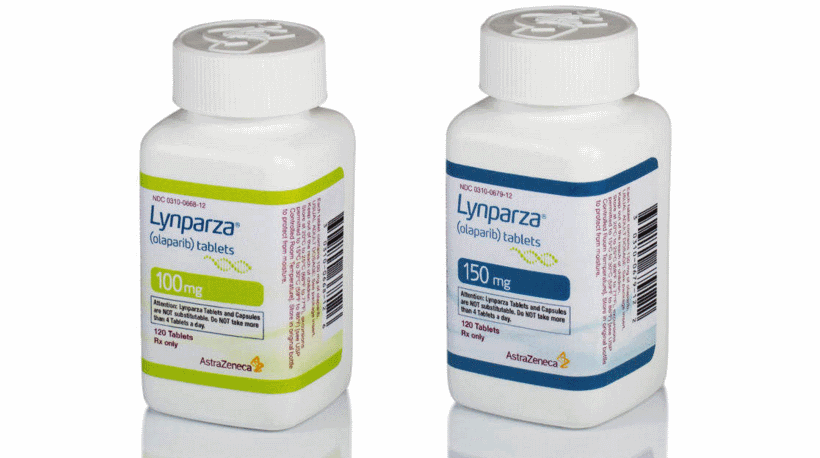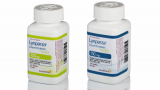 The figures cited by NICE showed a median PFS of 22.1 months compared with 16.6 months in patients in the Avastin group.
As overall survival figures are not yet available, NICE has recommended interim funding by the CDF, until the confirmatory data are available.
Europe's CHMP scientific committee has already recommended a marketing authorisation in this indication in September.
The therapy will be supplied at a confidential discount outlined in a managed access agreement.
NICE has also overturned a previous, issuing final guidance recommending regular NHS funding for a combination of Amgen's Kyprolis (carfilzomib), plus lenalidomide and dexamethasone in second line multiple myeloma.
Clinical trial evidence shows that carfilzomib with lenalidomide and dexamethasone gives longer periods of remission and people live longer, compared with the current second line treatment lenalidomide plus dexamethasone.
Evidence seen by NICE's independent appraisal committee shows the benefit of the triple therapy treatment appears to continue for up to six years, although there is uncertainty about how long the benefit lasts after this.
Draft guidance issued in September did not recommend funding because of uncertainty about how long the benefit lasts after stopping treatment.
However NICE thinks that the treatment is cost-effective now that Amgen has agreed to drop the price.
Meindert Boysen, deputy chief executive and director of the Centre for Health Technology Assessment at NICE, said: "The recommendation of our committee will be welcomed by people with multiple myeloma who have told us of the need of a new second line treatment option that gives longer periods of remission and improves survival.
"The clinical data shows that the benefits of this triple therapy continue after treatment has stopped.  A positive decision has been made possible after the company and NHS England came to a commercial arrangement which allows carfilzomib to be used on the NHS with a confidential discount."
Don't miss your daily pharmaphorum news.
SUBSCRIBE free here.