NICE backs Novartis' Cosentyx for underdiagnosed back condition
News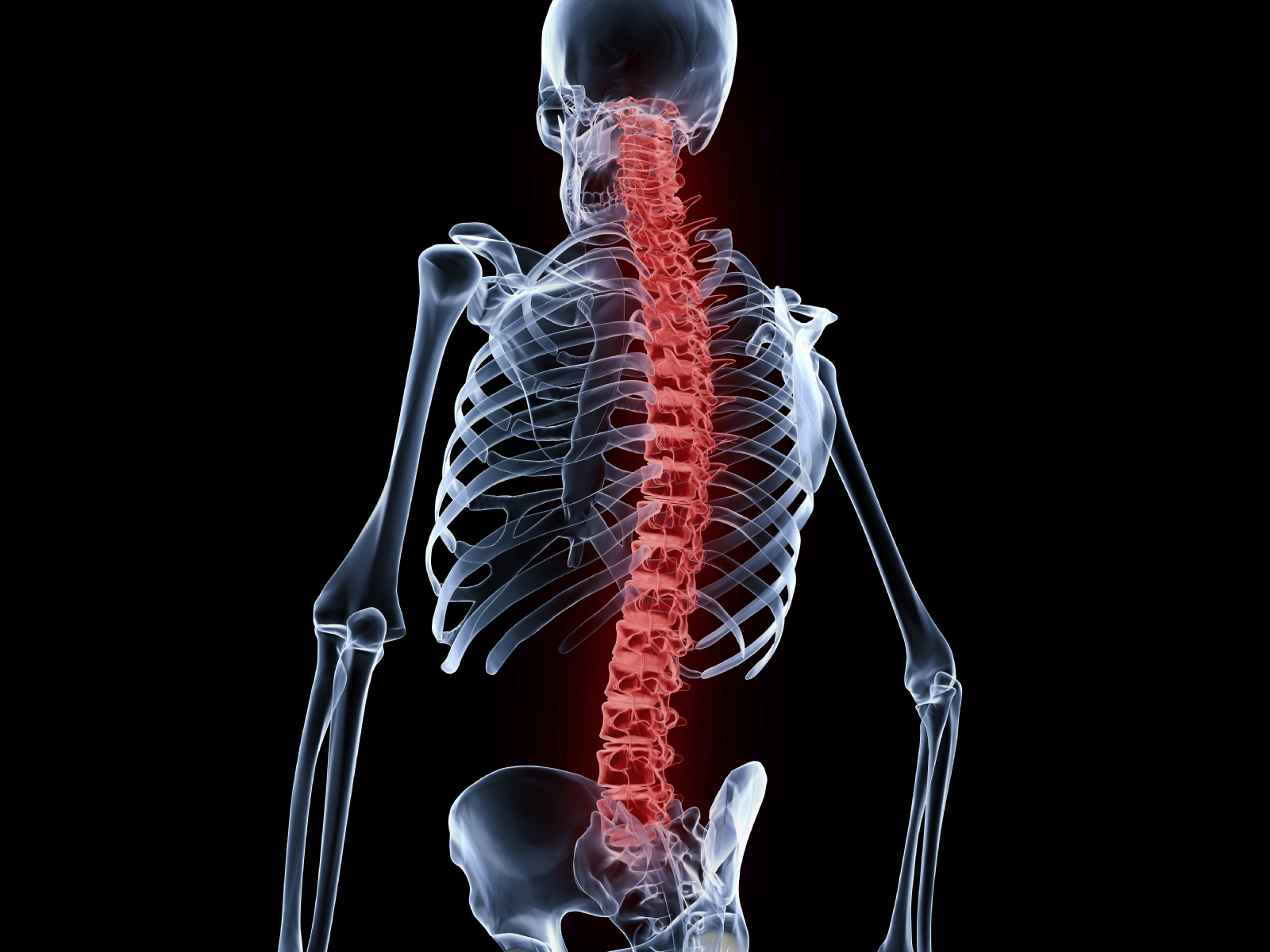 NICE has extended the range of indications that Novartis' Cosentyx can be prescribed for by the NHS in England, giving a green light for its use in non-radiographic axial spondyloarthritis (nr-axSpA), a form of arthritis affecting the joints of the spine.
IL-17 inhibitor Cosentyx (secukinumab) is already approved by NICE to treat ankylosing spondylitis or radiographic axial spondyloarthritis (r-axSpA) – another form of spinal arthritis that causes joint damage that is visible on an X-ray.
In nr-axSpA, the damage isn't evident on an X-ray – which means it often goes undiagnosed – but still causes pain and other debilitating symptoms like stiffness and sleep disruption, typically emerging when patients reach their mid-20s.
NICE's decision means that access to Cosentyx will now be much wider for patients with axial spondyloarthritis, which is estimated to be about as common as rheumatoid arthritis, with around 160,000 cases in the UK.
As its symptoms can be confused with other conditions, nr-axSpA can go undiagnosed for up to 8.5 years, according to Novartis. Just this week, the National Axial Spondyloarthritis Society (NASS) launched a four-year campaign to reduce that timeframe to just one year
Cosentyx was approved in Europe for nr-axSpA in April 2020 based on the results of the PREVENT trial, which found that 41% of patients treated with Novartis' drug had a significant relief in symptoms compared to 28% of a matched placebo group.
The study met its primary endpoint, showing an improvement of at least 40%, and at least 10 units on a 0-100 scale, in at least three symptom measures from a list that included a pain, function, and inflammation such as morning stiffness.
Statistically significant improvements in secondary endpoints were also demonstrated, including pain and fatigue, disease burden and health-related quality of life.
Cosentyx is already Novartis' top selling drug with sales running at more than $1 billion a quarter, with growth still buoyant despite increasing competition in some of its main indications like psoriasis.
The newer axial spondyloarthritis indications are thought to be a major contributor to the drug's continued momentum.