NICE backs kidney cancer combination from Merck KGaA and Pfizer
News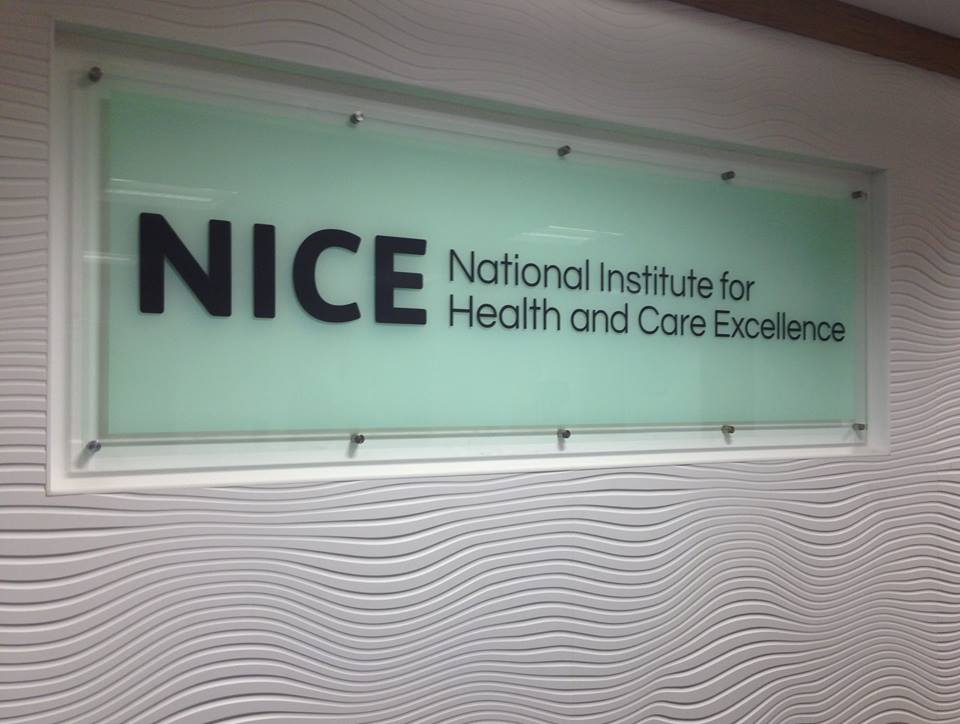 NICE has said a combination of Merck KGaA's Bavencio and Pfizer's Inlyta should be available as a first line option for kidney cancer patients for NHS patients in England.
The cost-effectiveness body okayed interim reimbursement from the Cancer Drugs Fund (CDF) in final guidance for adults with advanced renal cell carcinoma.
NICE said that the therapy could be made available to around 1,600 patients per year in England.
The cost-effectiveness body noted clinical trial data showing that the combination of Bavencio (avelumab) and Inlyta (axitinib) improved progression-free survival for an average of five months compared with Pfizer's Sutent (sunitinib).
Sutent was first recommended in this indication by NICE as long ago as 2009.
NICE said that final trial results including overall survival data are not yet available, but said the drug has the potential to be cost-effective.
The combination therapy will be available via the CDF on an interim basis at a confidential discounted price.
Bavencio is administered by a drip every two weeks and Inlyta is taken as a pill twice a day.
There are other NICE-recommended alternatives in first-line kidney cancer such as Novartis' Votrient (pazopanib) and Bristol-Myers Squibb's immunotherapy combination of Opdivo (nivolumab) and Yervoy (ipilimumab) is also available.
Meindert Boysen, deputy chief executive and director of the centre for health technology evaluation at NICE, said: "The committee heard from patient representatives that having more first line treatment options for advanced renal cell carcinoma would be welcomed, as it would allow for more individualised treatment plans to better control the disease.
"We're therefore pleased that, because of the joint working between the two companies, NHS England and NHS Improvement and NICE, eligible patients with advanced renal cell carcinoma will be able to access this combination therapy from today on the CDF, while more clinical data is collected."
However the news was not so good for Kyowa Kirin – NICE rejected the Japanese pharma's Poteligeo (mogamulizumab) in first draft guidance for mycosis fungoides, a type of non-Hodgkin's lymphoma affecting the skin causing red patches or plaques that progress to skin tumours.
It also rejected Poteligeo for the closely related Sezary syndrome, which is caused by cancerous T-cells in the blood and lymph nodes.