NICE backs digital CBT apps for youngsters with anxiety
News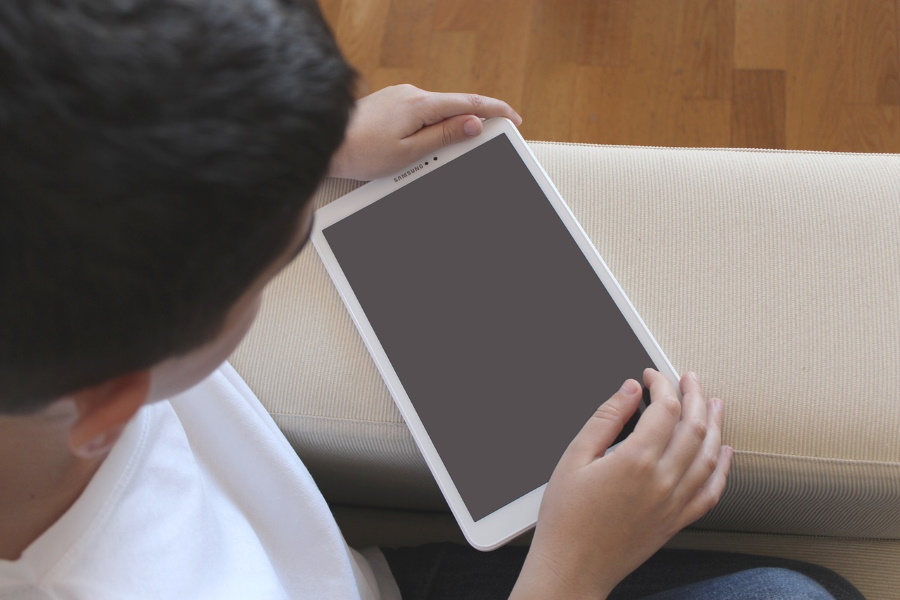 Draft guidance in the UK has provisionally recommended that digital cognitive behavioural therapy (CBT) apps can be used within the NHS to treat children and young people with mild to moderate anxiety.
The proposal by health technology assessment (HTA) agency NICE covers five apps, which can be used – with the support of a mental health practitioner – while further evidence is generated to see if the benefits they claim are realised in practice. NICE has previously backed the use of digital CBT for young people with mild depression.
The move fits with goals in the NHS Long Term Plan to encourage the use of digital technology in the NHS, and also to help plug a treatment gap in mental health.
Last year, a report from think tank Future Care Capital urged the UK Government to invest in the digitisation of service provision for mental health to help reverse a chronic lack of support for the sector that had resulted in convoluted access pathways, long waiting lists, and poor long-term outcomes.
The five apps are:
BfB Labs' Lumi Nova: Tales of Courage, a digital therapeutic (DTx) in the form of a game for children aged seven to 12, which combined exposure therapy and psychoeducational content within an intergalactic role-playing game;
SilverCloud's 'Space from' series, a CBT range which targets 15 to 18-year-olds with symptoms of anxiety, low mood, or both, with online support from therapists;
Online support and intervention for child anxiety (OSI), an internet-based, parent-led, and therapist-supported psychological intervention for children aged 5 to 12 years old with symptoms of anxiety;
Online Social anxiety Cognitive therapy for Adolescents (OSCA), an internet programme of cognitive therapy for social anxiety in adolescents aged 14 to 18 years old; and
Healios' ThinkNinja CBT Bytesize, an app that contains psychoeducational, CBT-based content and clinician support for children and young people aged 11 years and older with anxiety or low mood, and related problems.
The online and mobile technologies are part of a NICE pilot for early value assessment (EVA) of medical technologies.
However, not all are on board with the idea of relying so much on digital, remote therapies for mental health disorders.
New research published by The Alan Turing Institute has found that students and staff at universities have significant concerns about the impact of a digital-first approach, citing concerns about the data privacy policies of digital mental health tools, and also that in-person care is diminishing.
Students polled by the institute – from ten UK universities – were also concerned by the lack of empathy offered by technology and the potential exacerbation of social isolation by digital offerings.
According to Marie Simons, lay member of NICE's independent medical technologies committee, having digital support "may well be more attractive and accessible" for some children and young people who "find it challenging to socially communicate and interact."
"If digital support can be offered earlier than face to face treatment, this can give support and, importantly, validation to their feelings sooner," she said.
The proposal to provide NHS access to the digital health tools for anxiety is open for comment until 18 November.