NHS will struggle amid funding crisis - MPs
News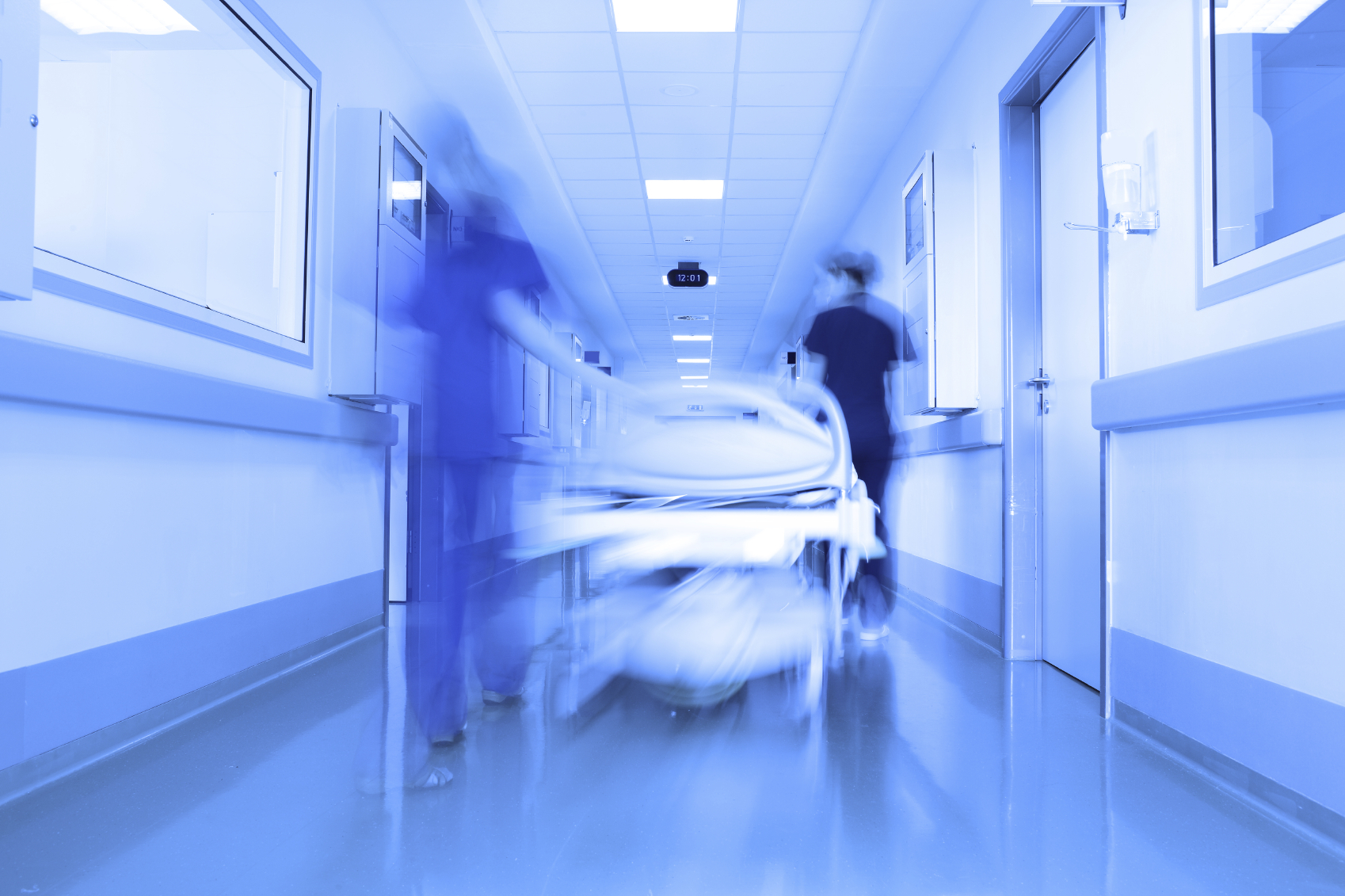 The chair of the Health Select Committee has said the government is giving a "false impression" that England's National Health Service is "awash with cash".
In a letter to the chancellor, Philip Hammond, committee chair Sarah Wollaston said the government is making misleading claims by referring to £10 billion of additional health spending for the NHS up to 2020-21.
Wollaston, Conservative MP for Totnes, said the claim "does not stand up to scrutiny" as the figure can only be reached by adding an extra year to the spending review period, changing the data from where a real terms increase is calculated and disregarding the total health budget.
The government has been using the £10 billion figure in response to claims that the NHS faces a financial crisis, including in prime ministers' questions in October. NHS England's budget is around £107 billion for this financial year.
Wollaston noted a "substantial part" of the funding increase is paid for by reductions in areas of health spending outside NHS England's budget – such as public health grants to councils, education and health education training.
These cuts amount to £3.5 billion in real terms, meaning that by 2020-21 the increase is £4.5 billion, not enough to keep pace with inflation.
This runs counter to plans to improve public health services under the five-year plan for the NHS published in 2014, which called for improved prevention and public health services, to reduce pressure on the NHS.
Cutbacks in social care are also putting pressure on the NHS, and Wollaston noted that the health watchdog, the Care Quality Commission, had warned that social care cuts were translating into increased accident and emergency attendances, emergency admissions, and delays to people leaving hospital.
The NHS will "struggle to maintain services" by the end of the decade because of inflationary pressures caused by an ageing population, said Wollaston.
The committee has been holding an inquiry into the Department of Health and NHS finances, and heard evidence in mid-October from health secretary Jeremy Hunt, and the NHS chief executive, Simon Stevens.
In a response, the British Medical Association (BMA) called on the government to take action to ensure the NHS is properly funded.
BMA chair of council, Dr Mark Porter, said in a statement: "The NHS is already the most efficient health care system in the world. The notion that the funding crisis can be solved with further efficiency savings is a myth, and these are not savings, they are year-on-year cuts that have driven almost every acute trust in England into deficit, led to a crisis in general practice and a community and social care system on the brink of collapse."