NHS should invest in digital, AI, and robotics training
News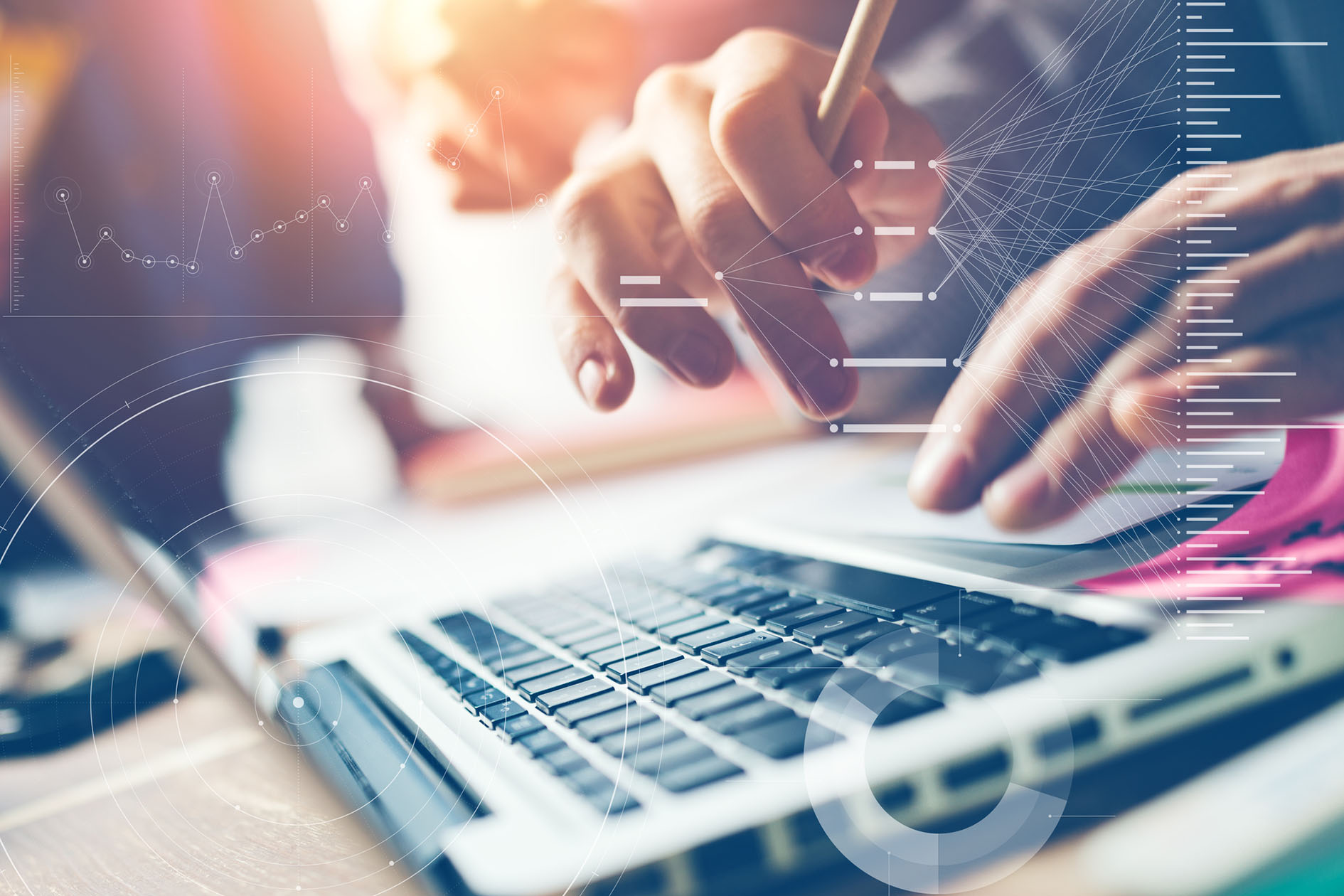 The Topol Review of the training needs of the future NHS workforce has published its recommendations – including an increase in the number of clinicians trained to use digital, AI and robotics technologies.
Commissioned by the former health secretary Jeremy Hunt, the Topol Review is led by California-based scientist Dr Eric Topol, an expert in cardiology, genetics and digital medicine.
Its overall remit is to identify the training needs of NHS staff in technology such as AI and digital medicine.
According to the report, 90% of NHS staff will require some element of digital skills, and the entire report is guided by the principle that patients should be partners that are well-informed about health technologies.
A panel of experts on digital medicine put together by Topol recommended the NHS should be a "trusted source of health information" and be funded properly.
It should expand research and development in digital medicine, working closely with patients to co-create these technologies to meet their needs.
The NHS must invest in digital skills training, through a Digital Academy, continuous professional development, and sabbaticals and secondments.
It should also commission a course to increase the number of people who are able to assess and evaluate digital medicines.
A separate panel reporting on AI and robotics said that healthcare professionals should be educated in health data provenance, curation, integration and governance.
They should also be aware of the ethics of AI and autonomous systems and tools, and able to critically appraise and interpret these technologies.
As a health system, the NHS should use its global reputation and integrated health datasets to attract skilled experts from the global community of data scientists.
A system of exchange networks should be introduced to help tackle the overall shortage of AI specialists.

Dr Eric Topol
Topol said: "We are at a unique juncture in the history of medicine, with the convergence of genomics, biosensors, the electronic patient record and smartphone apps, all superimposed on a digital infrastructure, with artificial intelligence to make sense of the overwhelming amount of data created.
"This remarkably powerful set of information technologies provides the capacity to understand, from a medical standpoint, the uniqueness of each individual – and the promise to deliver healthcare on a far more rational, efficient and tailored basis."