NHS patient data upload delayed by two months, says UK
News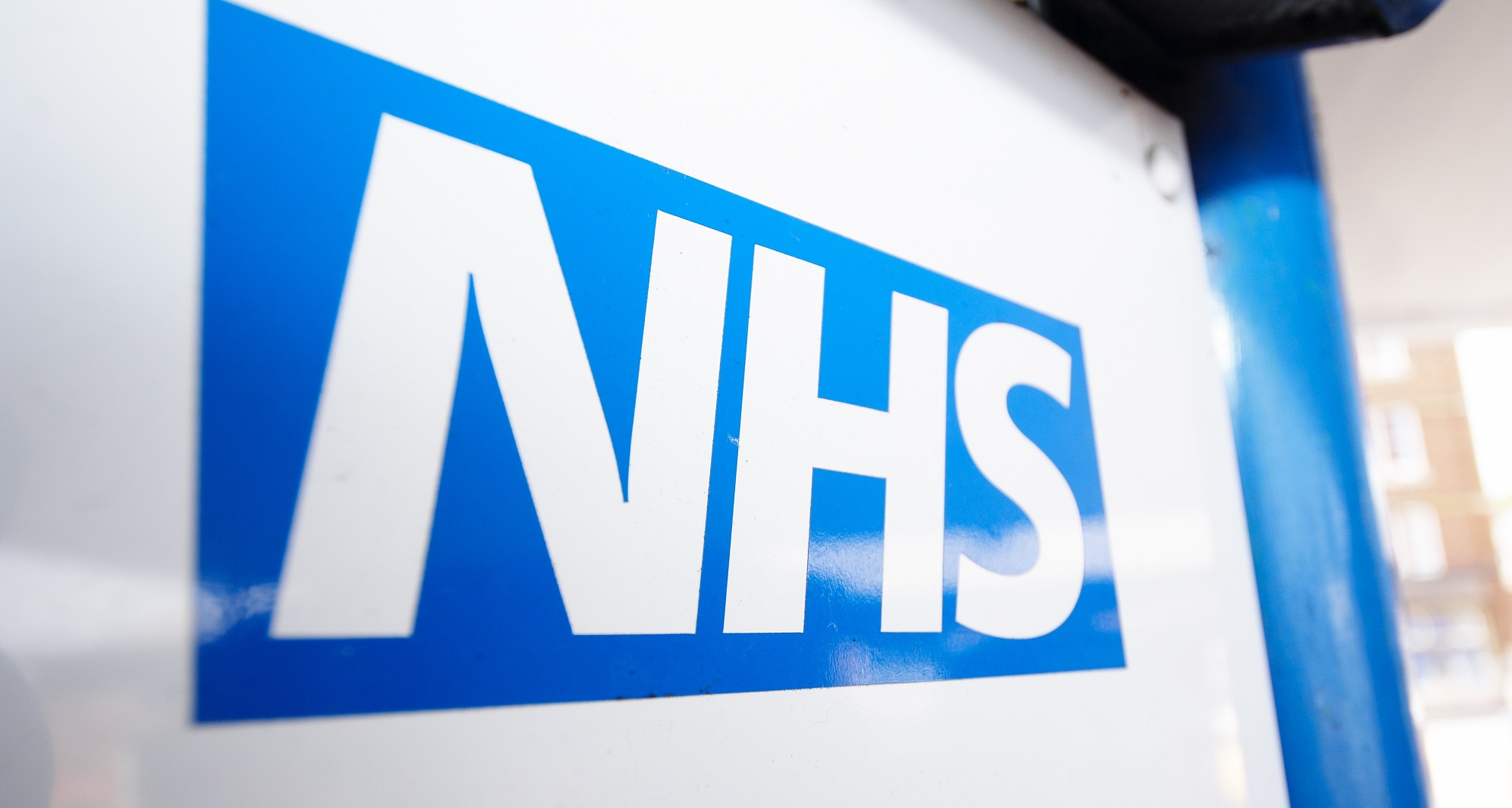 The UK's decision to set back the start date of a new patient data-sharing scheme by two months has been welcomed by privacy campaigners, who have claimed it was being rushed through without sufficient public scrutiny.
The centralised database of medical records from 55 million people was due to come online on 1 July, but the start date has now been pushed back to 1 September, according to Minister for Public Health, Primary Care & Prevention Jo Churchill.
People can opt out of the scheme by filling in a form and taking it to their GP, but campaigners have complained that this was not communicated effectively and could place an onerous workload on GPs already battling to provide care amid the pandemic.
The General Practice Data for Planning and Research (GPDPR) service was unveiled in May by NHS Digital, which said it would be a big step towards improving health and care through research and planning.
The possibility of data being shared with third-parties including academic researchers and pharmaceutical companies – albeit pseudonymised – has raised concerns about whether the public is aware that they stand to lose control of private information on their physical, mental and sexual health.
One bone of contention for critics of the scheme is that, while patients can opt out ahead of time, once information is uploaded it will not be removed from database. Opting out after the scrape would only prevent the addition of a patient's health information from that point onwards.
There has been a lot of resistance to the plan, which can be tracked on Twitter using the hashtag #NHSDataGrab.
https://twitter.com/doctor_oxford/status/1402210067521445888
Churchill told the House of Commons today that the extra two months would be used to "talk to doctors, patients and charities to strengthen the plan", and to ensure data is "accessed securely."
The controversy conjures up the spectre of the government's last attempt to shake up patient data-sharing – 2013's Care.data scheme – which suffered from a number of false starts and was eventually shut down in 2016.
In a statement, the government reiterated that the system "provides an opportunity to strengthen the safeguards that protect GP data and provide strong oversight of its use for planning and research of benefit to health and care."
Commenting on the decision, Nicola Perrin, director of policy and public affairs at the Association of Medical Research Charities (AMRC), said that the programme's rollout "was being done in a way that undermined trust. And with any use of data, trust is crucial."
"The use of GP data is vital to help medical research charities to understand more about the causes of disease, develop new treatments and improve care for everyone," she added.
"This pause to collection is both timely and welcome but must be just that, a pause, so that implementation can go ahead with fewer concerns and more transparency."