UK court victory for access to HIV prevention drug
News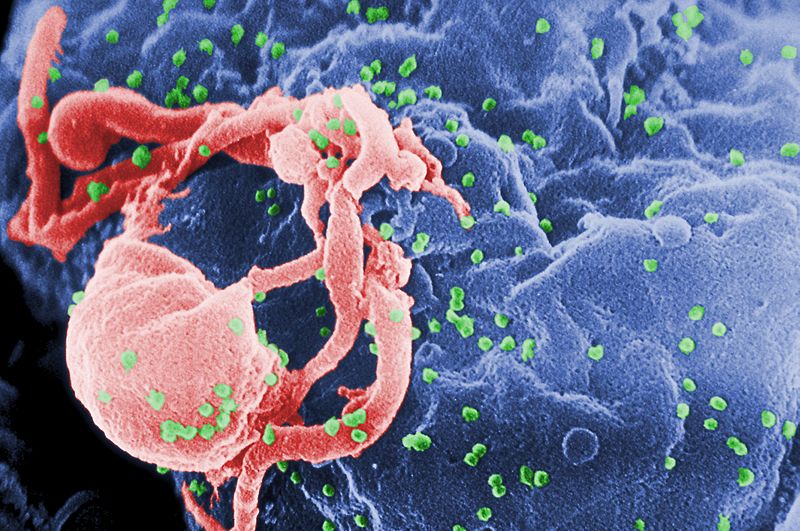 England's National Health Service can legally fund Gilead's Truvada as an HIV prevention medicine, the Court of Appeal has ruled.
The decision is the end of months of legal wrangling, with NHS England looking for ways to not fund the treatment - largely because of budget limitations.
NHS England has said it will quickly make a decision on whether to reimburse it. If it does go ahead with funding the drug, NHS England said it will try and get a price cut from Gilead.
The charity the National AIDS Trust challenged NHS England's decision that HIV pre-exposure prophylaxis (PrEP) should be funded by local authorities, not the health service, after pulling the plug on a national programme earlier this year.
The High Court ruled in August that there was nothing to stop the health service funding the drug. NHS England appealed - but now the Court of Appeal has upheld the ruling.
Following the results of the PROUD study, health authority commissioners had given the impression they would fund Truvada (emtricitabine+tenofovir), which can have a protective effect against HIV and is indicated in PrEP in at-risk individuals.
An NHS England spokesperson said the ruling means it has "the ability but not the obligation to fund PrEP."
A spokesman added the ruling clarifies that NHS England will not be subject to legal challenge from rival candidates for specialised commissioning funding.
NHS England said it will "quickly" take three actions – firstly to consider whether to fund PrEP.
It will then discuss with local authorities how NHS-funded PrEP drugs could be administered by the sexual health teams they commission.
Finally it will ask Gilead to reconsider its "proposed excessively high pricing" and explore options for using generics.
Deborah Gold, chief executive of the National AIDS Trust, said: "HIV is a critical issue in the UK where over 4,000 people acquire HIV every year. PrEP works, it saves money, and most importantly it has the power to prevent HIV acquisition for thousands of people, at the same time as beginning to end the HIV epidemic. This judgement brings that possibility one step closer."
Dr Richard Torbett, Executive Director – Commercial, at the Association of the British Pharmaceutical Industry said: "We are pleased that this case has come to a close, and NHS England should now deliver a speedy resolution to its 2015/16 decision making process to ensure that patients who have been left in limbo can finally have access to a number of life-changing medicines and treatments, without further delay."