NHS Health Check to be digitised to ease GP pressure
News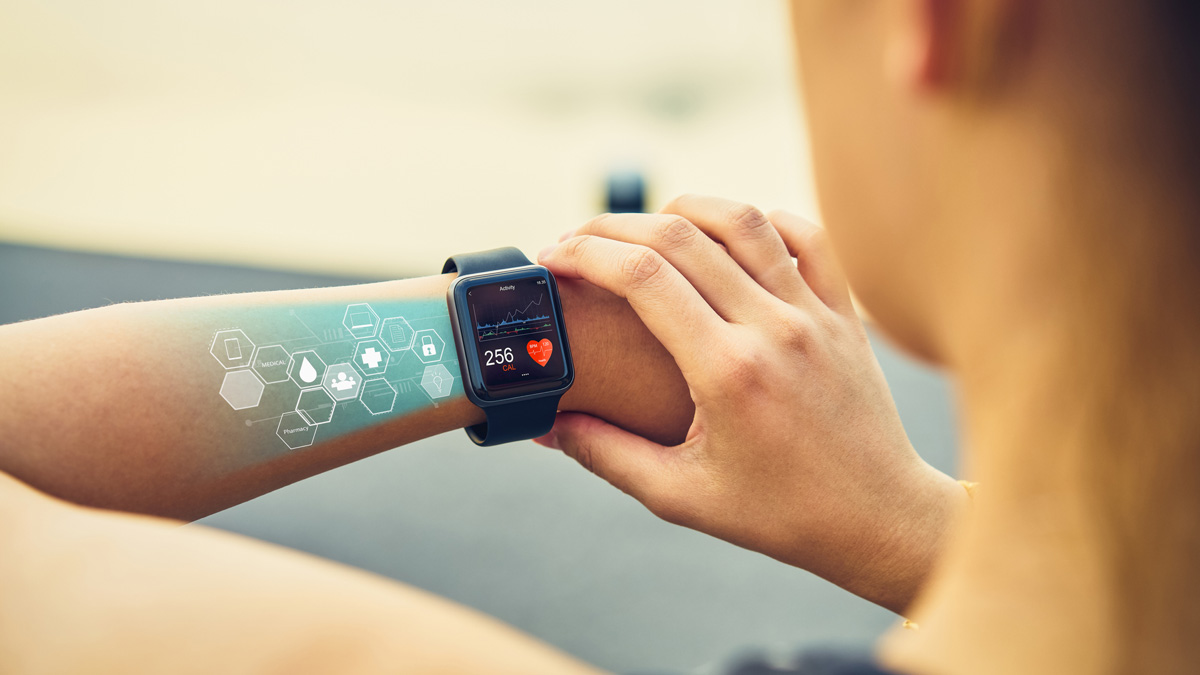 A digital version of the NHS Health Check for 40- to 74-year-olds is to be piloted by the government as a way to lessen pressure on the nation's GP services.
The NHS Health Check is designed to identify early signs and symptoms of stroke, kidney disease, and heart disease, as well as type 2 diabetes and some forms of dementia. Dubbed the 'midlife health check', it looks for some of the most common conditions that affect people as they age.
Based in Cornwall for now, instead of a face-to-face visit the digital check will include patients undergoing an online questionnaire, as well as being given a kit for taking a blood sample at home, and blood pressure checks will take place at either a local pharmacy or in the GP waiting room. Those who have results suggesting an underlying health condition will be followed up with within the GP practice setting.
Free to those over 50, the NHS Health Check is available to approximately 15 million people in England, according to the Department of Health and Social Care (DHSC). Prompted by the digitisation of healthcare during the pandemic, more than 2,000 people across three GP surgeries in Cornwall are to be invited to take part in the study.
Minister for Public Health, Neil O'Brien stated that the trial would help understand what a new digital NHS Health Check could look like in the coming years.
O'Brien also commented that the "health check is crucial in preventing and identifying potentially life-threatening conditions, and this digital version will do just that, while making patients' lives easier and reducing pressure on frontline services."
Managing director of NHS Cornwall's North and East Integrated Care Area, Dr Andy Sant, said: "Much has been achieved in our county around digital inclusion, and the preventative value of health checks is already proven. So, we are delighted that patients in Cornwall are being given the first opportunity to access a digital version through this innovative trial."
Chair of the Royal College of GPs (RCGP), Professor Kamila Hawthorne highlighted the importance of health checks for prevention and early diagnosis, and how digital health checks will encourage people to take a more active role in managing their personal health, but also noted that their efficacy for patients must be evidenced.
"Offering patients the opportunity to carry out health checks, or some aspects of health checks, for themselves at home has merit […] so is worth exploring," she reasoned. For example, sexual health services. However, she cautioned that there needs to be "robust evaluation of this initiative".
"It also needs to address concerns around the potential for causing unnecessary worry for patients who may not know how to interpret their findings, practice staffing implications regarding the running, interpretation, and explanation of tests, and additions to GP workload," Professor Hawthorne explained.
Caroline Abrahams, charity director at Age UK, said: "DIY digitally enabled health checks will be fine for some people, but won't work for everyone, especially if they are not online. Therefore, it's important that anyone who wants a face-to-face appointment with a practice nurse or other clinician for this purpose is still able to get one."
The digitalisation of the NHS Health Check follows news last month that NHS Digital and NHSX were to be folded into NHS England's new Transformation Directorate, formed earlier this year with the aim of bringing together digital and operational improvement teams within the NHS and building on changes implemented as a result of the pandemic.