NHS faces legal action over fertility treatment for gender transitioning patients
News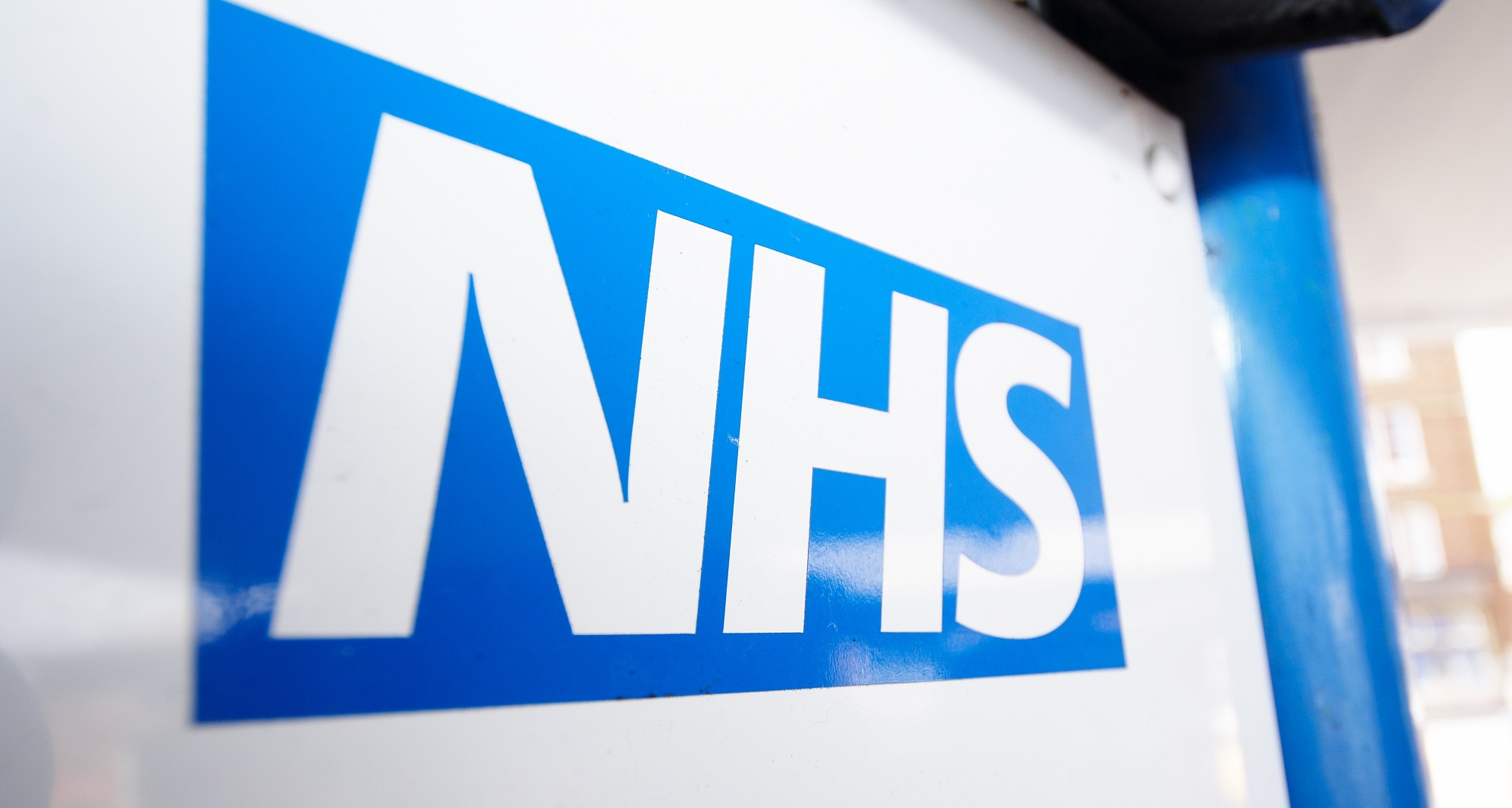 England's NHS must offer transgender patients awaiting transitioning treatment access to fertility services, or face legal action according to the country's equality watchdog.
The Equality and Human Rights Commission (EHRC), which is funded by the government but operates independently, said it is threatening legal action unless NHS England changes its "outdated" policies.
According to the EHRC NHS England's policies discriminate against the transgender community, and is threatening legal action unless they are not changed urgently.
The Guardian reported that the action was sent in a pre-action letter, the first step towards judicial review proceedings.
The EHRC said the NHS is failing to provide standard fertility services to transgender patients before they are treated for "gender dysphoria" - the condition where a person experiences discomfort or distress because of a mismatch between their biological sex and gender identity.
Fertility services are being curtailed in many parts of the UK to cut costs and the intervention by the watchdog runs contrary to the government's attempts to limit spending in this area.
An NHS England spokesperson said: "Decisions on which services are commissioned by NHS England are taken by Ministers based on advice from an independently-chaired panel of health experts and patient representatives, using a process set out in primary legislation."
But Rebecca Hilsenrath, chief executive of the EHRC said: "Our laws and our values protect those who seek treatment for gender dysphoria."
"This means that, where appropriate, treatment should be made available in order to ensure that access to health services is free of discrimination."
"A choice between treatment for gender dysphoria and the change to start a family is not a real choice."
"We have asked NHS England to reflect on the true breadth of their statutory mandate and the impact on the transgender community of these outdated policies."
Lui Asquith of Mermaids, a charity supporting transgender children and their families, said the NHS offers little signposting and assistance to those wishing to preserve their fertility prior to gender-affirming treatment.