NHS Digital, NHSX will be absorbed into NHS England
News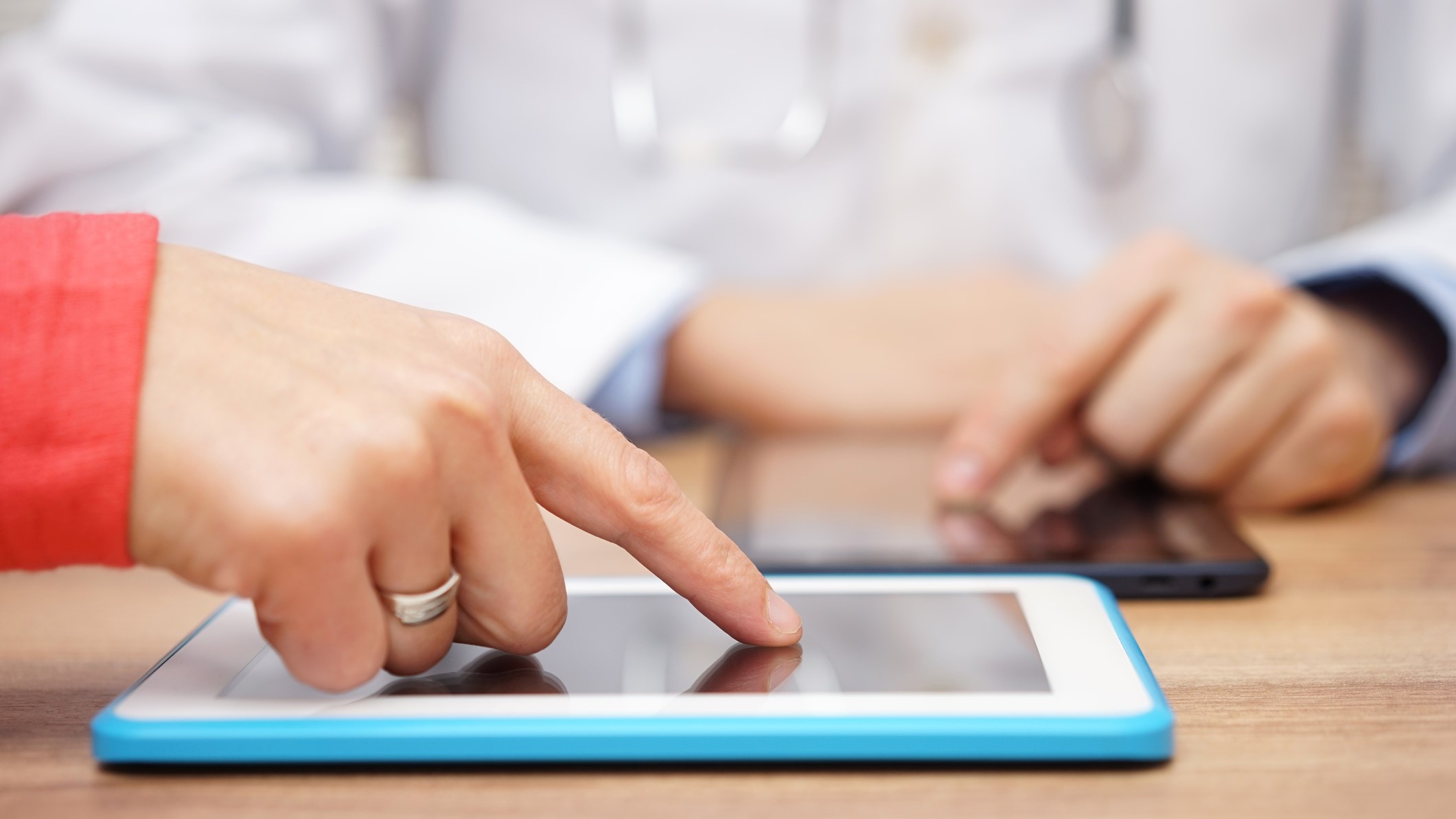 It has been confirmed that NHS Digital and NHSX are to be incorporated into NHS England as part of a major shake-up of the health technology environment.
The two organisations are going to be folded into NHS England's new Transformation Directorate, which was formed earlier this year with the aim of bringing together digital and operational improvement teams within the NHS and building on changes implemented as a result of the pandemic.
The intention to incorporate NHSX was signposted earlier this year when Dr Timothy Ferris was appointed to lead the new unit, but the plans revealed today go further than had previously been envisaged.
They mean that NHSX will effectively be dismantled less than three years since it was launched in 2019 by former Health Secretary Matt Hancock to great fanfare as an initiative to drive digital innovation in the health service.
NHS Digital has been around rather longer – since 2013 – but has come under fire in the last few months over its controversial data sharing plan, which was placed on hold in the summer after more than a million people opted out of the scheme in the space of  a few weeks.
The plans were revealed in internal communications to staff from NHS England and NHS Improvement chief executive Amanda Pritchard and NHSX CEO Matthew Gould, according to DigitalHealth.net.
Gould said that NHS digital head Simon Bolton is will become the chief information officer (CIO) of NHS England after the restructuring. Bolton meanwhile tweeted that the plans will create "a single, coherent centre that can provide consistent leadership on digital for the NHS."
According to the report, NHS Digital will become the CIO directorate under the plans, while NHSX will evolve into the strategy function in the Transformation Directorate.
The decision follows a review into the NHS' digital strategy conducted by Laura Wade-Gery, a former chief executive of Tesco.com who is currently  chair of NHS Digital and non-executive director of NHS England and NHS Improvement.
The report hasn't yet been made public but is said to have recommended that the current structure be dismantled in favour of a more coordinated model.
Current Health Secretary Sajid Javid said at a conference last week that it was "odd" that digital leadership is split across NHS England, NHSX and NHS Digital. So far the Department of Health and Social Care has not issued a statement about the plans.