NHS backs free behavioural change app for type 2 diabetics
News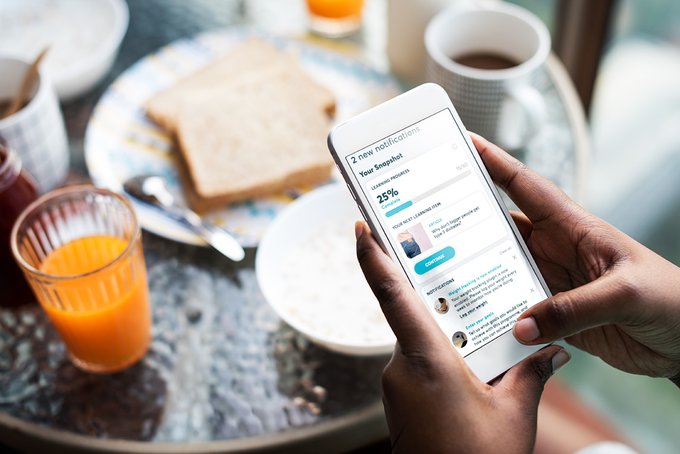 NHS England has awarded a contract to tech company Changing Health to develop a free app to help the millions of people with type 2 diabetes in the UK manage their illness.
The specialist in digital behavioural change programmes says it plans to launch the NHS Healthy Living app later this year, providing advice on diet and exercise – as well as emotional and mental support – via a phone or laptop with no need to see a healthcare professional.
Changing Health's founder and chief executive, Prof Mike Trenell, said that the coronavirus pandemic has made providing this kind of remote support to patients more important than ever, particularly as better management of diabetes has been shown to result in reduced risk of mortality from COVID-19.
 "For many of the UK's 3.4 million people living with type 2 diabetes, COVID-19 has resulted in changes to diet, sleep, stress and physical activity," according to Trenell, adding that even with lockdown easing patients will need to adapt to the "new normal" of life.
"It's now more important than ever that the NHS can deliver effective, accessible support for these people to make positive lifestyle changes."
There is also some evidence that diabetics sought more help to manage their condition using digital technologies as the pandemic lockdown resulted in fewer opportunities for healthcare visits, said the Newcastle-based company, which already provides programmes for type 2 diabetes, pre-diabetes and weight management.
Users of other Changing Health programmes for type 2 diabetes management and prevention accessed those health interventions 80% more often in the first 10 weeks of lockdown than in the 10 weeks previously, says the company.
Type 2 diabetes currently costs the NHS £9 billion ($11.2 billion) per year, which is equivalent to around 10% of the total national health budget. The illness results in around 22,000 avoidable deaths each year.
Trenell, who spun Changing Health out of Newcastle University and Newcastle Hospitals NHS Trust in 2016, said the NHS programme "will enable clinically validated digital support, at scale, across broad groups of society and quickly."
When nationally available, the programme will be an option for "everyone with an internet connection and living with type 2 diabetes in the UK, making this programme the largest rollout of its kind in the world," he added.
There's already evidence of a big swing towards digital health delivery as a result of the pandemic.
Almost three quarters (71%) of patients are now accessing healthcare via either telephone or video consultations, up from 26% a year earlier, while only 7% are attending face to face appointments, according to data collected by the Royal College of General Practitioners.