Newron's shares dive after rare disease drug failure
News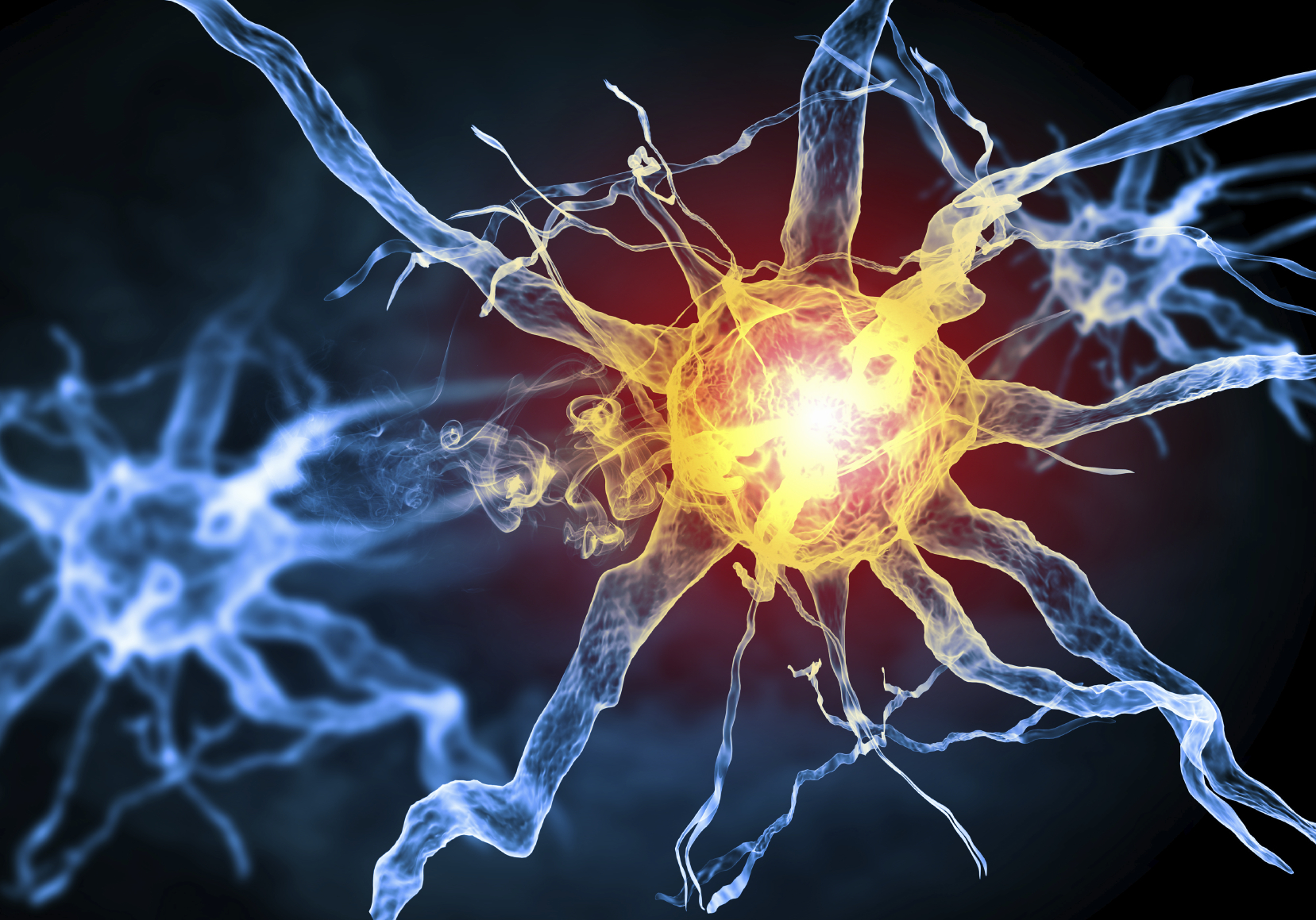 Newron's share price has collapsed after the biotech axed development of its drug sarizotan for the rare genetic brain disorder Rett Syndrome following the failure of a key trial. 
Topline results from the phase 2/3 STARS trial in patients showed no evidence that sarizotan was effective in the disease, when measured against primary or secondary endpoints. 
Italy-based Newron said it will axe development of the drug completely and its shares collapsed by almost 70%, trading at around 1.9 Swiss francs ($1.97) on the Swiss Stock Exchange following the news. 
The company will now focus on the phase 3 development programme of its evenamide for schizophrenia and will evaluate additional drugs in its pipeline for further development. 
The STARS (Sarizotan for the Treatment of Apneas in Rett Syndrome) clinical study qualified and enrolled 129 Rett syndrome patients in 14 centres throughout the US, Europe, Asia and Australia for the six-month clinical trial. 
Patients received treatment with daily doses of 10 mg and 20 mg of sarizotan, or placebo. The primary endpoint of the STARS study was a percentage reduction in episodes of apnoea during waking time compared with placebo.  
Newron said it plans to work with the Rett research community and families to share learnings from the STARS clinical study as well as from the Rett Syndrome International Burden of Illness Survey, to further advance scientific and medical understanding of this disease. 
Sarizotan was originally intended to treat Parkinson's disease and was first developed by Germany's Merck KGaA, which licensed it to Newron in 2011 as a potential Rett's disease drug. 
It works by stimulating the 5HT1A receptor and had been touted as a potential blockbuster for the severe neurodevelopmental disorder mainly affecting females, with an estimated prevalance of one in 10,000 females. 
There are no approved treatments and the disease causes symptoms such as loss of acquired fine and gross motor skills, and development of neurological, cognitive, and autonomic dysfunction. 
This leads lead to loss of ability to conduct daily life activities, walk or communicate, and is associated with a reduced life expectancy. 
Approximately 25% of the deaths in patients with Rett syndrome are possibly related to multiple cardio-respiratory problems that result from brain stem immaturity and autonomic failure.