Newly merged Shire raises full year forecast
News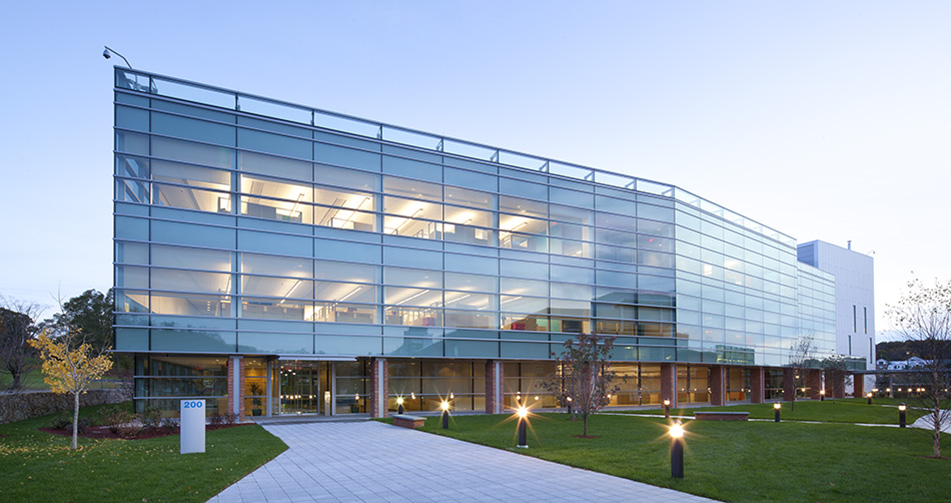 After having just swallowed up rare disease rivals Baxalta, Shire has posted a 19% increase in sales for the second quarter, thanks to surging growth in specialist drugs such as Cinryze and Vyvanse.
This has allowed the company to upgrade its forecast for the full year, with revenues now expected in the $10.8-$11 billion range.
Chief executive Flemming Ornskov wants to make Shire the world's leading rare disease and specialist pharma company, and with the $32 billion acquisition of Baxalta, aims to double revenues to $20 billion by 2020.
The Dublin-domiciled company saw product sales rise 57% to $2.32 billion, largely thanks to the boost given by adding in Baxalta products, but even excluding these products, sales were up 19 per cent.
Among the most notable growth products was hereditary angioedema treatment Cinryze, which saw sale up 25% to $173 million.
Also performing well is newer ADHD treatment Vyvanse, which posted revenue growth of 22% to 517 million for the three month period.
Other recent news has included a deal with Pfizer to acquire rights to a new treatment for moderate-to-severe irritable bowel disease pipeline drug SHP647.
Shire has also just gained FDA Fast Track Designation for its pipeline treatment SHP626 (volixibat), a drug for NASH with liver fibrosis. Obesity-related liver condition NASH (non-alcoholic steatohepatitis) is tipped to be a major new disease treatment area over the next few years, and Shire's drug could put it in the vanguard, as there are currently no therapies approved for its treatment.
Despite its strong current growth, Shire still has a long way to go to reach the $20 billion in revenues it has promised shareholders by 2020.
Flemming Ornskov must now deliver the synergies and growth across a much bigger company and more diverse therapies areas.
The Baxalta acquisition includes a cancer portfolio, an area Shire has not been a player in so far. However the company has just received a positive opinion from Europe's regulatory committee the CHMP for Onivyde (irinotecan pegylated liposomal formulation). Also known as nal-IRI or MM-398, the drug is for metastatic adenocarcinoma of the pancreas, in combination with 5-fluorouracil and leucovorin, in adult patients who have progressed following gemcitabine-based therapy.