New remdesivir study leaves clinicians guessing about its efficacy
News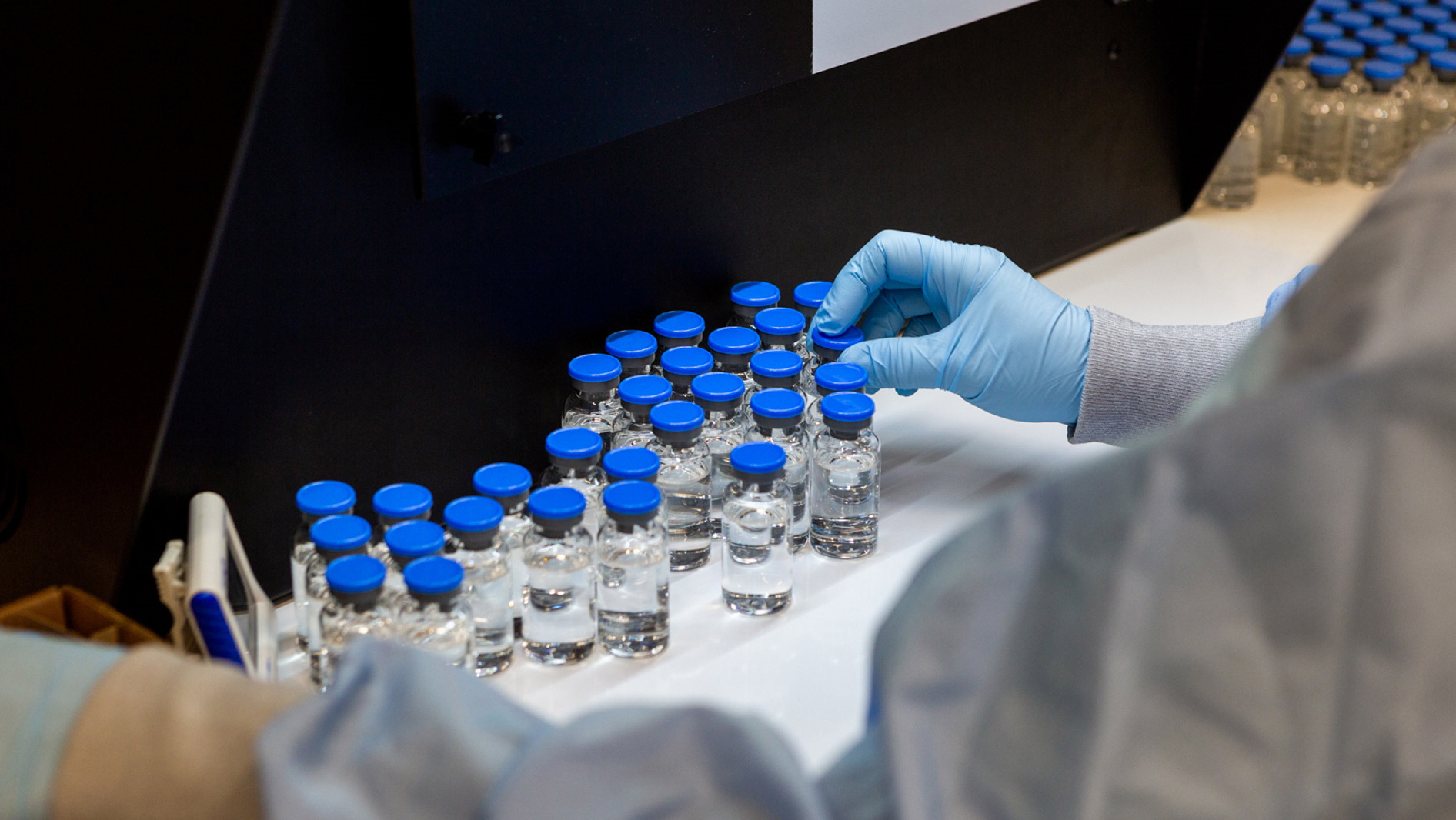 The latest tranche of data with Gilead Sciences' remdesivir in COVID-19 patients isn't making it easy to gauge how well it is working.
The results from the open-label phase 3 trial showed that a five-day treatment course with remdesivir on top of standard care was more effective than standard care alone at achieving a significant improvement in symptoms in moderately-ill patients.
Paradoxically however a longer 10-day regimen with the drug wasn't able to beat out standard care on its own statistically, although there was a trend towards an improvement.
Gilead has put a positive spin on the finding, saying that the results "add to the body of evidence" supporting the efficacy of remdesivir in hastening the recovery of patients hospitalised with COVID-19, but clinicians are now scratching their heads over the disparity.
According to the data, patients on the five-day regimen were 65% more likely to show a clinical improvement after 11 days' treatment, while those on the 10-day course were 31% more likely to achieve that objective. The trial involved patients hospitalised for coronavirus infections with pneumonia but without reduced oxygen levels.
The results aren't the first to raise questions about remdesivir, which is comfortably at the forefront of coronavirus treatment with emergency approvals in the US, Japan and a review for conditional marketing approval in the EU waiting on a data filing from the company, according to an update from the EMA's human medicines committee last week.
A trial in China in severely-ill patients was terminated after it showed no efficacy for the drug, although it only included a limited number of patients.
Since then, results from the US National Institute of Allergy and Infectious Disease (NIAID) ACTT-1 trial of remdesivir have shown that a 10-day course of the drug carved four days off the time that people with severe COVID-19 spend in hospital, from 15 to 11, with a non-significant trend suggesting a survival benefit.
On closer inspection it emerged that the benefits were however seen mainly in less severe cases not needing mechanical ventilation.
Meanwhile, an earlier Gilead trial in severely-ill patients found that the five-day regimen was as effective as the 10-day course.
The lead investigator in Gilead's latest study, Dr Francisco Marty of Brigham and Women's Hospital in the US, said in a statement that the results "show that if we can intervene earlier in the disease process with a five-day treatment course, we can significantly improve clinical outcomes for these patients."
The trial used seven-point efficacy measure, ranging from hospital discharge (7) through increasing levels of oxygen and ventilatory support to death (1). Improvement was defined as a one point or greater improvement on that scale.
Within the five-day arm, 76% of patients improved by one point or more on that scale, and 70% improved by at least two points.
Analysts said the sum of the evidence seems to suggest that remdesivir has some level of efficacy, but isn't effective enough on its own and new therapeutic options are needed, potentially for use in combination.
Shares in Gilead have been riding high of late on coronavirus newsflow, but slipped almost 4% on the latest update.