New price gets Clovis' PARP inhibitor on the CDF
News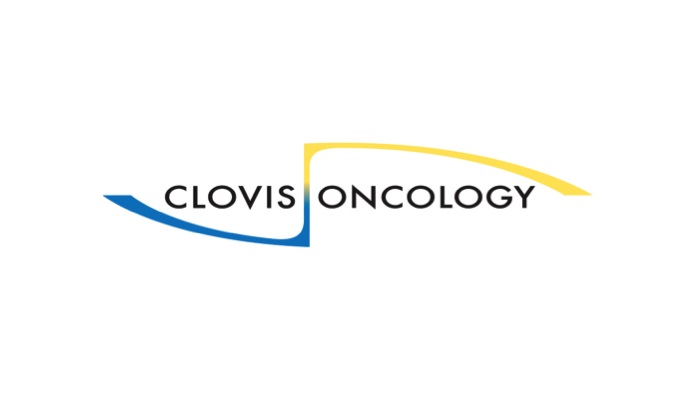 NICE has reversed its decision on Clovis Oncology's PARP inhibitor Rubraca (rucaparib) and will allow the drug to be used on the Cancer Drugs Fund (CDF), after the manufacturer offered a lower price.
Rubraca can now be offered to women with relapsed ovarian, fallopian tube or peritoneal cancer that has responded to platinum-based chemotherapy. 
Taken as a tablet, twice daily, it slows the progression of cancer by preventing cancer cells repairing, thus slowing down the tumour's growth.
Initially NICE said that "uncertainties in the evidence", as well as the drug's high price, meant it could not be recommended for routine use on the NHS.
Clovis has since proposed an alternative price for rucaparib, which NICE says could potentially make the drug cost effective depending on its long-term overall survival data. The agency therefore decided to include the drug in the CDF to allow this data to be collected.
Existing trials have shown that Rubraca can prevent cancer progression for twice as long as the placebo treatment (median of 10.8 months in the rucaparib group compared with 5.4 months in the placebo group). However, it is not known how this will translate into overall extended life expectancy due to incomplete trial data.
"Many people with advanced ovarian cancer experience recurrent disease which requires multiple rounds of chemotherapy," said Meindert Boysen, director of the NICE Centre for Health Technology Evaluation. "Rucaparib offers patients a new treatment option to help prevent cancer growth, delaying the need for further chemotherapy and the associated side-effects. 
"We're therefore pleased with the positive response from the company that has led to rucaparib being approved for use in the Cancer Drugs Fund. This will allow patients to access the treatment immediately, while more evidence can be collected on its overall survival benefit."
PARP inhibitors are a rapidly-growing class of cancer drugs, and Clovis is hoping to expand Rubraca into several other indications.
Recently at ESMO the company showed off positive data from a trial testing Rubraca in third-line prostate cancer. This is likely to lead to a filing for this indication, but the drug may face competition from AstraZeneca and Merck & Co's blockbuster Lynparza.
However earlier this year Clovis was forced to abandon a trial in bladder cancer after disappointing results.