New funding to improve NHS tech adoption
News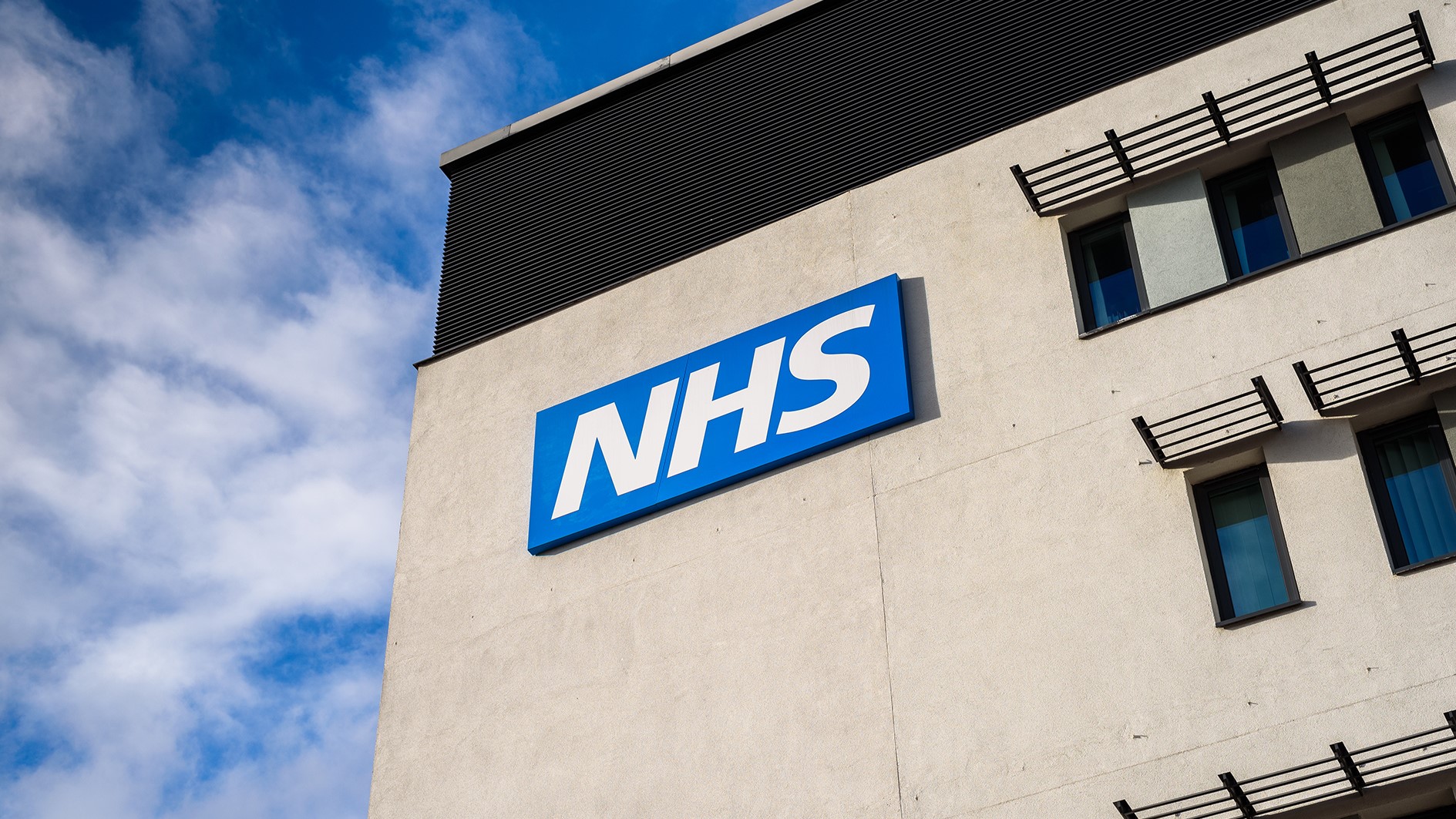 A new funding scheme unveiled by the UK government aims to speed up patient access to innovative digital technologies.
The £86 million pot intends to help implement recommendations outlined in the Accelerated Access Review (AAR) and streamline the journey of new technologies developed by small and medium enterprises (SMEs) to the NHS.
Led by Sir Hugh Taylor of Guy's and St Thomas' hospital trust, the AAR highlighted priorities for innovation, and was intended to create new development pathways, produce national funding models to drive adoption and address local adoption and diffusion obstacles.
The new funding scheme is broken down into four packages:
£39 million for the 15 Academic Health Science Networks (ASHNs) that were launched in 2013 to speed up digital technology adoption in distinct regions of the UK. The funding will help them assess new technology benefits and support NHS uptake within their regions.
£35 million for innovators through the Digital Health Technology Catalyst to fund patient and NHS technology development.
Up to £6 million to help innovator SMEs to test their technologies in real-world settings.
A further £6 million available through the Pathway Transformation Fund to help NHS organisations integrate new technologies into everyday practices.
"The Government's ambition is that NHS patients get world-leading, life-changing treatments as fast as possible," said Health Minister Lord O'Shaughnessy. "That can't happen unless we support medical innovation and tear down the barriers – like speed to market and access to funding – that can get in the way, especially for SMEs."
The new programme reflects the goals of existing schemes like the NHS Innovation Accelerator programme, launched in 2015.
The Accelerator has fostered the development and launch of patient-friendly technologies. Its most notable example is MyCOPD – an online management system and app for people with chronic obstructive pulmonary disease (COPD).
One of the few NHS-approved apps available through the NHS Apps Library beta, it has been proven to correct 98% of inhaler errors without the need for clinical intervention.