Juno bounces back with 'best in class' CAR-T
News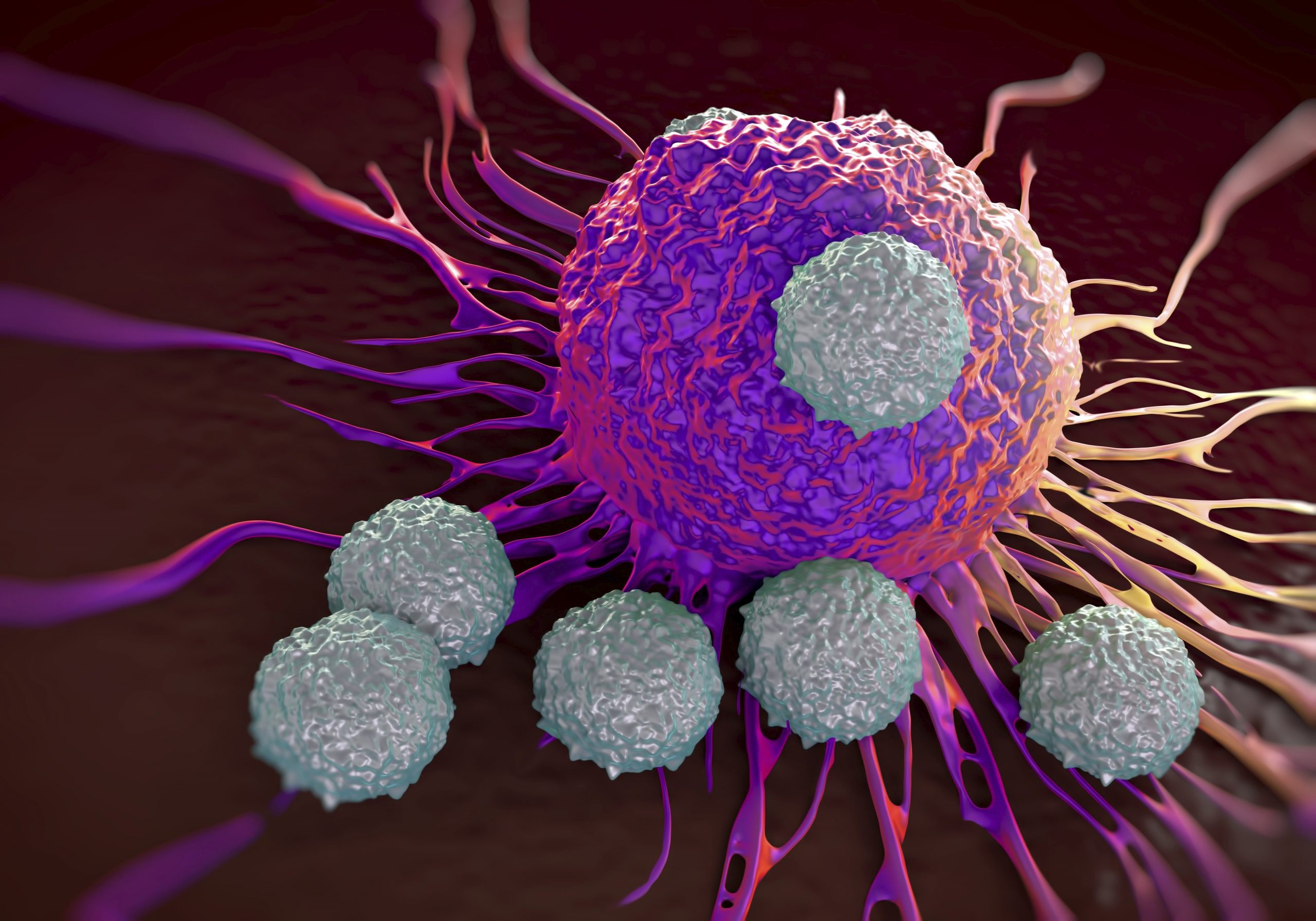 Juno Therapeutics could be set for a remarkable comeback in CAR-T therapy, after encouraging trial data on a new candidate suggests it could be prove to be the best in class.
The Seattle-based biotech crashed out of the CAR-T race to market 12 months ago, after a total of five patients taking its lead candidate JCAR015 died from cerebral oedoma, a side-effect of the treatment. 
The company yesterday released data on its new JCAR017, which suggests it could be superior response rate compared to Novartis' Kymriah and Gilead/Kite's Yescarta, the two CAR-T frontrunners who have now gained FDA approval.
Its safety profile was also encouraging, with low rates of cytokine release syndrome (CRS) or neurotoxicity (NT), and no increase in these signs with higher doses.
Results from Juno's TRANSCEND phase 1 trial in aggressive NHL, including diffuse large B-cell lymphoma (DLBCL), are likely to strong enough to support a US filing in the second half of 2018, and a possible approval before the year end.
Topline data from the trial in a cohort of 15 patients treated with a higher dose shows a three-month overall response rate of 80% (12/15) and a three-month complete response rate of 73% (11/15).
This compares very favourably with Kymriah and Yescarta, which achieved complete response rates below 40% in their comparable trials.
Like its rivals and its ill-fated predecessor, JCAR017  targets CD19, but is a defined composition CD19-directed CAR-T, using a 4-1BB costimulatory domain. It believes these small differences in its composition and targeting could set it apart from competitors.  The company added that the therapy's clinical profile was so patient-friendly that it could be administered to patients on an outpatient basis.
Juno's president of R&D, Sunil Agarwal said: "JCAR017's defined cell composition, with the 4-1BB co-stimulatory domain, represent a unique combination that we believe are two key contributing factors to JCAR017's potential best-in-class profile for both efficacy and tolerability."
Partnered with Celgene, the biotech is developing its JCAR017 for relapses or refractory aggressive large B cell non-Hodgkin's lymphoma, including DLBCL – putting it in competition with Gilead's recently-approved CAR-T, Yescarta.
Novartis has also filed its Kymriah CAR-T for a use in DLBCL, after an initial approval in an aggressive type of acute lymphoblastic lymphoma.
In 2015, Celgene gambled a billion dollars on a ten-year collaboration with Juno to develop CAR-T therapies, so the pressure is on to produce a viable therapy after the setbacks last year.
[caption id="attachment_33430" align="alignnone" width="199"]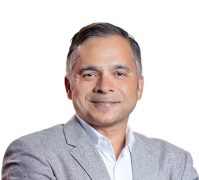 Sunil Agarwal[/caption]
Sunil Agarwal cautioned that time taken to enrol the pivotal patient cohort, the timing of our FDA submission and the duration of the FDA review would all play a part in its expected filing date in the second half of 2018.
Nevertheless, it is easy to sense a new confidence at Juno, and this optimism was mirrored in its share price, which shot up on the release of the data.
Robert Azelby, Juno's chief commercial officer said that a CAR-T drug which can be administered on an outpatient basis in hospitals beyond the academic centres of excellence would 'democratise' access to CAR-Ts.  This could prove to be a huge commercial advantage if and when Juno were to gain approval on these terms.
"Many patients in rural settings or outside larger areas do not have the ability to get to large academic centres. So when they look at that [possibility for outpatient administration] they figure out where these products can be given, and I think that will be a true testament to the differentiation of these products."
These developments will put Juno right back in contention with Novartis and Gilead, and add extra drama to this year's ASH congress next month in Atlanta.  Another company chasing the frontrunners Bluebird Bio, which has a promising candidate targeting multiple myeloma.