Neurocrine slumps as Tourette's drug fails clinical trial
News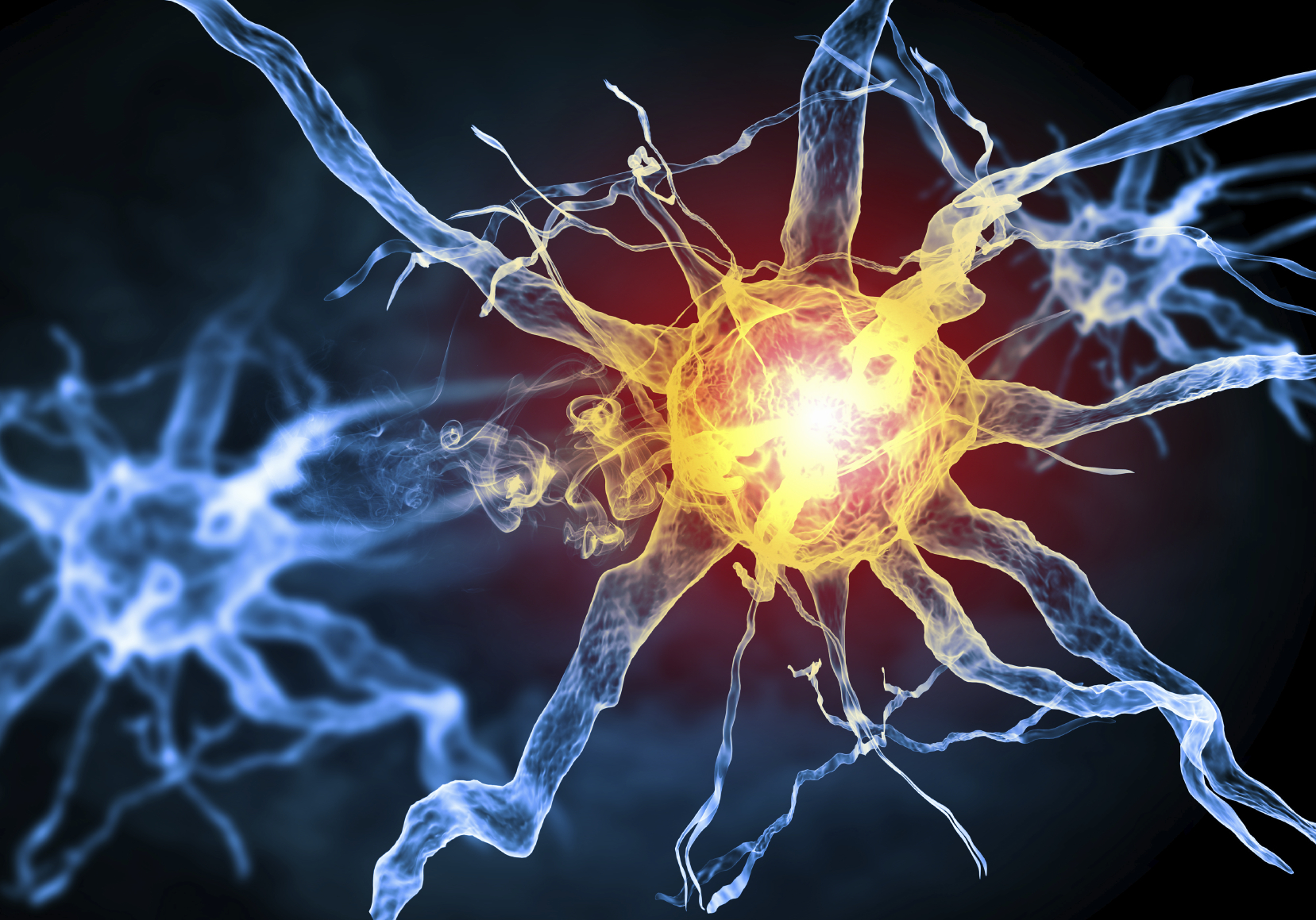 Shares in Neurocrine Biosciences slumped by as much as a fifth after a much-anticipated trial in Tourette's syndrome missed the mark.
The phase IIb T-Force GOLD study of valbenazine showed that the VMAT2 inhibitor – already sold under the trade name Ingrezza for tardive dyskinesia (TD) – was unable to met the primary endpoint of reducing facial tic severity in young people with moderate to severe forms of the disease.
Tourette's is a neurological condition that causes a person to make involuntary sounds and tics, such as grimacing and head jerks, which usually starts during childhood – typically around six years if age. It can occur alongside other conditions such as obsessive compulsive disorder (OCD), attention deficit hyperactivity disorder (ADHD) or learning difficulties.
Neurocrine's chief executive Kevin Gorman said on a conference call that the outcome was "very disappointing", particularly in light of earlier trials that gave a good efficacy signal in Tourette's syndrome.
"At the end of the day…when you have a trial that was as well-designed and conducted as this one, and the data hangs together really well, you just must accept the data readout that you have," said Gorman. There's still a lot more data to go through, he added, but in overall "the drug just did not show a large effect on the primary endpoint."
The result doesn't come completely out of left field, as valbenazine failed an earlier trial in Tourette's syndrome last year, although at the time Neurocrine said it was confident that a tweaked study protocol and a change to the drug's dosing regimen would unlock its efficacy. Gorman said that in the latest trial the dose of the drug was "pushed as far as we could."
Valbenazine was the first drug that Neurocrine was able to bring to market, and with TD sales of almost $280 million in the first nine months of the year the Tourette's trial is a disappointment but not a critical failure.
Analyst Paul Matteis at Stifel said that he was "surprised and disappointed" by the news but remains confident in Ingrezza's blockbuster potential in TD and retains a 'buy' rating on the company. Meanwhile, Neurocrine is also getting a revenue stream from Orilissa (elagolix), a drug it developed for endometriosis that is being sold by partner AbbVie.
Nevertheless, it is a massive disappointment to patients and their families who have a desperate need for an effective treatment for the syndrome – and could shave several hundred million dollars, or possibly as much as $1 billion – off the drug's predicted peak sales tally.