Neurocrine delays US Parkinson's drug launch amid COVID disruption
News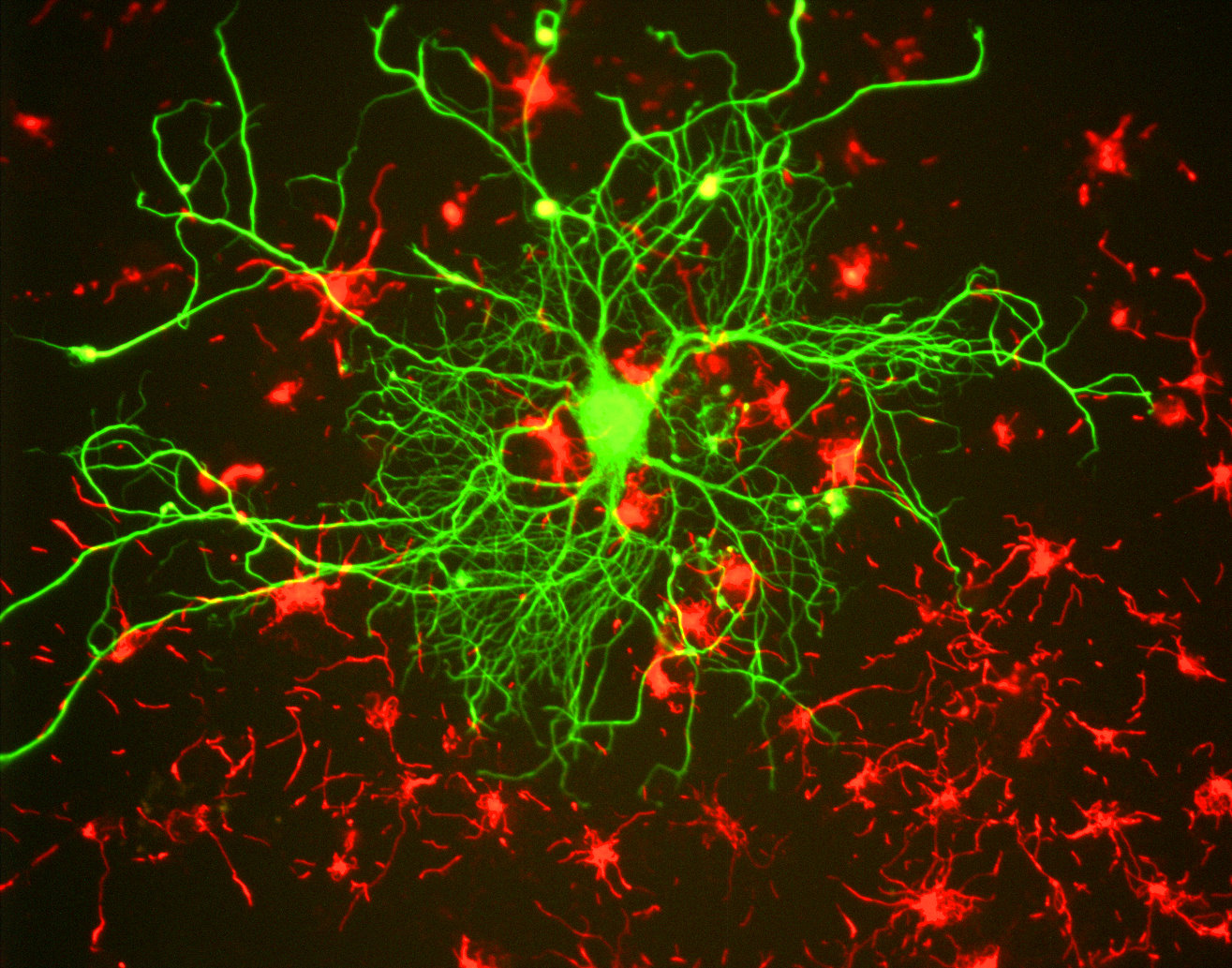 The FDA has approved Ongentys, an oral Parkinson's Disease drug from US biotech Neurocrine Biosciences, which can be added to prolong the effects of standard therapy and help prevent "off" episodes between doses. 
However the San Diego biotech said it was planning to delay the launch until later in the year because of the ongoing COVID-19 pandemic, which has hit the US hard. 
The company is just the latest to put off a drug launch because of COVID – Bristol-Myers Squibb has already delayed marketing its newly approved multiple sclerosis drug Zeposia (ozanimod) because of the disruption caused by the pandemic. 
In a statement, Neurocrine said it is prioritising  "safety, health and well-being of patients, their caregivers, healthcare providers and employees during the COVID-19 pandemic". 
The move will also ensure the company has enough stock to ensure a continuous supply, and Neurocrine said it will provide updates as it monitors the evolving pandemic and the Ongentys supply chain. 
When it is launched Ongentys will be priced below the specialty tier of Medicare Part D, which is around $670 per month. 
A company spokesperson said: "We want to ensure access, especially since there are a large number of Medicare Part D patients who are suffering from the symptoms of Parkinson's disease."
Ongentys (opicapone) is available in 25 mg and 50 mg capsules and works as an add-on to levodopa/carbidopa therapy in Parkinson's patients who are experiencing "off" episodes as their disease progresses. 
As time goes on patients taking levodopa/carbidopa may begin to experience "off" time between treatment doses, during which an increase in Parkinson's disease motor symptoms such as tremor, slowed movement, and difficulty walking occur. 
Ongentys also increases "on" time without troublesome dyskinesia, when motor symptoms of a patient with Parkinson's disease are better controlled. 
The drug is a first-in-class oral, selective catechol-O-methyltransferase (COMT) inhibitor that helps block the COMT enzyme which breaks down levodopa, the standard therapy for controlling motor symptoms in patients with Parkinson's disease. 
It protects levodopa by reducing its breakdown in the blood, making more levodopa available to reach the brain, prolonging its clinical effects and helping patients achieve motor symptom control.
Neurocrine in-licensed Ongentys from Portugal's BIAL Pharmaceuticals in 2017 and has exclusive development and marketing rights in the US and Canada.  
Ongentys was approved in Europe in June 2016 and BIAL currently markets it in Germany, the UK, Spain, Portugal, and Italy. 
The FDA approval is supported by data from 38 clinical studies, including two multinational phase 3 clinical studies (BIPARK-1 and BIPARK-2), with more than 1,000 Parkinson's disease patients.
Neurocrine's share price was hit at the tail-end of 2018 when its Tourette's drug failed in a phase 2b clinical trial, although the biotech is also getting a revenue stream from Orilissa (elagolix), a drug it developed for endometriosis that is being sold by partner AbbVie.