Neurametrix aims to expand Alzheimer's typing test in Pacific region
News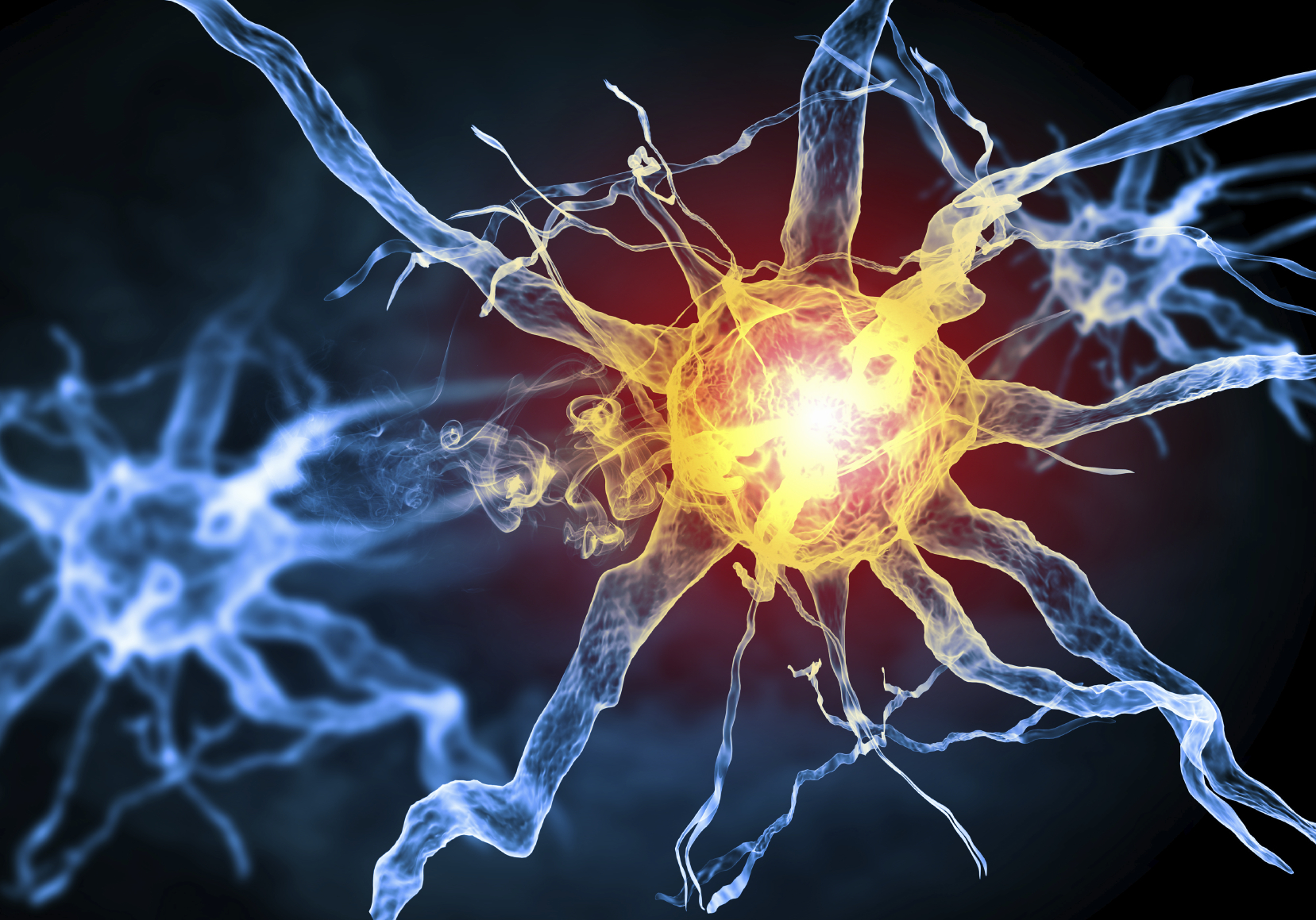 US medical device firm Neurametrix has struck an agreement with N-Strategy Consulting Services (NSCS) to invest in a test for neurological diseases based around typing cadence in the Asia-Pacific region.
The San Franciso-based company's biomarker measures the inconsistency of typing cadence, a proven indicator of brain health.
Clinical data has demonstrated that NeuraMetrix may be effective for Central Nervous System (CNS) diseases such as Alzheimer's disease, Parkinson's disease and for psychiatric disorders such as depression.
The deal with NSCS aims to accelerate market entry in the Asia-Pacific region. In less than 3 years NSCS has served more than 60 clients and ambitious partnerships, including BrainSoft, a French-Swiss-Malaysian joint venture in Artificial Intelligence (AI).
Although there are no cures for these diseases early detection, disease management and proper treatment can provide relief.
Founded by CEO Nathanael Noiraud, NSCS has team of collaborators who aim to accelerate and invest in the success of tech companies in the Asia-Pacific region.
Led by CEO Jan Samzelius, chief operating officer Kuldip Ahluwalia, and co-founder Christian Olsson, Neurametrix aims to provide precise and accurate measurements of brain health over time, to help neurologists manage patients on a continuous basis.
It hopes to integrate the technology quickly and easily into clinical practice to provide screening for large patient populations.
Samzelius said: "We are ready for a major expansion in Southeast Asian countries, having recently shown that our technology works for several Asian languages. NSCS and Nathanael are the ideal partners for us in pursuing these markets."
NSCS's CEO Nathanael Noiraud said: "Ever since we had our first meeting in San Francisco in March 2019, we have strongly believed in NeuraMetrix disruptive technology and its seasoned senior management. We are truly excited to become shareholder and Advisor to NeuraMetrix in Asia-Pacific. Accelerating and investing in such an impactful technology resonates with the core purpose of NSCS."