Nektar and PureTech merger talks called off
News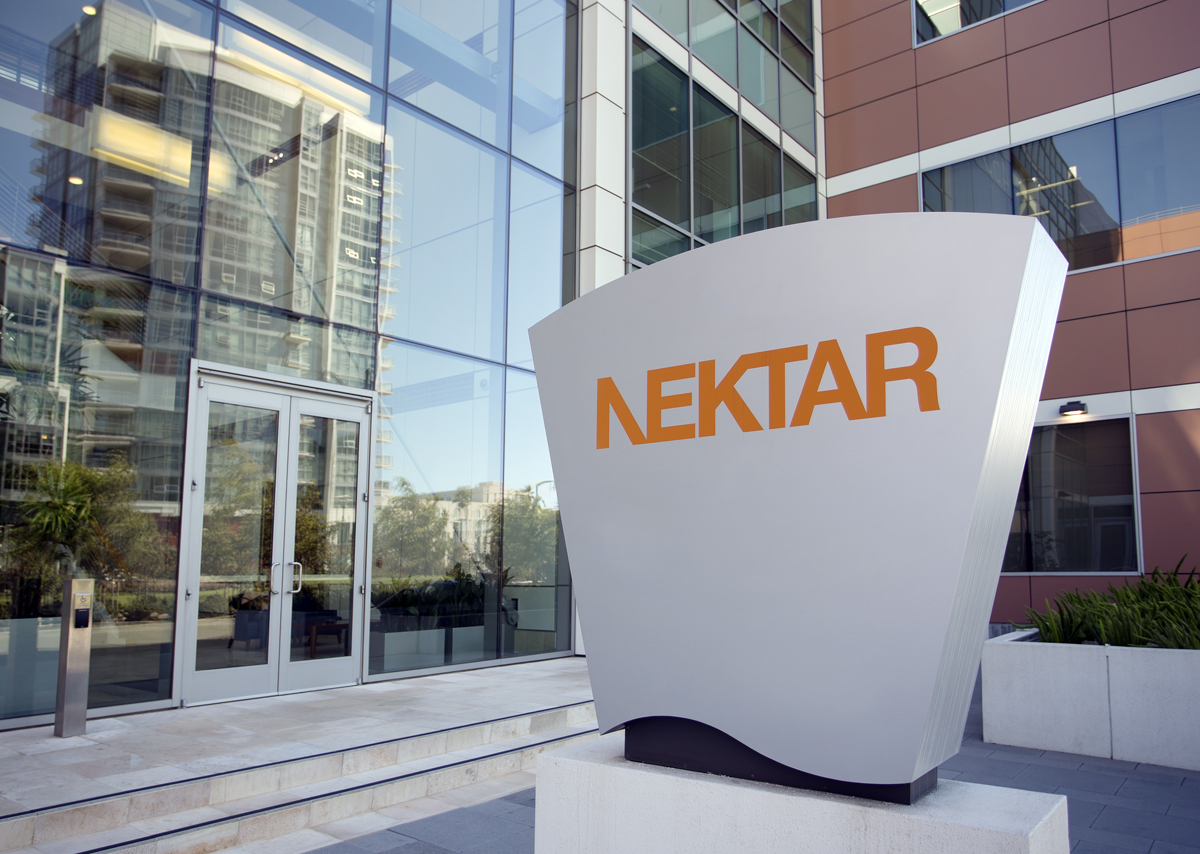 Just days after revealing that it was in discussions with Nektar Therapeutics over a possible merger, PureTech Health has said the negotiations have been terminated by mutual agreement.
In a statement, PureTech said it had been required to go public with the talks once they started to be reported in the media so as to comply with UK financial regulations, but said this morning that they "were early in nature and the required announcement created the impression that discussions were more advanced than they were."
Faced with the potential for "an extended period of uncertainty" for both companies, they have decided to call them off, it said.
However, don't rule out a deal entirely just yet. PureTech said this morning it remains in an "offer period" in which Nektar could either come forward with an offer or not. Shortly after, Nektar said the offer window was now closed, but added that it reserves the right to participate in a future deal in certain circumstances.
The reaction of investors to a possible combination of the businesses wasn't exactly positive, with shares in PureTech dipping sharply after talks were confirmed and Nektar's already depressed stock largely unmoved. PureTech's stock has been yo-yoing of late and fell slightly after its latest announcement.
Analysts at Mizuho said a combination of the two companies would diversify risk and give greater scale, but could also lead to more complexity in operations.
News of the possible deal emerged a few months after Nektar was forced into a major restructuring programme following the failure of its Bristol-Myers Squibb-partnered immuno-oncology candidate bempegaldesleukin, which was discontinued in April after it failed late-stage trials.
The US biotech shed 70% of its workforce in order to save cash while it pivoted its R&D efforts to other candidates led by NKTR-358, an IL-2 conjugate regulatory T cell stimulator for inflammatory conditions that is partnered with Eli Lilly.
NKTR-358 – also known as LY3471851 and rezpegaldesleukin – had new clinical trial data reported in atopic dermatitis and psoriasis at the European Academy of Dermatology and Venereology (EADV) congress a month ago, which Nektar said showed proof-of-concept. It's also being tested for lupus and another as-yet-undisclosed autoimmune disease.
Nektar is also working on an IL-15 agonist candidate NKTR-255 for cancer in collaboration with Pfizer, Merck KGaA, and Johnson & Johnson, while PureTech's drug pipeline is headed by LYT-100 (deupirfenidone), a new version of an established therapy for idiopathic pulmonary fibrosis that is in phase 2 testing.
PureTech also has holding interests in a range of other companies, including digital health players Akili and Sonde, as well as drug developers Vedanta, Gelesis, and Follica.