Cancer channel
The latest news, views and analysis from the pharmaceutical industry's frontline in the war on cancer.  Updates on pharmaceutical and biotech oncology pipelines, regulatory decisions and market access news, and how healthcare systems needs to change to tackle one of the world's biggest killers.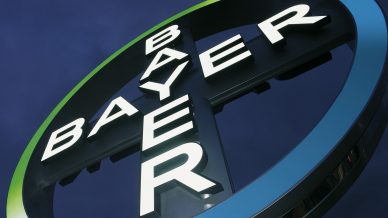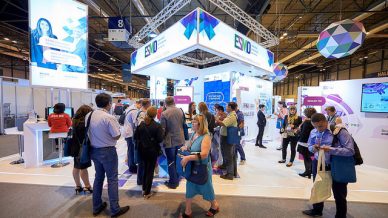 Share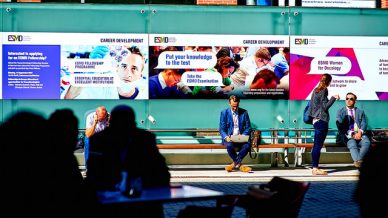 Share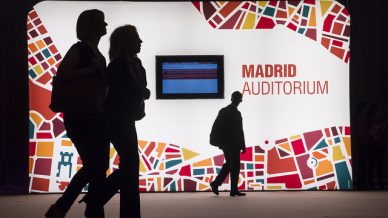 Share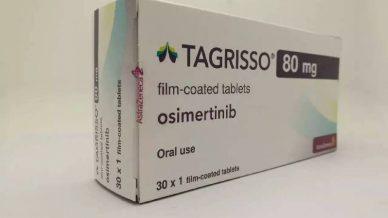 Share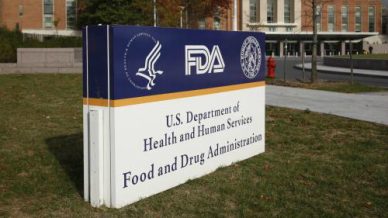 September 8, 2017
Regulator is exploring safety of immunotherapy combinations in blood cancer
Share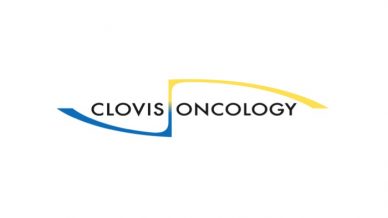 September 8, 2017
Clovis' Rubraca, the drug showing significant benefits for all ovarian cancer patients in a maintenance setting – and better results than its rivals.
Share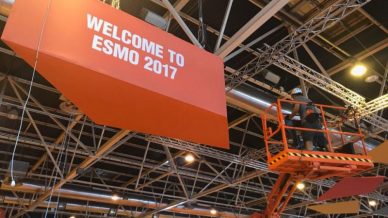 September 7, 2017
A look ahead at some of the most eye-catching data and trends at ESMO 2017
Share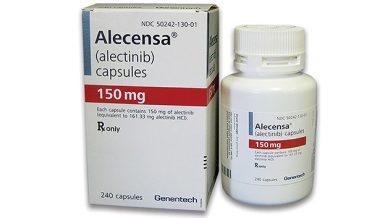 September 6, 2017
Roche's Alecensa has shown strong results in two studies looking at its benefits in ALK positive non-small cell lung cancer (NSCLC) patients, both in first line use and a second line setting.
Share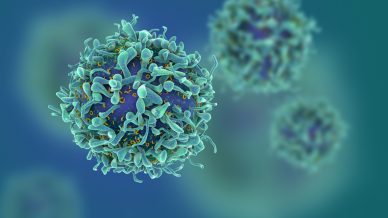 Share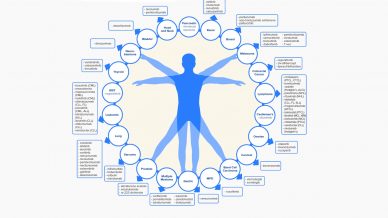 Share