The latest news, views and analysis from the pharmaceutical industry's frontline in the war on cancer.  Updates on pharmaceutical and biotech oncology pipelines, regulatory decisions and market access news, and how healthcare systems needs to change to tackle one of the world's biggest killers.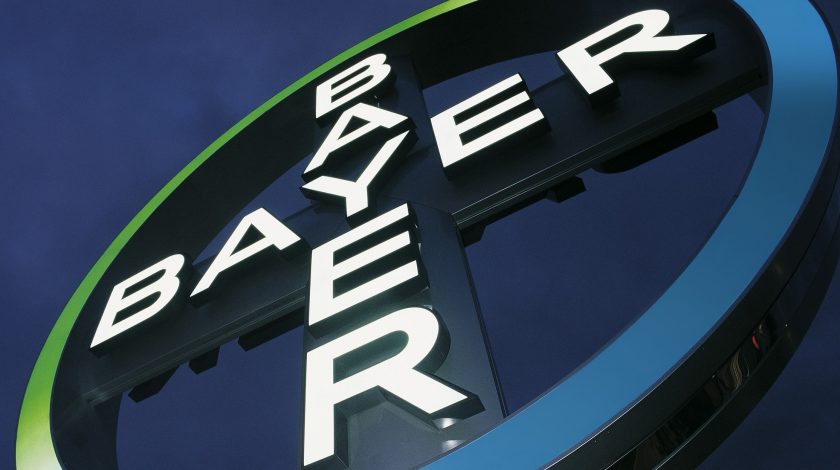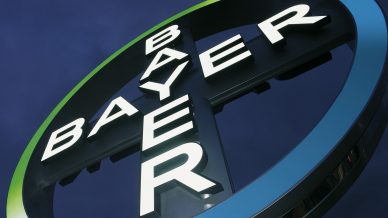 Bayer and the University of Texas MD Anderson Cancer Center have signed a five-year collaboration agreement to accelerate the development of novel targeted treatments for cancer.
Share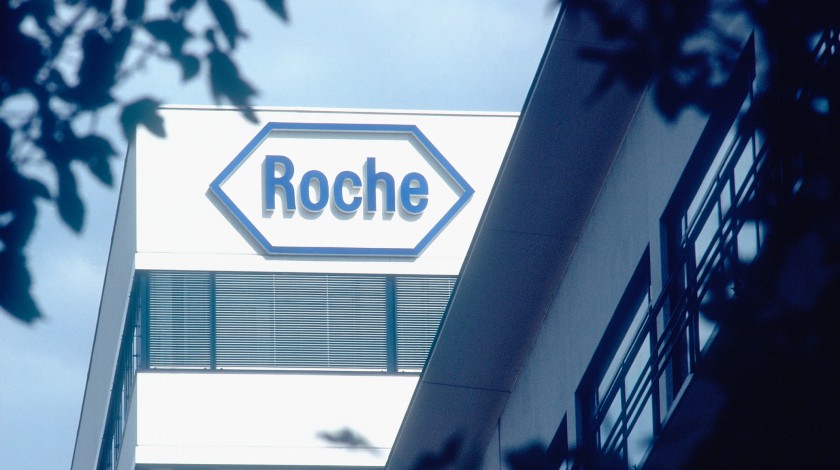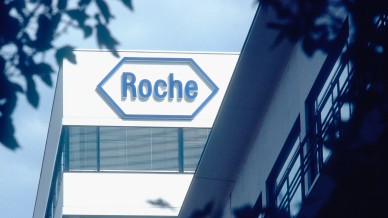 More positive results from Tecentriq, Avastin and chemo combo
Share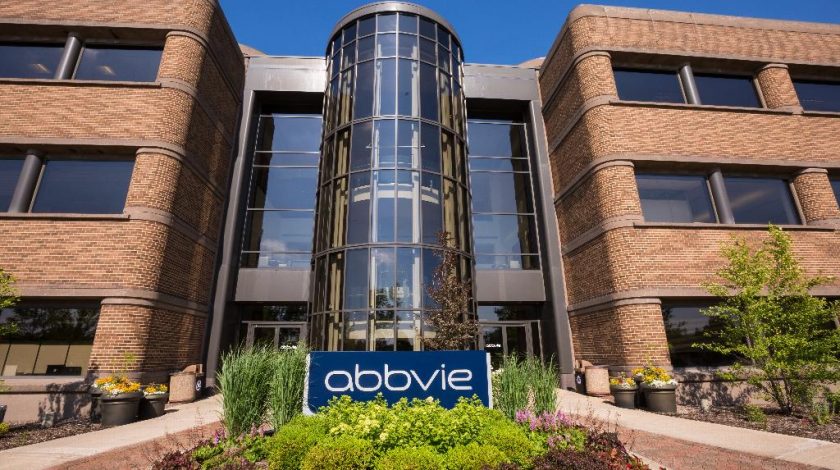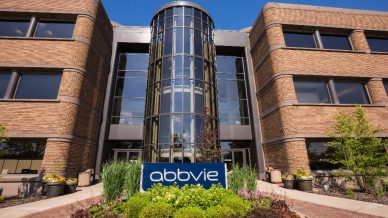 Decision wipes $24 billion from share price
Share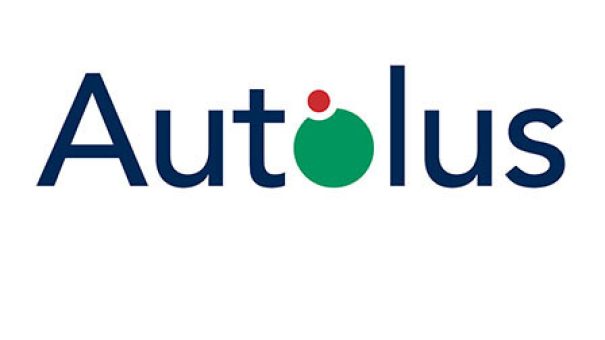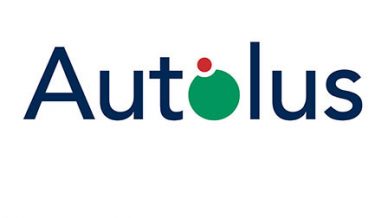 Up and coming immunotherapy company Autolus has published details of an 'off switch' safety features in its next generation CAR-Ts.
Share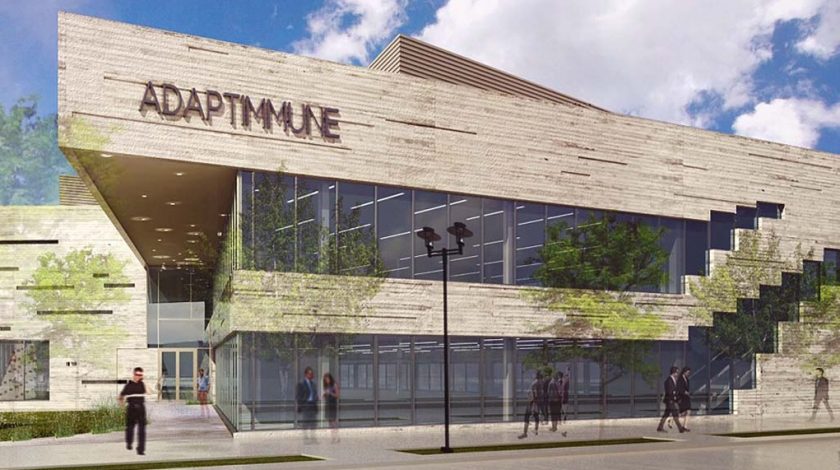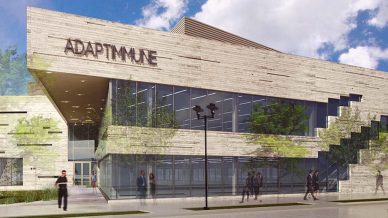 Adaptimmune has more good news from its SPEAR T-cell therapy, yesterday unveiling encouraging early results in four patients with myxoid/round cell liposarcoma (MRCLS).
Share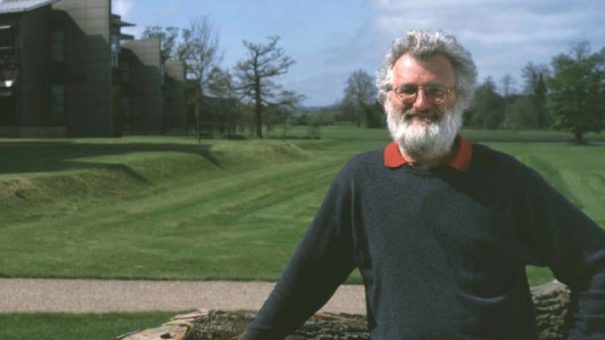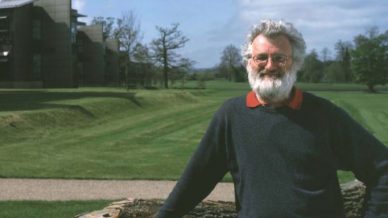 One of the world's foremost scientist and pioneer of genomics, Professor Sir John Sulston has died at the age of 75.
Share