Cancer channel
The latest news, views and analysis from the pharmaceutical industry's frontline in the war on cancer.  Updates on pharmaceutical and biotech oncology pipelines, regulatory decisions and market access news, and how healthcare systems needs to change to tackle one of the world's biggest killers.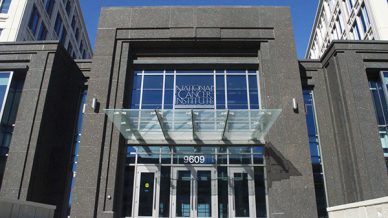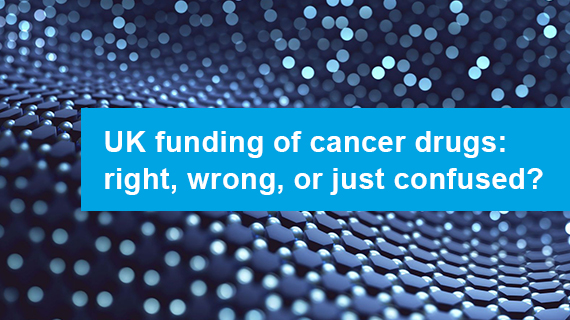 July 7, 2017
How do the countries of the UK fund cancer drugs today, and do they have the right approaches?
Share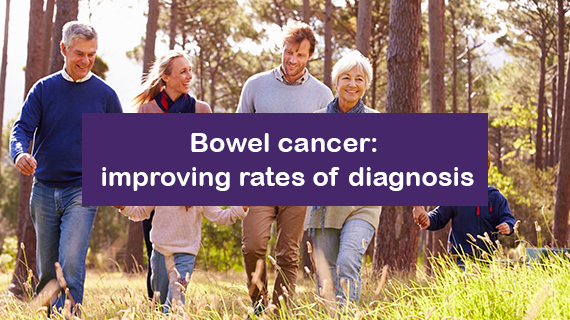 June 30, 2017
Impact of bowel cancer home test on diagnosis.
Share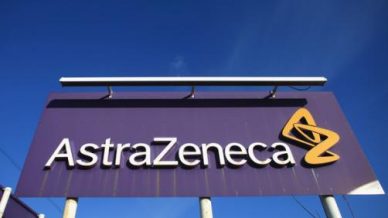 June 29, 2017
First ever targeted agent in renal cell carcinoma could be strong addition to AZ oncology portfolio
Share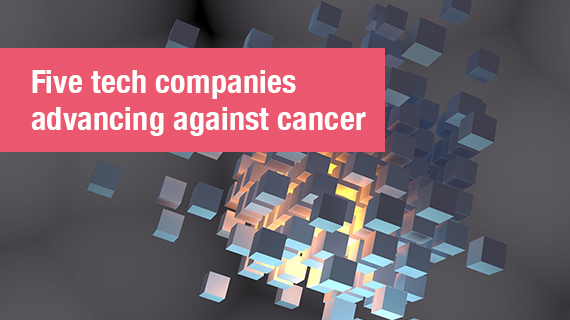 June 28, 2017
New cancer tech devices for oncology screening, diagnosis and mental wellbeing.
Share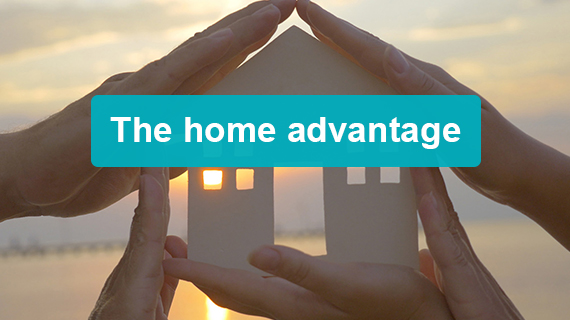 June 27, 2017
The optimal cancer care pathway for this complex disease outside the hospital.
Share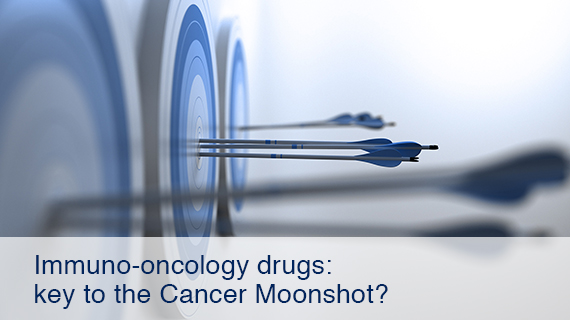 June 21, 2017
Assessing the global challenges inhibiting immuno-oncology market access.
Share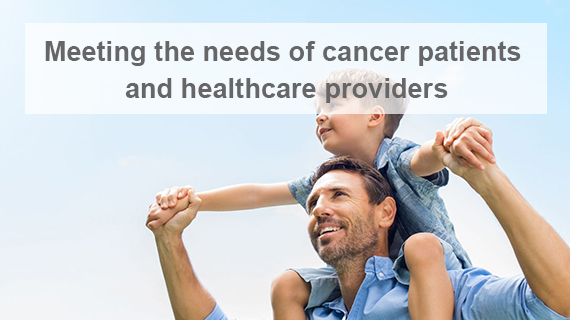 June 20, 2017
Complex and evolving cancer treatment pathways require comprehensive and tailored support programmes.
Share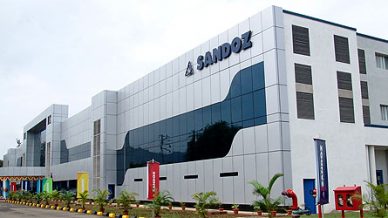 Share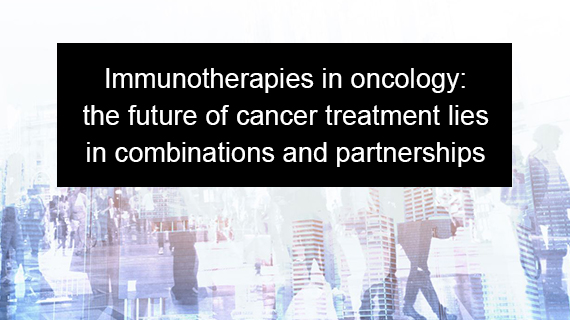 June 14, 2017
Partnerships, co-marketing and the positioning of drugs are shaping the competitive landscape in oncology.
Share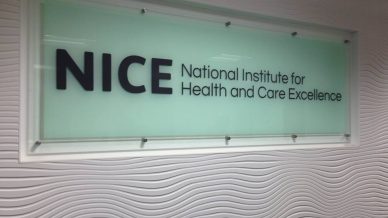 June 13, 2017
Lilly's drug will be re-appraised in 2020
Share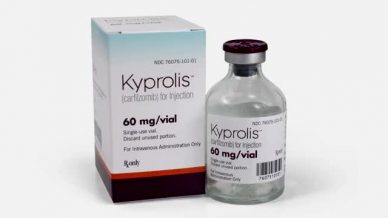 Share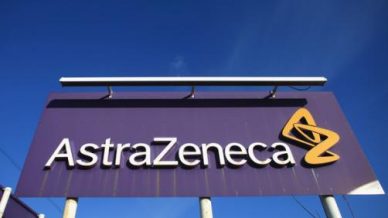 June 4, 2017
Data sets AZ up to file Lynparza in new indication
Share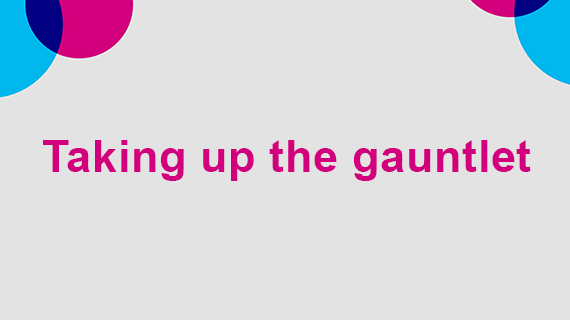 May 31, 2017
A review of Cancer Research UK's Grand Challenge awards programme for the latest cancer research projects.
Share