Cancer channel
The latest news, views and analysis from the pharmaceutical industry's frontline in the war on cancer.  Updates on pharmaceutical and biotech oncology pipelines, regulatory decisions and market access news, and how healthcare systems needs to change to tackle one of the world's biggest killers.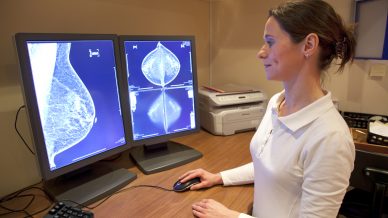 November 16, 2017
Pfizer had been giving drug free to NHS before decision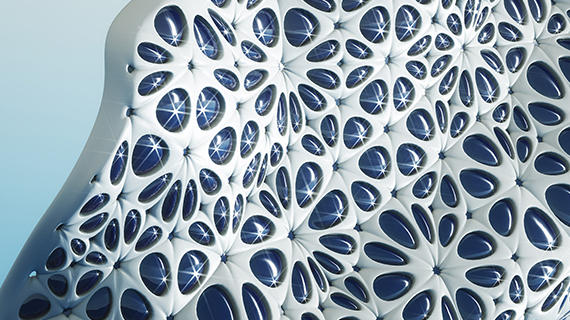 November 8, 2017
Can risk-sharing and real-world evidence can provide traction in treating the brain cancer Glioblastoma?
Share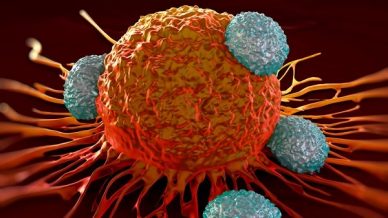 November 6, 2017
AI blood test achieves very high accuracy and specificity for detecting ovarian cancer.
Share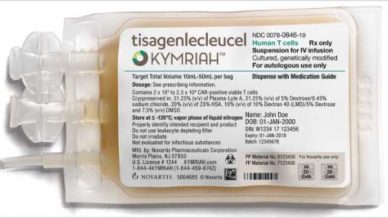 November 6, 2017
Swiss pharma chasing EU licence in NHL and ALL indications
Share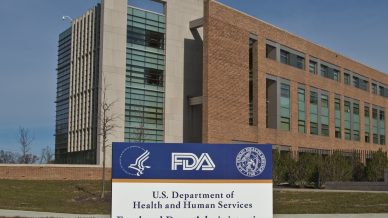 Share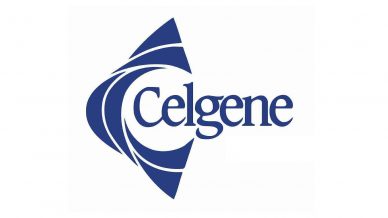 Share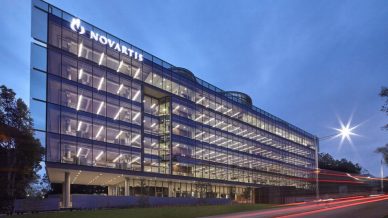 Share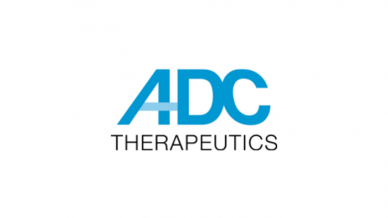 Share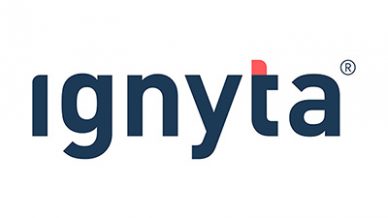 Share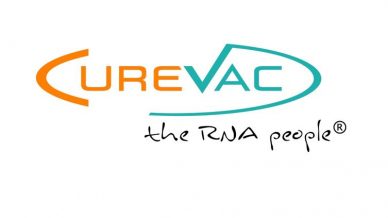 Share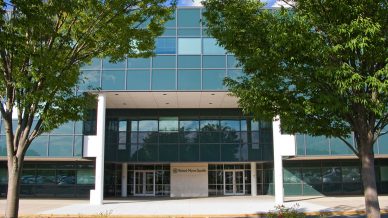 October 18, 2017
Opdivo performed better than BMS' Yervoy in clinical trial.
Share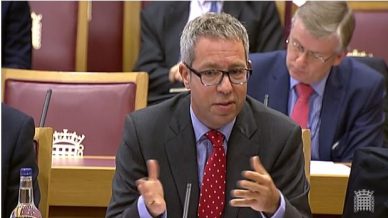 Share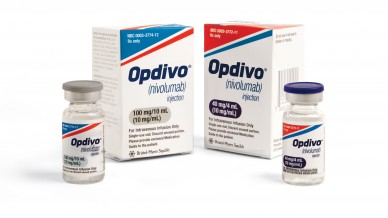 Share