Cancer channel
The latest news, views and analysis from the pharmaceutical industry's frontline in the war on cancer.  Updates on pharmaceutical and biotech oncology pipelines, regulatory decisions and market access news, and how healthcare systems needs to change to tackle one of the world's biggest killers.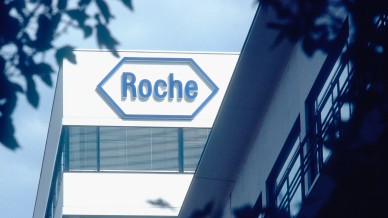 April 20, 2017
FDA hands out new indications for Tecentriq and Lucentis.
Share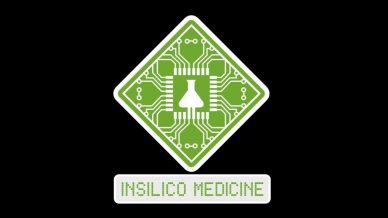 Share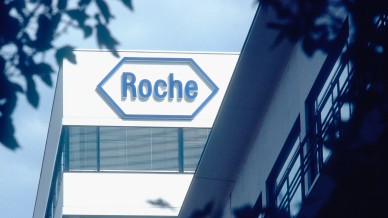 Share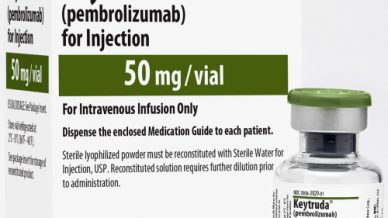 March 27, 2017
MSD keeps pressure on BMS with EU classical Hodgkin lymphoma indication.
Share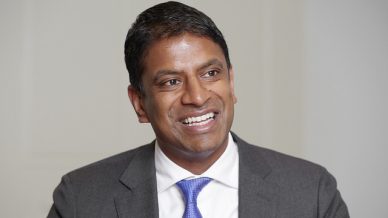 March 2, 2017
Novartis' head of drug development talks about its stake in CAR-T immunotherapy. These cell therapies are set to transform treatment of blood cancers – but questions about safety, manufacturing and cost versus clinical value remain
Share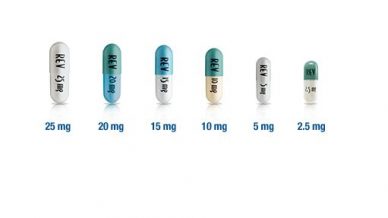 March 1, 2017
Evaluate predicts sales could approach $8bn if approved.
Share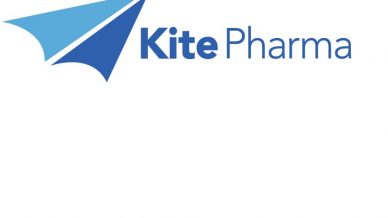 March 1, 2017
Drug tops list compiled by Evaluate Pharma
Share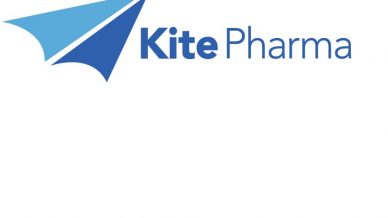 Share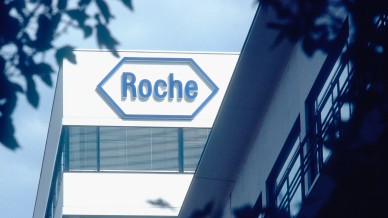 February 21, 2017
Alecensa part of Roche's goal of becoming dominant player in NSCLC
Share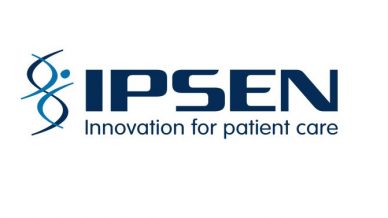 Share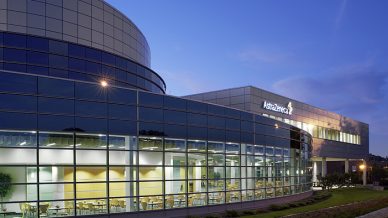 Share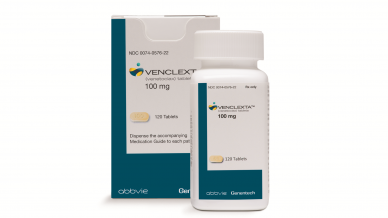 February 15, 2017
Body unconvinced by clinical data for Venclyxto .
Share