Cancer channel
The latest news, views and analysis from the pharmaceutical industry's frontline in the war on cancer.  Updates on pharmaceutical and biotech oncology pipelines, regulatory decisions and market access news, and how healthcare systems needs to change to tackle one of the world's biggest killers.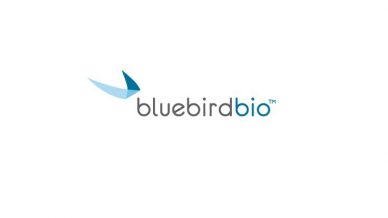 Biotech looks to take on Novartis, Gilead, and Juno in CAR-T
Share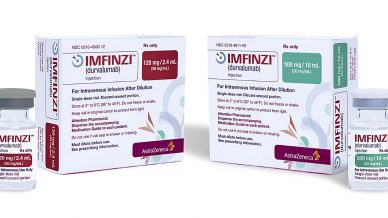 AstraZeneca's immunotherapy Imfinzi has gained US approval in an important new earlier treatment setting for lung cancer patients.
Share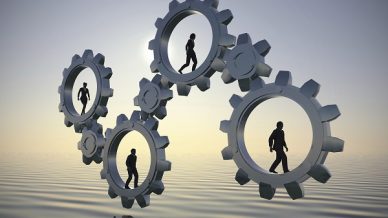 The Pharma Challenge saw Amgen, Merck, IQVIA and uMotif collaborate with the NHS on a range of projects to improve care for cancer patients.
Share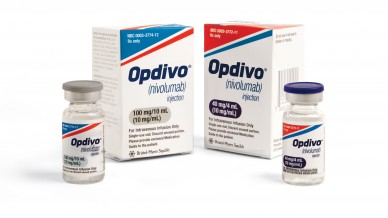 Just as it looked like Bristol Myers Squibb might never catch up with its rivals in frontline lung cancer treatment, the company has achieved success in a new combination.
Share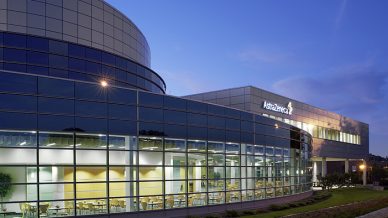 AstraZeneca (AZ) will see growth in its revenues once again in 2018, after several years of decline caused by blockbuster expiries.
Share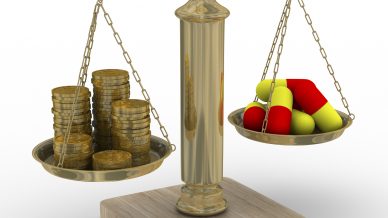 The cost: benefit ratio of the rising prices of new oncology treatments and how the pharmaceutical industry and regulators can adequately address them.
Share