Natural killer cells 'a hundred times cheaper' than CAR-T
News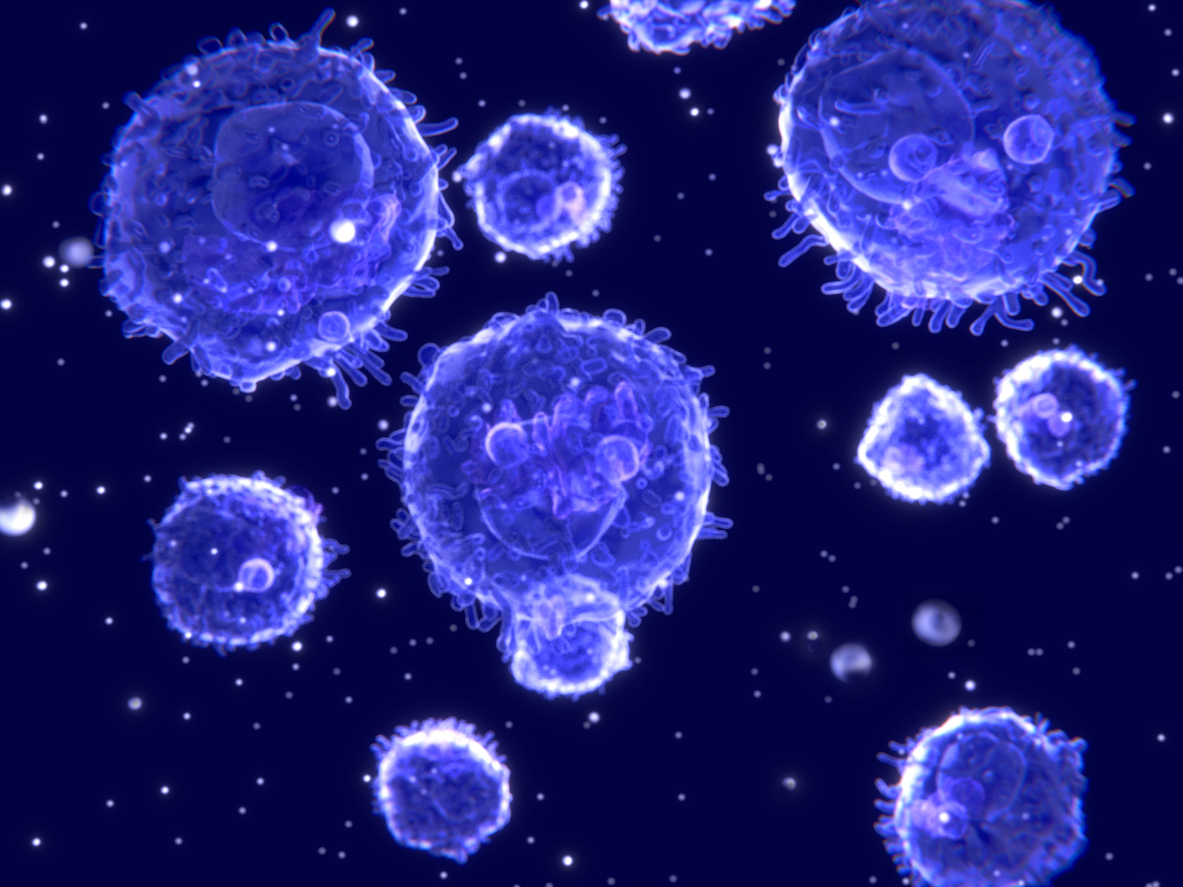 Creating cancer therapies based around natural killer cells could offer similar levels of efficacy to CAR-T therapies, but at around one hundredth of the cost.
Researchers at MD Anderson Cancer Center at the University of Texas, Houston, are conducting numerous trials of natural killer (NK) cells, and gave an update at the recent Combined CAR-T Congress in Berlin, organised by Kisaco Research.
While the first generation of CAR-T cells that have recently been approved in the US have proved to be highly effective, they are costly to make and administer.
The CAR-T process involves several steps where a patient's own white blood cells are harvested, genetically modified, and reinjected to fight blood cancer.
Costs to the healthcare system are also increased because of the need to monitor patients for tough side-effects and tend to them.
Making 'off-the-shelf', or allogeneic, cancer-killing immunotherapies could be much cheaper as they can be manufactured from cells that are readily available from cord blood supplies and then stored.
While autologous therapies are usually one-off injections, allogeneic therapies could be administered several times if unsuccessful at the first attempt.
On the downside 'off the shelf' therapies could produce immune reactions known as graft versus host syndrome, and could require large storage facilities in order to maintain supplies.
[caption id="attachment_37193" align="alignnone" width="120"]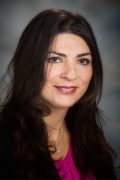 Dr Katy Rezvani[/caption]
Dr Katy Rezvani, chief of the cellular therapy section at the MD Anderson Cancer Center, told the conference that her lab has been able to make natural killer cells targeting CD19, a biomarker found on the surface of certain blood cancer cells.
Unmodified natural killer (NK) cells work differently from the T-cells upon which CAR-T therapies are based – NKs are usually involved in killing cells that are infected with viruses, whereas T-cells are directed at specific antigens.
But using cells drawn from umbilical cord blood, Rezvani's team have been able to manufacture around 40 million CD19-targeting chimeric natural killer cells in two weeks.
She told the conference that producing this amount of cancer targeting NK cells was around one hundred times cheaper than producing a similar amount of CAR-Ts.
Rezvani said: "We could target more than one hundred diseases, bringing down the cost of CAR therapy to one per cent of where it is now, which is why we are so very excited about this."
Aside from the CD19 targeting component, Rezvani's NK cells express a component to extend their persistence in the body and "suicide switch" should things go awry.
Results from an early-stage safety trial in B-cell lymphoma have not shown any incidence of cytokine release syndrome – where the patient's own immune system goes into overdrive – one of the issues with CAR-Ts approved and in the pipeline. So far there has also been no evidence of graft versus host disease, she added.
She also cited very early data from a cohort of children with chronic lymphocytic leukaemia showing around two thirds of patients experienced a complete response after 30 days, a similar level of efficacy to that produced by CAR-Ts.
Rezvani said industry was now beginning to show interest in the progress in the technology, after years of mixed results from trials.
She said: "More and more biotechs are interested and are beginning to take it seriously."
Rezvani said there was a need for an off-the-shelf cancer cell therapy given the difficulties the US system is having with the newly approved CAR-T therapies.
Companies are also trying to develop natural killer-based therapies - in late 2016 BMS linked with biotech Nektar to develop a combination of its immunotherapy Opdivo with a natural killer therapy, NKTR-14.
French cell therapy company Celyad is also working in the area, its lead candidate CYAD-01 is an autologous CAR-T NKG2D therapy for use in haematological and solid cancers.
Other drugs, such as BMS and Innate's lirilumab/Opdivo combination, aim to stimulate the body's natural killer cells to fight cancer - but the future of this therapy is uncertain after disappointing trial results.