Mylan responds to price backlash with generic EpiPen
News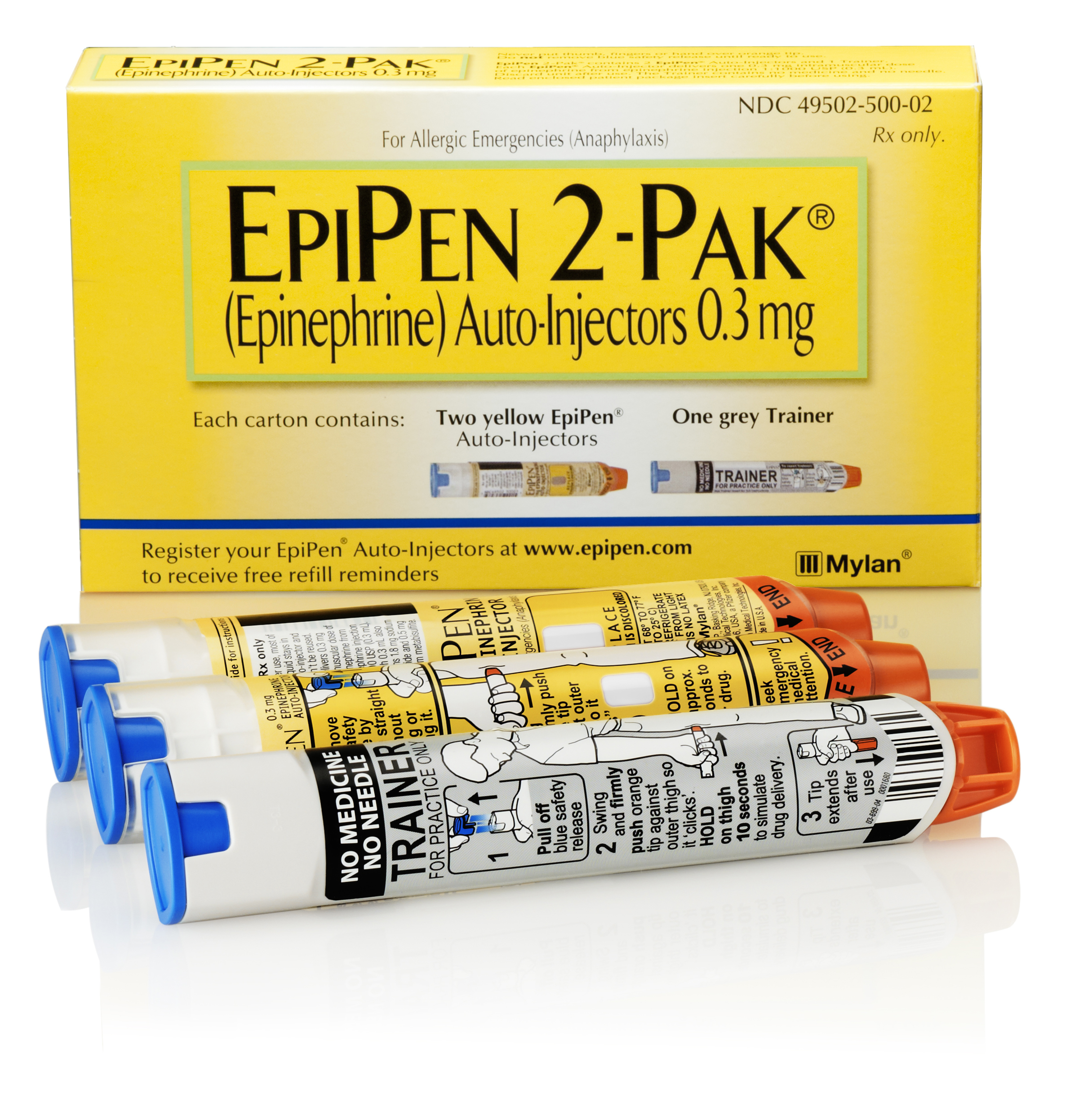 A backlash against the hugely increased price of its EpiPen product has led Mylan to announce the launch of a generic version.
The company has become engulfed in controversy around its US EpiPen prices, which have risen by 500% in less than a decade, and now costs $600 for two doses.
Mylan says it will now launch its own generic version of the drug at the price of $300, with chief executive Heather Bresch saying it understood the "deep frustration and concerns" about its cost.
The climbdown on prices has come after outrage over the price from politicians, media and parents of children at risk of the life-threatening allergic reactions the product treats.
Democratic presidential candidate Hillary Clinton calling the price rises "outrageous" and unjustified, and other senior Democrats have called for investigations into Epipen's pricing.
Actress Sarah Jessica Parker, who had endorsed EpiPens, because of her son's peanut allergy, also announced last week that she was ending her association with the company.
The outcry sent Mylan's share price down 12%, spurring the firm to launch its own generic version.
The move is unusual – while the active ingredient epinephrine is off-patent, other companies have failed to gain FDA approval for rival generics.
Mylan's CEO Heather Bresch has sought to deflect some of the blame onto the US health insurance system for making the drug more expensive for patients. She said because of the "complexity and opaqueness" of branded pharmaceutical supply chain and health insurers increasingly passing on costs to patients, the company decided that a generic launch was the best approach.
Last week the company announced discounts for patients through its access programmes, but decided this wasn't enough to cut the cost and complexity of accessing the drug for patients.
While the decision may help to dampen down criticism of Mylan, the roots of the controversy won't go away. Outrages over drug costs and price increases have been flaring up on a regular basis over the last 2-3 years, as pharma companies big and small have come to rely on year-on-year price increases to sustain high profits.
Hillary Clinton, currently favourite to win the White House race in November, has made it a key election promise to introduce greater controls on pharma's prices.