Mylan and Biocon file Herceptin biosimilar in Europe
News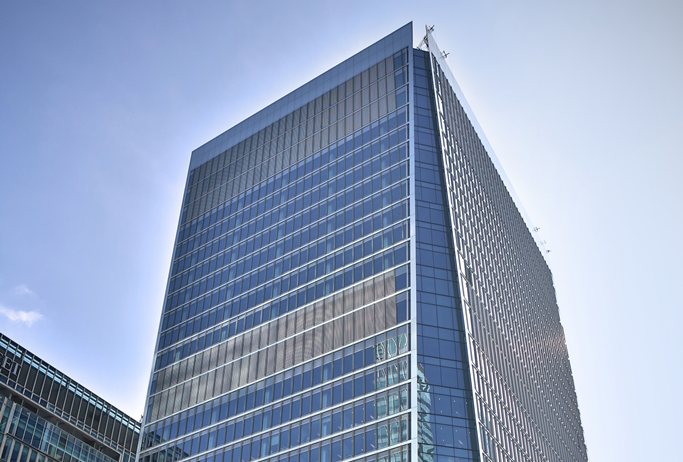 Mylan and Biocon have filed their biosimilar of Roche's Herceptin (trastuzumab) in Europe, paving the way for a cheaper near-copy of the breast cancer blockbuster.
Mylan and Biocon have co-developed the biosimilar and anticipate it could be the first filing for a Herceptin biosimilar accepted by the European Medicines Agency (EMA) for review.
A host of other companies, including Celltrion and Samsung Bioepis, both from South Korea, are developing biosimilars of Herceptin.
The main EU patent on Herceptin expired in 2014, but as yet no near-copies have hit the market. In the US, Herceptin is patent protected until 2019.
This is the second biosimilar filed by the partnership in Europe, after the EMA accepted a filing for a proposed biosimilar of Amgen's Neulasta (pegfilgrastim).
The filing includes analytical, functional and pre-clinical data, as well as results from the pharmacokinetics (PK) and confirmatory efficacy/safety global clinical trials.
A PK study measured bioequivalence relative to the reference drug, while the HERITAGE study evaluated efficacy, safety and immunogenicity of the proposed biosimilar in comparison with Roche's drug.
Mylan president Rajiv Malik said: "Following our successful commercialisation in India and emerging markets, we look forward to our pending launch in Europe. Europe represents a key market for more affordable versions of these important products, as governments across the region strive to reduce healthcare costs."
With global sales of almost $6.6 billion in 2015, Herceptin is one of several big-selling biological drugs that could face biosimilar competition in the coming years.
As these protein-based drugs are manufactured in cells, regulators in the EU and US have developed special pathways for their approval as copy cat drugs may vary slightly from the originator.
In Europe, Amgen and Samsung Bioepis have filed biosimilars of AbbVie's Humira (adalimumab) for inflammatory diseases, the world's biggest selling drug.
Humira, which generated sales of $14 billion in 2015, is also under threat of competition in the US, after advisers to the US Food and Drug Administration unanimously backed approval for Amgen's drug last month.