MSD launches first Herceptin biosimilar in UK
Ontruzant, the first biosimilar version of Roche's Herceptin (trastuzumab) in Europe has been launched in the UK by MSD.
Developed by Korean biosimilar specialists Samsung Bioepsis, MSD is the company's global marketing partner, and is the first product launched by the alliance.
Ontruzant is given intravenously, and is indicated for the treatment of early breast cancer, metastatic breast cancer and metastatic gastric cancer.
They are hoping to seize a large market share from Roche in the UK, and that reaching the market ahead of other biosimilar products will be an advantage.
Ontruzant is backed up by some strong safety and efficacy data, which should help persuade most oncologists that biosimilar can match the originator product.
In early breast cancer, the breast pathologic complete response rates (bpCR) were in fact significantly higher in the biosimilar – 51.7% compared to 42.0% for the originator, but the companies won't claim any superior efficacy.
However the big drawback for Ontruzant is that Roche launched a patent-protected subcutaneous formulation of Herceptin some years ago, and this now represents 50% or more of the market in most EU countries.
This will limit the number of new patients starting on the intravenous biosimilar, as IV therapy take much longer than the subcutaneous formulation, and neither doctors nor patients will be persuaded to switch back to intravenous administration in these patients.
MSD hasn't yet unveiled its UK price for Ontruzant, but once other biosimilar drugs reach the market, the price is predicted to around 50% of the originator price.
Nevertheless, the launch is welcome news in the NHS. Figures from NHS Digital show £151 million was spent on Herceptin in England's health service in the last financial year, making it the seventh biggest costing NICE-approved drug.
Dr Mark Verrill, Head of the Department of Medical Oncology at the Newcastle upon Tyne Hospitals NHS Foundation Trust, and the deputy lead clinician for breast cancer in the North of England Cancer Network said, "This is good news for so many cancer patients and the NHS. The launch of biosimilar trastuzumab provides a high-quality treatment alternative for patients, while offering significant potential savings for the NHS.
"The biggest category of medicines in oncology is monoclonal antibodies and the introduction of biosimilars such as trastuzumab could provide a substantial cost saving."
As other biosimilar firms have found, however, it can't be taken for granted that local hospitals will jump at the chance to switch to biosimilar versions.
Denise Blake, Senior Lead Clinical Pharmacist at Newcastle Hospitals, explains, "The introduction of biosimilar trastuzumab provides an opportunity for the NHS to realise substantial financial savings without compromising patient care. Close collaboration between oncologists, pharmacists and nursing staff is required to ensure a seamless introduction into routine clinical practice."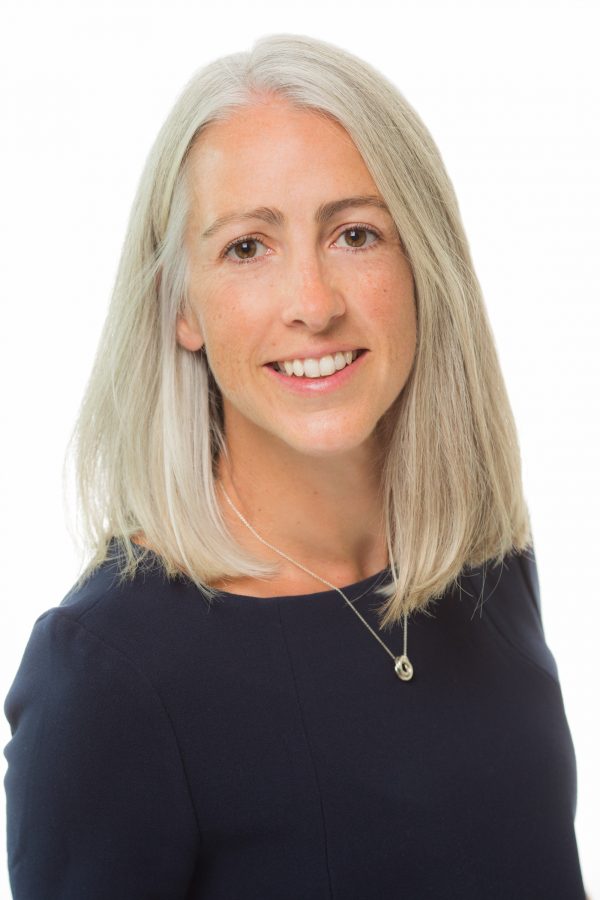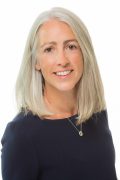 For MSD, its marketing of a cut-price trastuzumab complements its growing oncology presence, where Keytruda is expanding into many tumour types and drug combinations.
"As a company committed to inventing new treatment options for both common and neglected types of cancer, MSD is also pleased to be offering the NHS a biosimilar medicine in an established area of care. Biosimilar trastuzumab marks a significant milestone for both MSD and the oncology community, providing the UK's first biosimilar trastuzumab, based on our collaboration with Samsung Bioepis," explains Louise Houson, UK Managing Director, MSD.
Meanwhile, Roche is understood to be lowering its UK prices to help hold on to much of its share in the IV market.
Finally, other biosimilar companies are poised to join European market, including Celltrion and Amgen, which will help drive the price down.
Don't miss your daily pharmaphorum news.
SUBSCRIBE free here.