#ThinkHand campaign aims to change MS perceptions
A new social media campaign called #ThinkHand aims to challenge perceptions about what is important for multiple sclerosis patients – and also bring about changes in drug trials.
The campaign launched last week in London is the brainchild of a group of doctors at Barts and the London School of Medicine and Dentistry, who want to get a trial funded that uses hand function and upper limb function as an outcome measure.
At the moment nearly all MS trials measure drugs' ability to preserve lower limb mobility and function – but the loss of power in hands and arms is of huge blow to patients and their independence and quality of life.
The campaigners hope new trials focused on these outcomes will lead to better treatments for patients in the later stages of the disease, and better treatment options for patients once they become wheelchair-bound.
Patients and doctors behind the #ThinkHand campaign say the current approach has several unintended consequences – most notably that health systems such as the NHS withdraw access to disease modifying drugs once patients become wheelchair-bound.
#ThinkHand aims to raise awareness in regulators, the pharma industry, the NHS, and the public about the importance of maintaining upper limb function – and the impact that losing it has on patients' quality of life.
Speaking to pharmaphorum, campaigners said that one outcome of the campaign could be a trial or Roche's Ocrevus (ocrelizumab) to see if it can help tackle loss of upper limb function primary progressive multiple sclerosis.
Doctors said that Roche is in "active discussions" with the European Medicines Agency about including the nine-hole peg test, used as a measure of finger dexterity, as a primary outcome in a late-stage study of Ocrevus.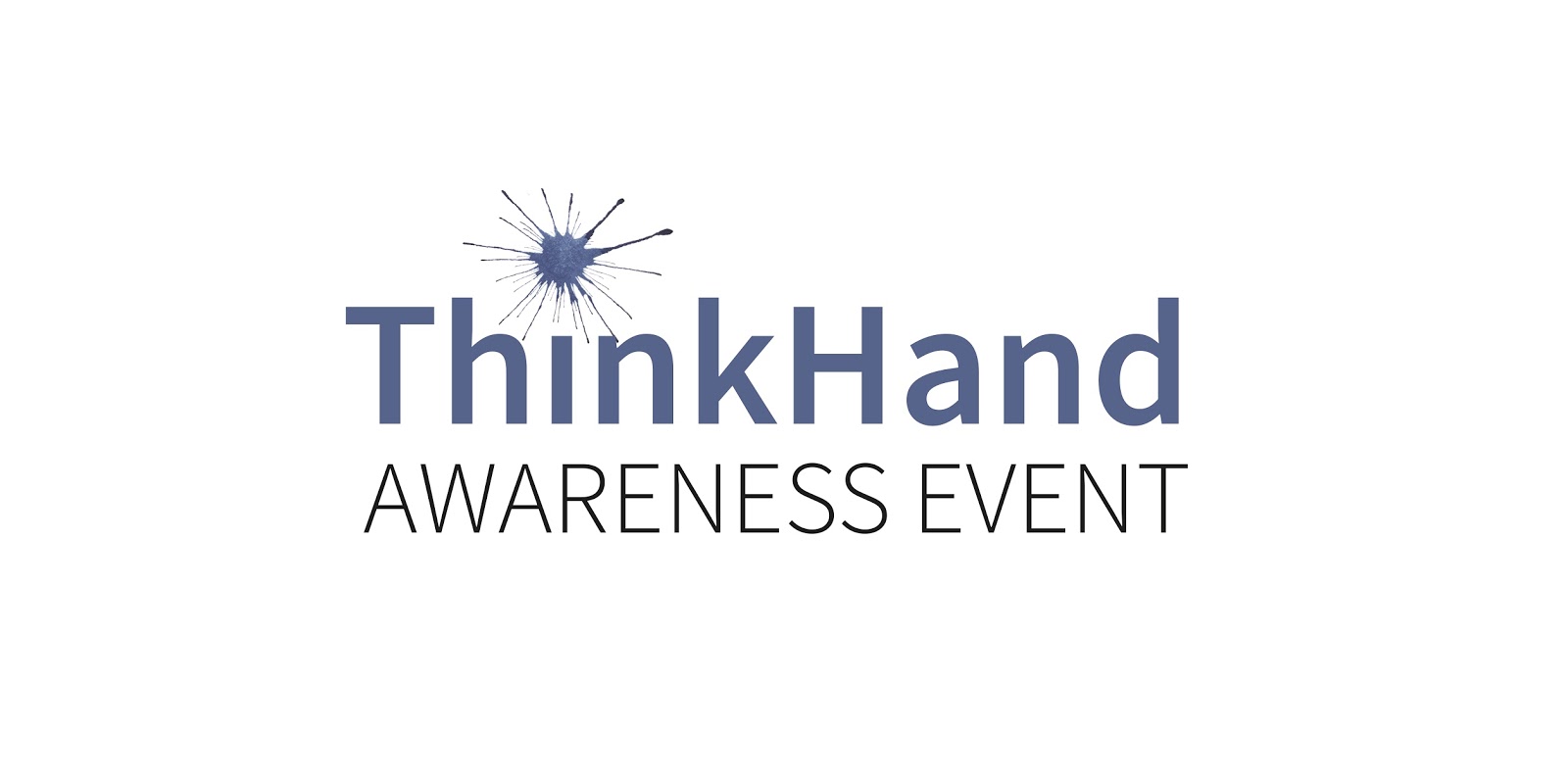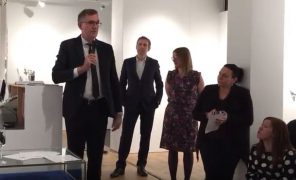 Dr Klaus Schmierer, reader in neurology at Barts, is to apply for funding for a randomised trial of subcutaneous cladribine – the ingredient in Merck's Mavenclad – in people with MS in wheelchairs using the peg test as a primary outcome.
Alison Thomson, a designer at Barts-MS, is in the process of designing a new, humanised outcome measure to assess hand and arm function in people with MS, which will focus on people with the disease rather than from an HCP perspective.
Professor Gavin Giovannoni, also from the Barts team, said: "The EMA have been very positive and have accepted in principle the 9HPT as a primary outcome measure in the next generation of progressive trials. They have acknowledged the importance of upper limb function in people with MS."

Trishna Bharadia
MS patient Trishna Bharadia said: "As a patient, this campaign is incredibly important to me. I understand how important hand function is to staying independent, even if I was to lose function in my lower limbs. The prospect of not being able to take disease modifying therapies that might help to preserve upper limb function if I was to end up requiring a wheelchair is a scary one!"
The campaigners hope to carry out a similar event next year.
Don't miss your daily pharmaphorum news.
SUBSCRIBE free here.