MPs call for UK to remain in EMA after Brexit
News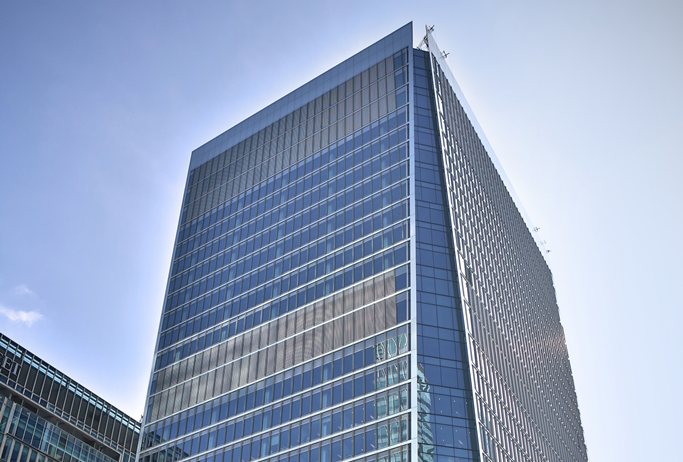 The government must prioritise remaining a member of the European Medicines Agency in Brexit negotiations, after a key Parliamentary vote where it fought off moves to keep it tied to the customs union.
But a mini-rebellion within the Conservative party has led to the amendment to the Trade Bill, which will require the government to push for membership of the EMA in the forthcoming Brexit negotiations.
The amendment was tabled by Conservative MP and former justice minister Phillip Lee, who resigned from the post last month ahead of the decisive vote on the EU withdrawal bill.
Lee told the House of Commons on Tuesday evening that the amendment is "vital" to ensure the NHS gets the medicines it needs.
He noted in his speech introducing the amendment that the EMA's network of regulators makes access to life-saving new medicines fast and easy.
Leaving the EMA would mean the NHS would get new drugs for cancer, dementia and diabetes "long after other parts of the world."
His comments reflect many of the concerns that have been expressed by the pharma industry, which has invested heavily in the UK as the EMA has been headquartered in London for the past two decades.
But this is set to change because of Brexit, and the agency is moving to a new headquarters in Amsterdam following a pan-European competition and voting process late last year.
The prime minister Theresa May has called for a close relationship with the EMA, saying in her Mansion House speech in March that she wants to explore the terms on which the UK could remain part of EU agencies for medicines, chemicals, and aviation safety.
May then confirmed the ambition to remain part of the EMA in her Brexit White Paper earlier this month, paying for this participation, and respecting the remit of the European Court of Justice.
Under the proposals it will not have voting rights but will be able to conduct technical work, including acting as a "leading authority" for the assessment of medicines, safety monitoring, and implementing the incoming clinical trials framework.
In a joint statement the chief executives of the Association of the British Pharmaceutical Industry (ABPI) and the BioIndustry Assocation (BIA), Mike Thompson and Steve Bates, said: "Parliament has sent a clear message that patients and public health should be a top priority for the Government in these negotiations."
"Every month, 37 million packs of medicine arrive in the UK from the EU and 45 million move the other way. Therefore, it is essential that the UK continues to participate in the EMA after Brexit, as set out in the Brexit White Paper and in the prime minister's Mansion House speech."