MorphoSys slims down, narrowing its focus to cancer
News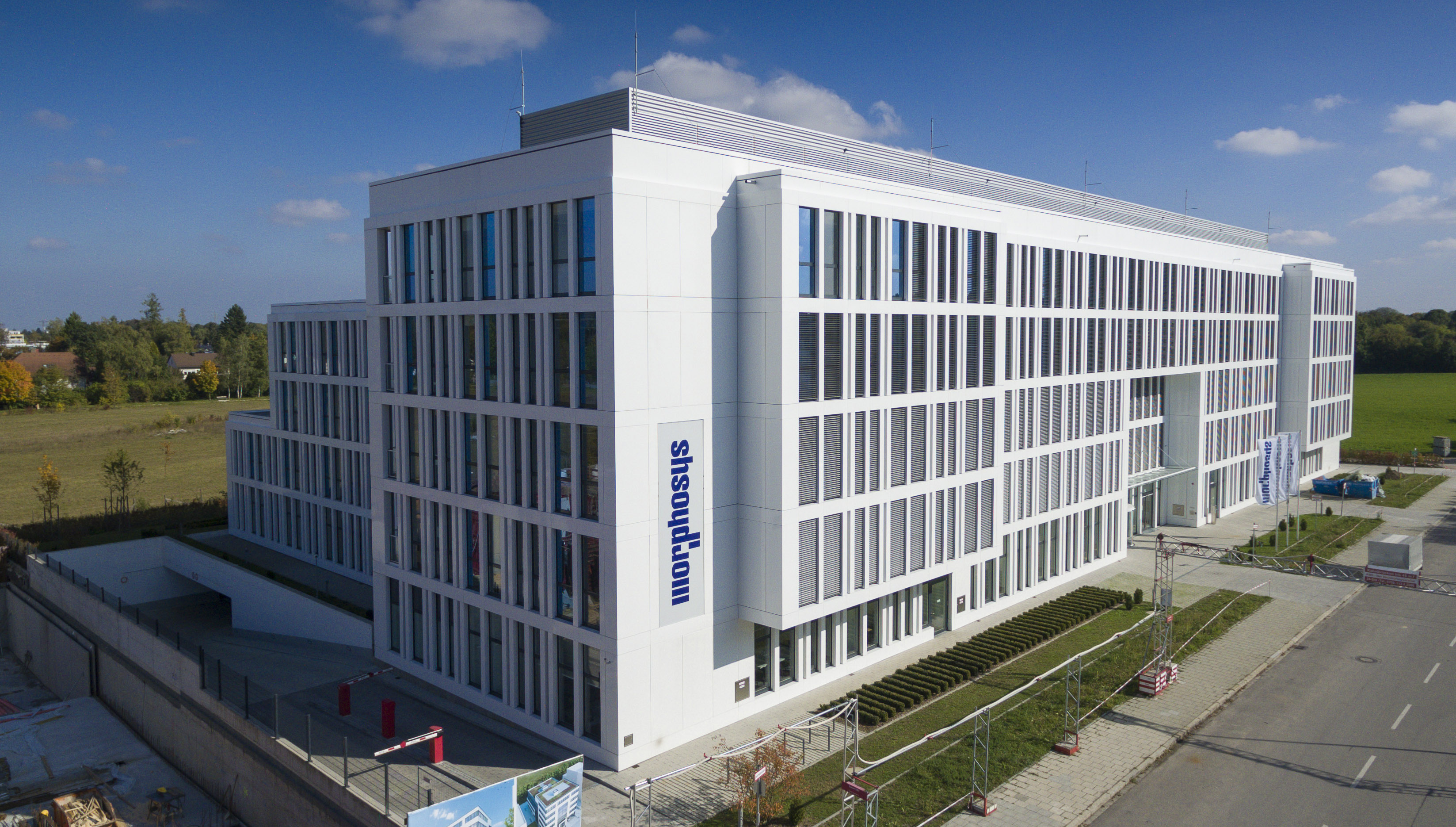 MorphoSys seemingly inexorable shift into an oncology pure-play has continued with an out-licensing deal for two programmes in the kidney disease and immunology categories to HIBio.
The German biotech is handing over rights to CD38-targeted antibody felzartamab for two forms of glomerulonephritis and MOR210, an anti-C5aR1 antibody for autoimmune disorders and some forms of cancer, which are both currently in early-stage clinical testing.
ARCH Ventures and Monograph-backed HIBio is getting exclusive worldwide rights to the two assets, with the exception of felzartamab in Greater China and MOR210 in Greater China and South Korea for MOR210, where the drugs have already been licensed to I-Mab.
Felzartamab is in phase 2 trials in immunoglobulin A nephropathy (IgAN) and aanti-PLA2R antibody-positive membranous nephropathy (aMN), two forms of glomerulonephritis, with readouts due later this year.
The agreement sees MorphoSys take a 15% equity stake in HIBio, with eligibility for up to $1 billion in potential milestones payments as well as royalties if the drugs reach the market. It also gets a $15 million signing fee related to MOR210.
MorphoSys' chief executive Jean-Paul Kress said the deal will allow the biotech to "focus our resources on driving our late- and mid-stage oncology pipeline forward."
That includes extending the approved uses for CD19 antibody Monjuvi (tafasitamab) in relapsed/refractory diffuse large B-cell lymphoma (DLBCL) into earlier lines of therapy, as well as new indications like follicular and marginal zone lymphoma, and bringing forward its investigational BET inhibitor pelabresib for myelofibrosis.
The move comes after MorphoSys announced in March that it would be cutting swathes of its early-stage pipeline in the wake of its $1.7 billion takeover of Constellation Pharma last year, which added pelabresib and other cancer and haematology therapies.
Monjuvi grew 21% to just under $19 million in the first quarter of the year, and MorphoSys has said its priorities are to accelerate sales growth for the product to $110 to $135 million this year in the US. Elsewhere it is sold by partner Incyte.