MorphoSys offers $1.7bn for Constellation, but investors see stars
News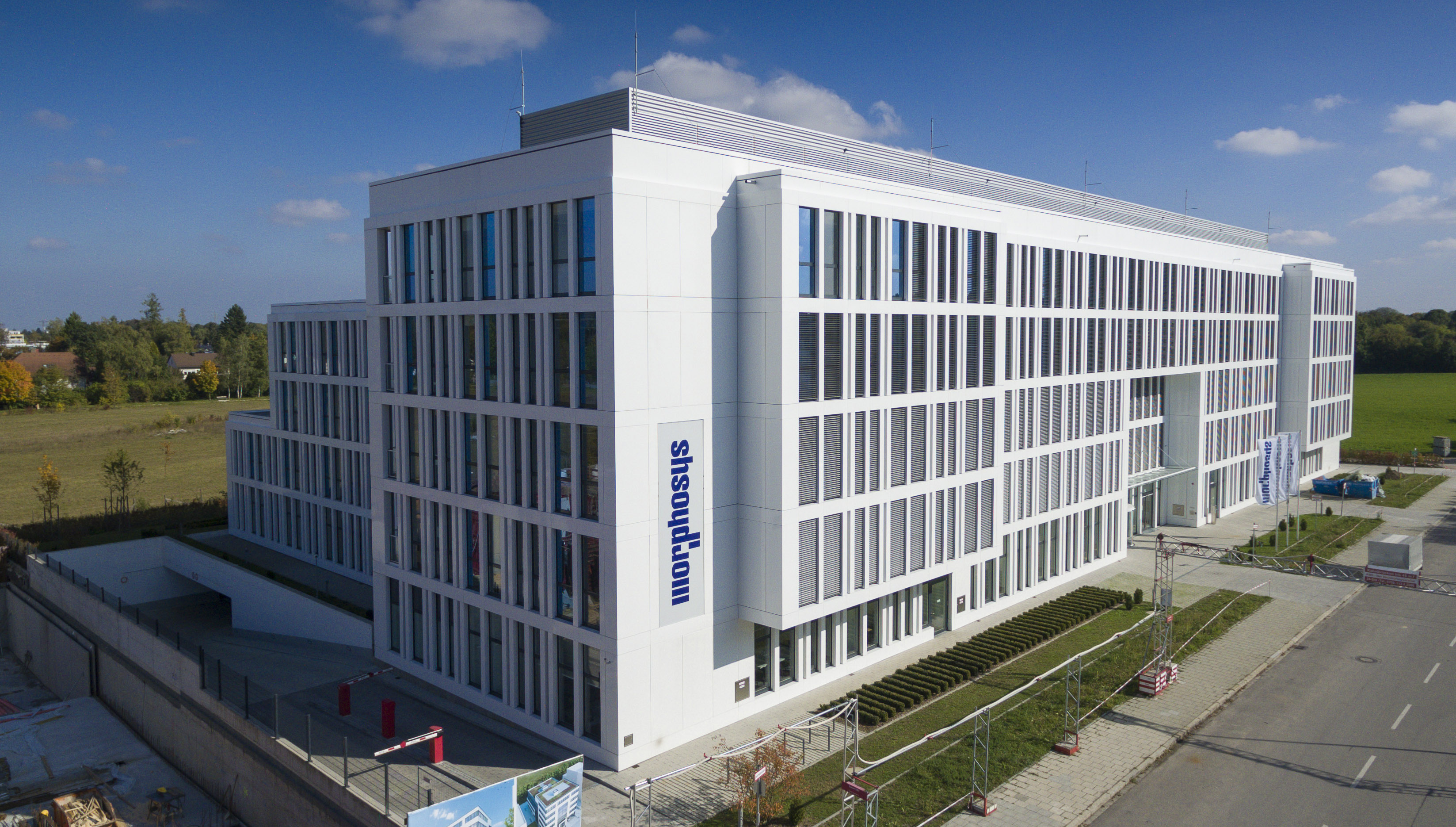 Shares in German biotech MorphoSys have gone on the slide after it announced a $1.7 billion deal to buy its US rival Constellation Pharma and its pipeline of cancer and haematology therapies.
MorphoSys said the $34 per share deal would accelerate growth by adding two clinical-stage drug candidates, namely BET inhibitor pelabresib (CPI-0610) in phase 3 trials for myelofibrosis and second-generation EZH2 inhibitor CPI-0209 in mid-stage testing for blood cancers and solid tumours.
The deal will be bankrolled by an agreement with Royalty Pharma, worth more than $2 billion, that hands over royalty streams for several MorphoSys drugs. Notably that includes Johnson & Johnson's blockbuster psoriasis therapy Tremfya (guselkumab) which saw sales leap more than 40% to $418 million in the first quarter of the year.
Royalty also claims 80% of royalties and 100% of milestone payments on rheumatoid arthritis candidate otilimab – which is licensed to GlaxoSmithKline – and 60% of future royalties on Roche's Alzheimer's hope gantenerumab. Added to that, it takes a 3% share of any future royalties from pelabresib and CPI-0209.
What is effectively the sale of a big chunk MorphoSys future revenues in return for a pair of externally developed experimental therapies seems to have spooked shareholders, and the biotech's stock price was down nearly 15% after the news broke.
https://twitter.com/bradloncar/status/1400053205019602946
Shares in Constellation predictably spiked – gaining more than two thirds after a turbulent period that had seen its shares above MorphoSys' purchase price earlier this year – while Royalty Pharma also edged up around 3%.
Royalty said it expects Tremfya royalties to add $150 million to its cash receipts by 2025, with "significant upside potential" for the experimental therapies.
MorphoSys' chief executive Jean-Paul Kress said the acquisition was "transformational" and a "major step forward as we bolster our position in haematology-oncology," pointing to broad potential for both pelabresib and CPI-0209.
In December, Constellation reported updated results from its phase 2 MANIFEST trial of pelabresib in myelofibrosis patients at the American Society of Haematology (ASH) congress which showed positive effects of the drug both alone and in combination with Incyte's JAK inhibitor Jakafi/Jakavi (ruxolitinib).
It has since started a phase 3 study (MANIFEST-2) that will compare Jakafi plus pelabresib to Jakafi plus placebo in first-lune myelofibrosis patients, with data due in late 2022.
Myelofibrosis is an increasingly category however with a lot of rival candidates in the pipeline, including AbbVie's Bcl-2 inhibitor navitoclax, Geron's telomerase inhibitor imetelstat and MEI Pharma's HDAC inhibitor pracinostat to name just a few.
CPI-0209 meanwhile has completed the phase 1 portion of a phase 1/2 trial in patients with advanced tumours and is proceeding towards the phase 2 stage. EZH2 is a well-established driver of some cancers, including prostate cancer, and may reduce resistance to PD-1/PD-L1 checkpoint inhibitors.
At the moment the leader in the EZH2 category is Epizyme with its Tazverik (tazemetostat) drug, which was approved in the US for rare cancer epithelioid sarcoma in January 2020 and – at least according to some analysts – could reach $1 billion in sales if its indications are extended to include other tumour types.