MorphoSys gets $750m from Incyte for anti-CD19 cancer drug
News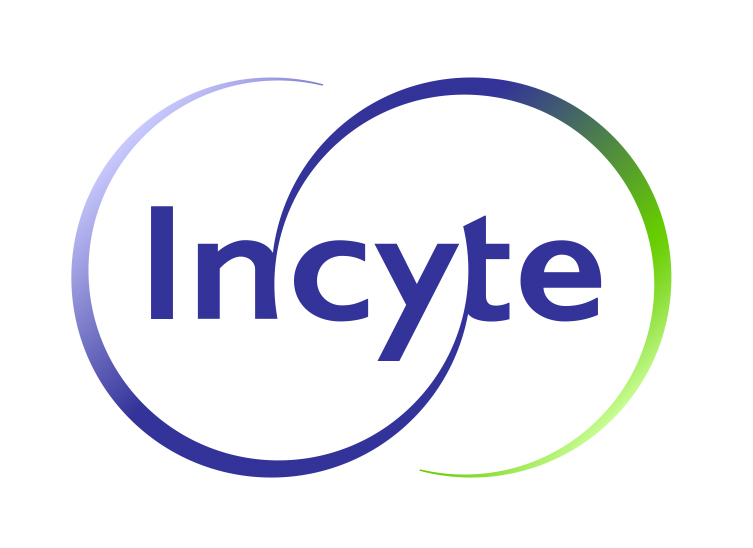 Incyte has agreed a deal with Germany's MorphoSys to license an antibody that could be an alternative to therapies for blood cancers sold by Amgen, Novartis and Gilead Sciences.
Incyte is paying $750 million upfront for the antibody – called tafasitamab – which is heading for a decision at the FDA later this year in combination with Bristol-Myers Squibb/Celgene's Revlimid (lenalidomide) in diffuse large B-cell lymphoma (DLBCL), a form of non-Hodgkin's lymphoma (NHL).
$150 million of the upfront fee is in the form of an equity stake in MorphoSys, and there is another $1.1 billion in potential milestone payments.
The deal comes as Delaware-based Incyte is still stinging from a failure for one of its key pipeline drugs – JAK inhibitor itacitinib – in graft-versus host disease (GVHD) earlier this year.
Tafasitamab binds to CD19, a protein on the surface of B-cells that is also targeted by Amgen's bispecific antibody Blincyto (blinatumomab) for acute lymphoblastic leukaemia (ALL), as well as two CAR-T therapies – Novartis' Kymriah (tisagenlecleucel) and Gilead's Yescarta (axicabtagene ciloleucel) – that are already approved for DLBCL and other B-cell cancers.
In the phase 2 L-MIND trial reported last year, tafasitamab (formerly MOR208) given alongside Revlimid achieved an overall response rate of 60%, including 43% complete responses which the investigators said was in the same ballpark as CAR-T therapies for DLBCL.
There's one fundamental difference between the two treatment approaches, however. With tafasitamab, patients could avoid the lengthy process of harvesting, modifying and growing the T cells used in CAR-T, as well as the hard-to-tolerate chemotherapy conditioning regimen that allows them to expand and proliferate in the body.
Incyte and MorphoSys are hoping that tafasitamab will offer a cheaper, off-the-shelf treatment for DLBCL that can be delivered more quickly and might be suitable for older, more frail patients who wouldn't be eligible for CAR-T therapy.
They are also testing the antibody in a head-to-head trial against the CD20-targeting antibody rituximab – sold by Roche as Rituxan/MabThera – both given in combination with bendamustine.
That passed a futility analysis in November and if positive would expand the market opportunity for tafasitamab, which is also in earlier-stage testing for chronic lymphocytic leukaemia, another B-cell cancer.
Under the terms of the deal, both companies will develop and commercialise tafasitamab in the US, while Incyte will have exclusive commercial rights elsewhere, paying MorphoSys royalties on sales.
The US biotech will also stump up 55% of the development costs of the antibody's global and US studies, whilst paying all the cost of trials in other countries.
One of the draws for Incyte is the potential to combine tafasitamab with its PI3K-delta inhibitor parsaclisib, with studies planned in two other forms of NHL – follicular lymphoma and marginal zone lymphoma – as well as CLL.