Morphic loses second partner as J&J exits integrin alliance
News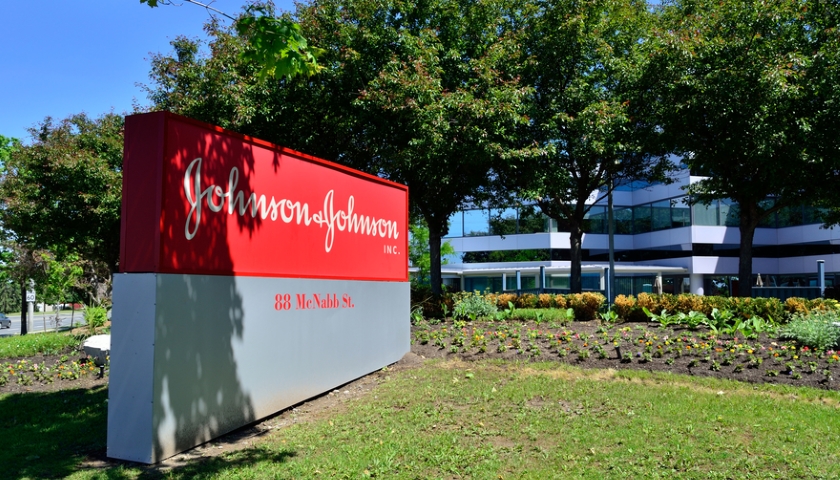 Morphic Therapeutic has lost Johnson & Johnson's Janssen Pharma as a partner, following the termination of an alliance to develop drugs targeting integrins first agreed in 2019.
In a filing with the Securities and Exchange Commission (SEC), Morphic said it had received notice that Janssen had decided to pull out of the agreement, which initially focused on two targets, but was revised at the end of 2020, with the additional programme covering "antibody activators for an undisclosed integrin target." It was modified again in the middle of 2021.
There has been little to report on the programme in the intervening period, other than confirmation that Janssen paid Morphic $10 million in upfront fees, followed by another $5 million in February 2021, and was due to generate revenues to the Waltham, Massachusetts-based biotech until 2024. The total potential value of the deal to Morphic had been more than $725 million.
Janssen opted not to continue with the first two integrin targets at the end of 2021, due to "a lack of target validation in the specific disease of Janssen's interest," and has now dropped the third, bringing the partnership to an early end.
Morphic had previously also entered into a research collaboration with AbbVie, focusing on alpha V beta 6 integrin inhibitors, but rights to that were returned to the biotech after a safety signal emerged in the preclinical testing stage.
AbbVie paid Morphic $100 million upfront to claim a share of the programme in 2018, and stumped up another $20 million to opt into specific compounds in 2020, but pulled out altogether last year. The collaboration was focused on development of alpha V beta 6 drugs for fibrotic diseases, including idiopathic pulmonary fibrosis (IPF).
The pair continued to carry out exploratory research on integrins together, but in June 2022 AbbVie said it had decided to exercise its right to abandon the project.
The loss of both partnerships in quick succession leaves Morphic with a diminished revenue stream, but it is still pretty flush, ending the third quarter of 2022 with cash and liquid asset reserves of more than $371m.
Its in-house pipeline is headed by MORF-057, an orally-available alpha 4 beta 7 integrin inhibitor that is currently in phase 2 testing as a treatment for inflammatory bowel disease, specifically ulcerative colitis.
If it shows its worth in the clinical, it could offer an oral approach to targeting alpha 4 beta 7, which is currently the target of Takeda's $4 billion blockbuster Entyvio (vedolizumab), approved by the FDA for IBD back in 2014.