Moderna ramps up EU COVID jab capacity via Lonza deal
News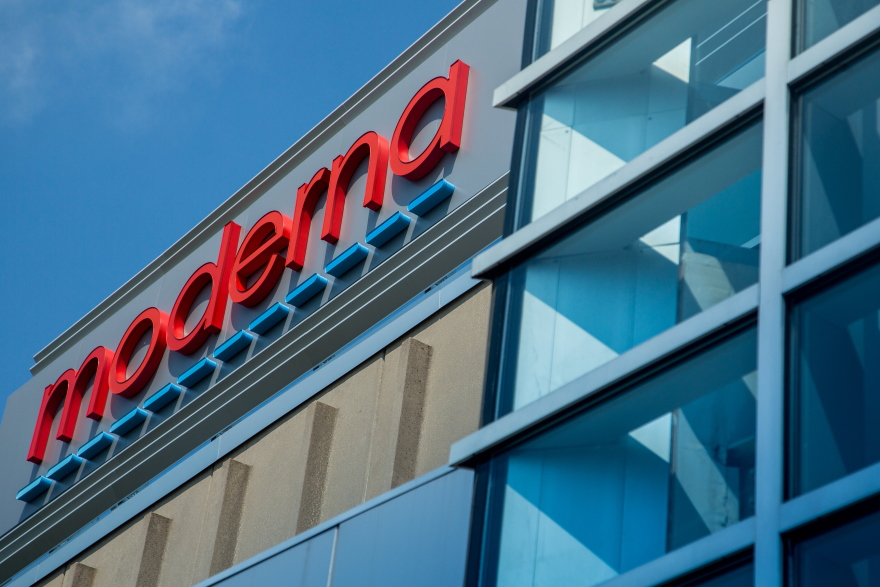 Capacity to supply Moderna's COVID-19 vaccine in Europe could be swelled by around 300 million doses a year, following an agreement to set up a new production line at contract manufacturer Lonza.
The increased capacity depends on Moderna getting approval for a half dose of an updated version of the mRNA-1273 vaccine – targeting new variants of SARS-CoV-2 – that could be used as a booster shot and for immunising children.
The extra line at Lonza's Geleen site in the Netherlands will allow Moderna to supply the EU with 600 million doses – assuming it gets regulatory approval for using a 50 mcg dose rather than the current 100 mcg. It should be up and running before the end of the year, said the company.
A few weeks ago, Moderna said supply problems were forcing it to pare back deliveries of its vaccine to some countries, including the UK and Canada.
Since then, it has also announced a new production line at ROVI in Granada, Spain, that should also come online this year and help the company meet its objective of being able to make 3 billion doses in 2022, up from 800 million to 1 billion doses this year.
It delivered 10 million doses to the EU at the end of March, and says it is on track to supply another 35 million doses by the end of this month.
The 50 mcg dose was put through its paces in a study reported last month which found that it was able to generate an encouraging immune response against some key SARS-CoV-2 variants, including the Brazil and South Africa strain – when administered as a booter to previously vaccinated individuals.
"This additional production will help us continue to scale up our production as we continue to develop best-in-class variant boosters so we can help end this pandemic as fast as possible," said Juan Andres Moderna's head of technical operations.
US marketing application
The additional capacity will also allow Moderna to prepare for full regulatory approval of the vaccine, which would be its first registered product and likely a source of blockbuster revenue in the coming years as COVID-19 switches from pandemic to endemic status.
mRNA-1273 is currently only used under emergency licensing measures, but the company has just started a full marketing application for mRNA-1273 in the US for people aged over 18.
Full approval means it could be used routinely in future as an annual booster, much like the seasonal influenza vaccine. Pfizer and BioNTech filed for FDA approval of their COVID-19 vaccine on 7 May.
WHO backs Sinovac shot
In other COVID-19 vaccine news this week, the World Health Organization (WHO) has granted emergency approval to a jab from China's Sinovac that is currently under a rolling review at the European Medicines Agency (EMA).
Sinovac's vaccine has already been approved by China's drugs regulator and in December company raised $515 million to expand production. It is based on an inactivated SARS-CoV-2 virus, which has been killed and cannot cause COVID-19.
The WHO has previously given emergency use listing (EUL) status to a COVID-19 vaccine from China's SinoPharm, along with jabs being made by Pfizer/BioNTech, Moderna, Johnson & Johnson, and AstraZeneca.
The approval means that that countries around the world can expedite their own regulatory approval processes to import and administer the vaccine, an important consideration in those without strong regulatory capacity of their own.