Moderna plans triple vaccine targeting flu, COVID and RSV
News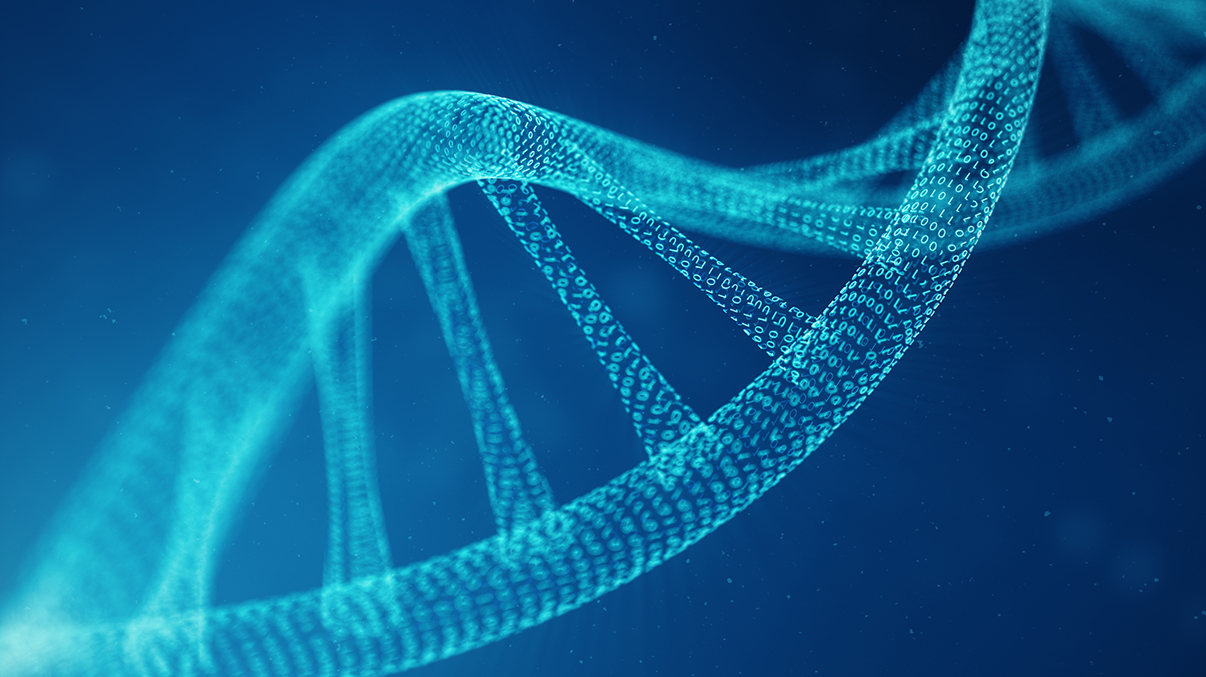 Buoyed by the success of its COVID-19 vaccine, Moderna has started a phase 1/2 trials of its mRNA-based shot for seasonal influenza, targeting four different flu strains. 
The first patents have now been enrolled into the study of the shot – codenamed mRNA-1010 – which is designed to generate antibodies against influenza A H1N1, H3N2 and influenza B Yamagata and Victoria – all of which are recommended by the World Health Organization (WHO).
Ultimately, the goal is to develop a shot that combines seasonal flu, COVID-19 and respiratory syncytial virus (RSV) protection with a single vaccine, said the biotech. It is also looking at including human metapneumovirus (hMPV), another common cause of upper respiratory tract infections.
The move comes just a couple of weeks after Sanofi and Translate Bio started a trial of their rival mRNA flu shot, which is targeting a single strain of the virus – H3N2 – which is associated with more severe illness, especially among those considered at-risk such as older adults and younger children.
The dose-ranging study will evaluate the safety, reactogenicity and immunogenicity of mRNA-1010 in approximately 180 healthy US participants aged 18 and older.
Flu is an obvious candidate for mRNA vaccine technology, as the virus changes rapidly, which can make it hard to anticipate the right strains to target ahead of the annual flu season. mRNA vaccines can be developed very quickly, which means vaccine producers can quickly alter their shots if the annual prediction of the likely circulating strain in the following season proves to be incorrect.
They could offer a more potent option to conventional flu shots, according to mRNA vaccine developers. Current flu vaccines offer only around 40% to 60% efficacy, according to Moderna.
"The advantages of mRNA vaccines include the ability to combine different antigens to protect against multiple viruses and the ability to rapidly respond to the evolution of respiratory viruses, such as influenza, SARS-CoV-2 and RSV," said Stéphane Bancel, Moderna's chief executive.
The mix-and-match approach means it could be possible to develop an mRNA combination vaccine "so that people can get one shot each fall for high efficacy protection against the most problematic respiratory viruses," he added.
The start of the flu vaccine trials comes as Moderna's financial muscle has been transformed by the emergency approvals of its COVID-19 vaccine, which generated $1.7 billion in sales in the first quarter of the year.
Other companies working on mRNA flu vaccines include Pfizer and BioNTech, which have been working on a candidate since 2018 and plan to start clinical trials next year, and CureVac.