Moderna gets further $472m as expanded phase 3 COVID-19 trial begins
News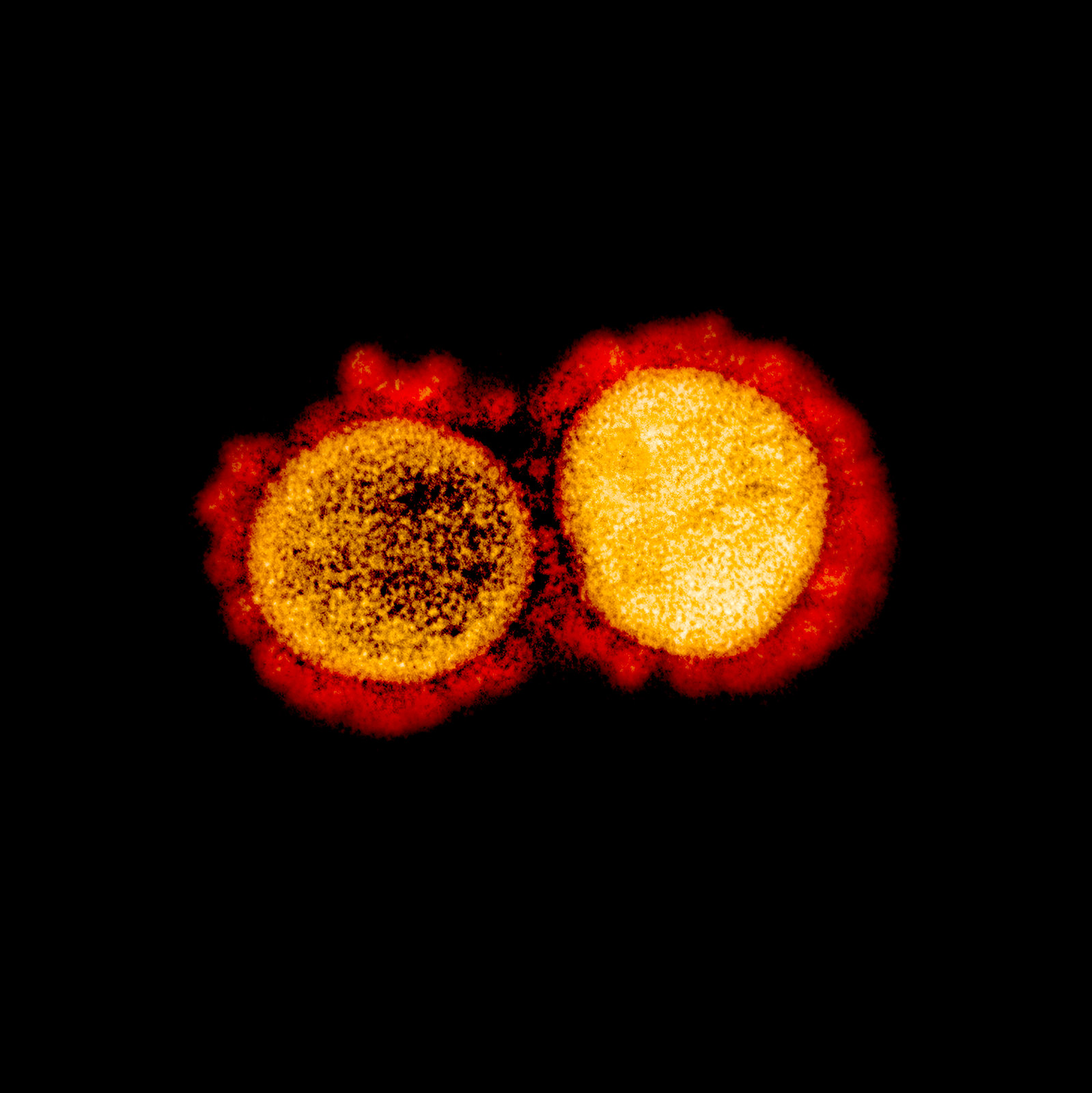 A US government agency is to give a further $472 million to biotech Moderna, after it announced plans to expand a phase 3 trial for its potential COVID-19 jab.
The latest funding from the Biomedical Advanced Research and Development Authority follows a tranche worth $483 million, awarded to kick-start development of Moderna's mRNA-based vaccine codenamed mRNA-1273 in April.
Moderna has decided to expand the number of participants in a phase 3 trial after discussions with the FDA and with the Trump administration's Operation Warp Speed.
The total number of patients involved in the phase 3 trial will be 30,000, and total funding awarded is around $955 million.
The phase 3 COVE study is expected to begin today and is being conducted in collaboration with the National Institute of Allergy and Infectious Diseases (NIAID), part of the National Institutes of Health (NIH).
After a review by the FDA, the trial will involve a 100 microgram dose and the endpoint will be prevention of symptomatic COVID-19 disease.
Key secondary endpoints include prevention of severe COVID-19 disease - defined as the need for hospitalisation - and prevention of infection by SARS-CoV-2.
Moderna says it is on track to deliver up to 500 million doses per year, and possibly up to a billion doses per year beginning in 2021 thanks to its manufacturing collaboration with Lonza.
The company also has a large-scale fill and finish contract with Catalent's biologics facility in Indiana, following $1.3 billion in funding from investors in a public equity offering in May.
Moderna's vaccine is based on cutting-edge but unproven technology, which uses a strand of mRNA to instruct the patient's body to make copies of the "Spike" protein found on the surface of the SARS-CoV-2 coronavirus that causes COVID-19.
It's hoped that this will prime the immune system to swing into action and neutralise the virus should patients become infected.
According to a regularly updated document from the World Health Organization, there are now 25 potential COVID-19 vaccines in clinical development.
A candidate developed by China's Sinovac is at the top of the list, although Moderna's drug may move up in the WHO's reckoning following the latest development.
Feature image courtesy of Rocky Mountain Laboratories/NIH